Happy Birthday Dr. Seuss! Thank you Lieutenant Governor Tim Griffin for visiting Caldwell and Ringgold Monday morning to read some books! #ReadAcrossAmerica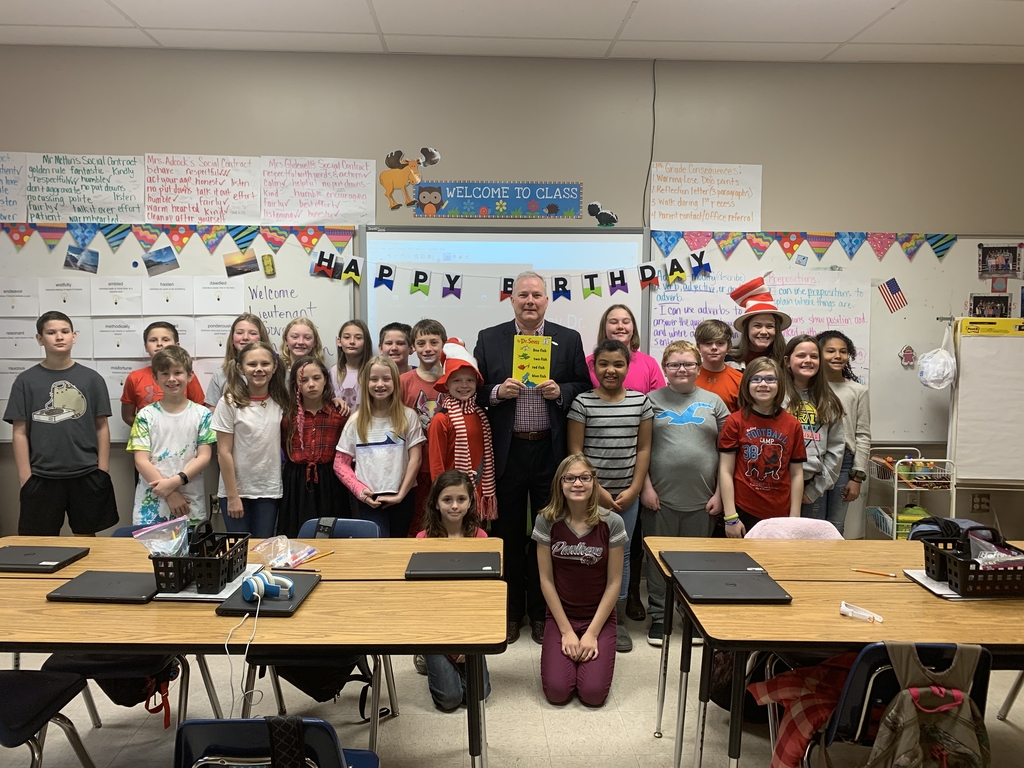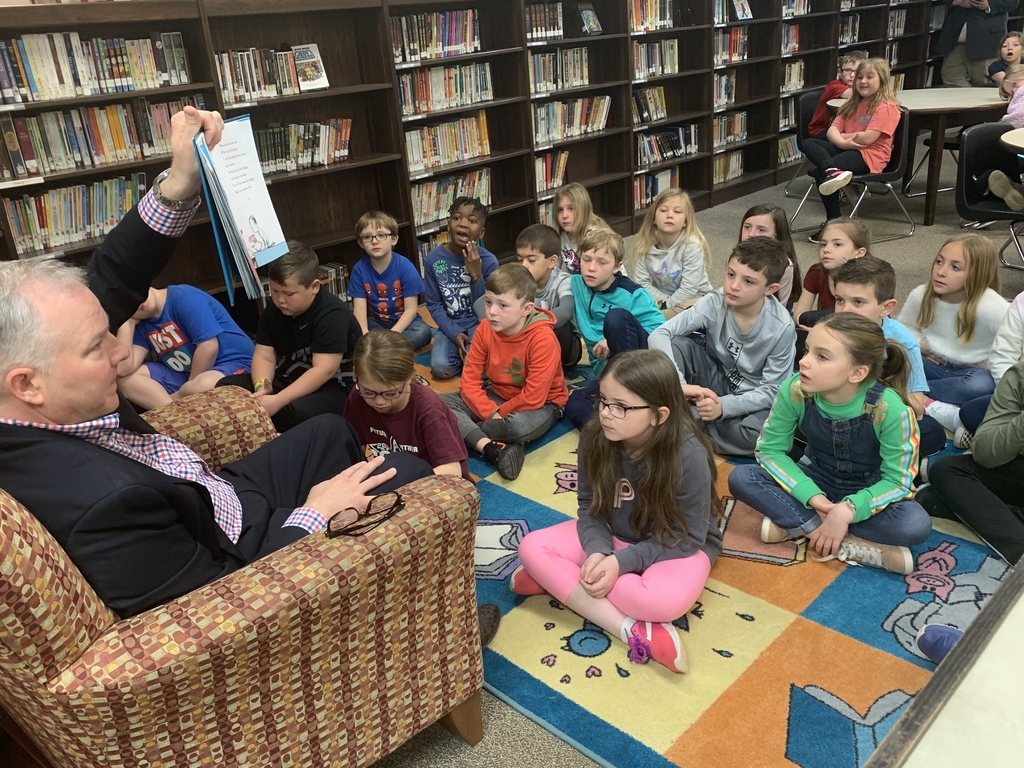 Thank you Caldwell Elementary for hosting the Board for lunch!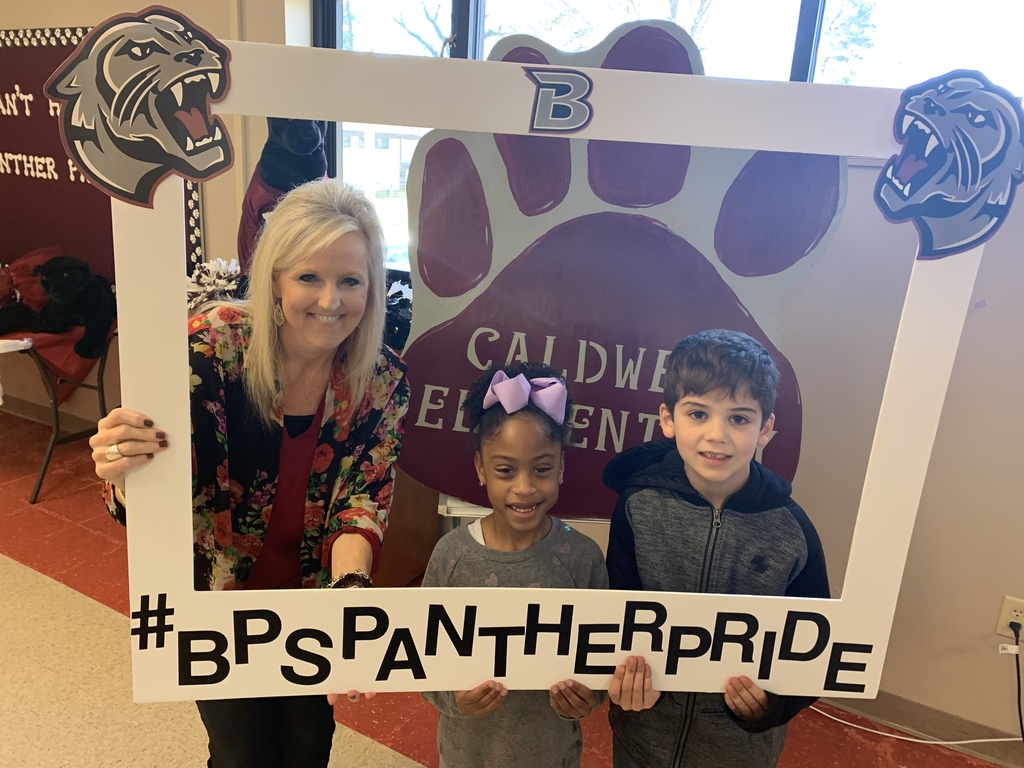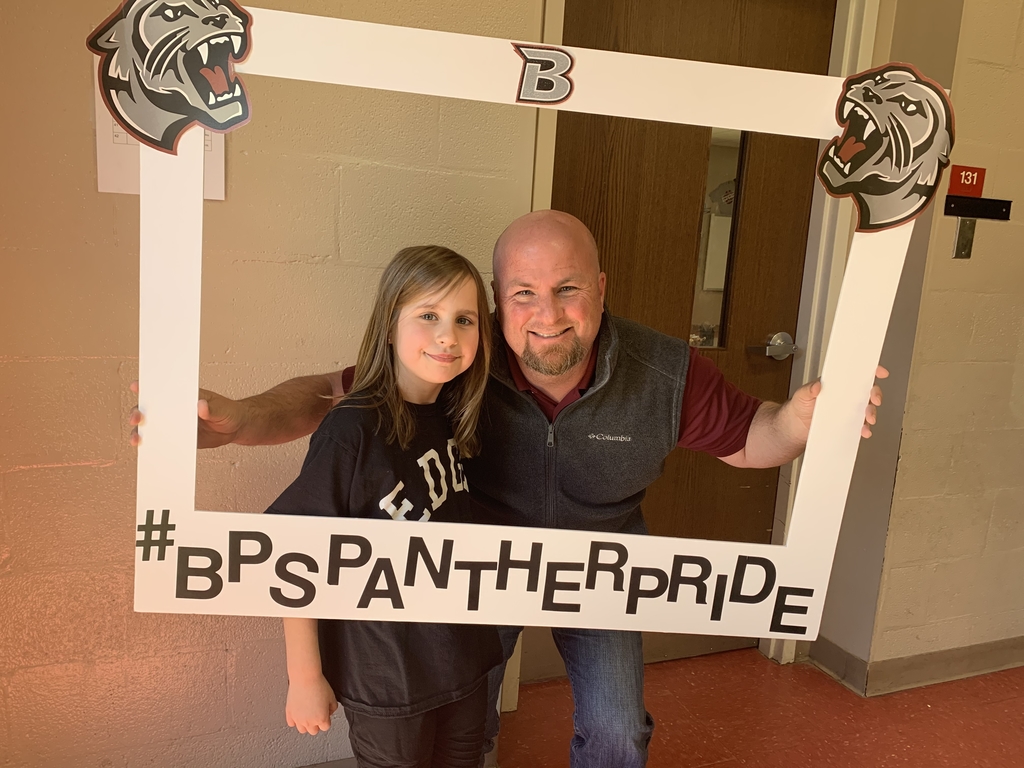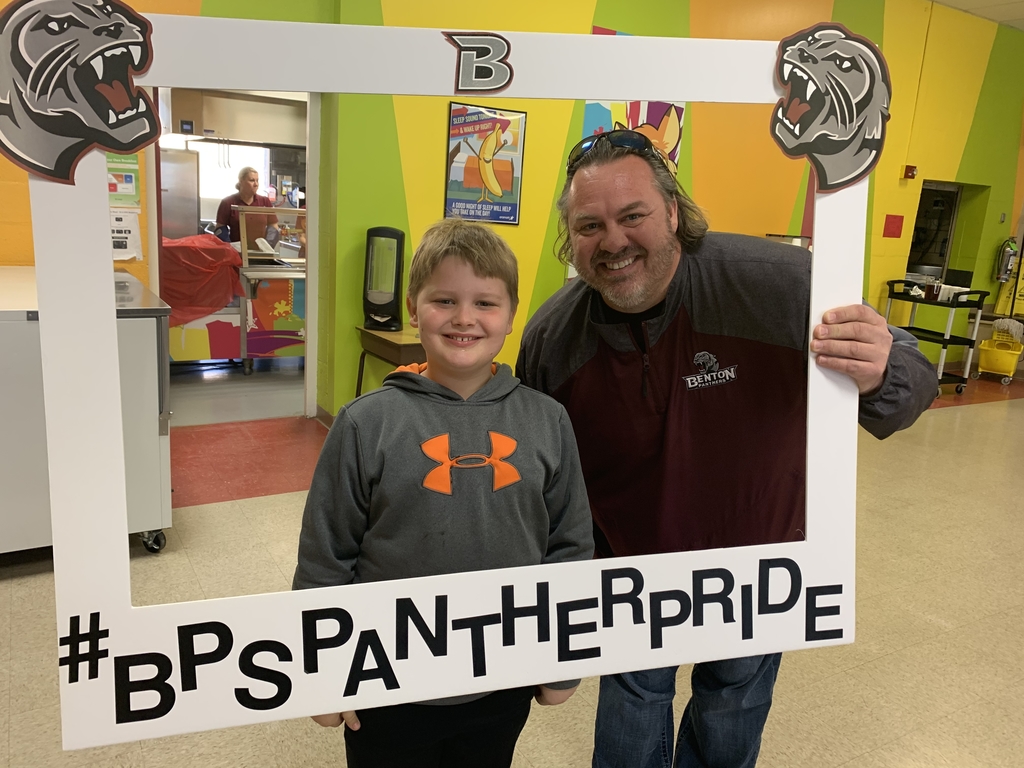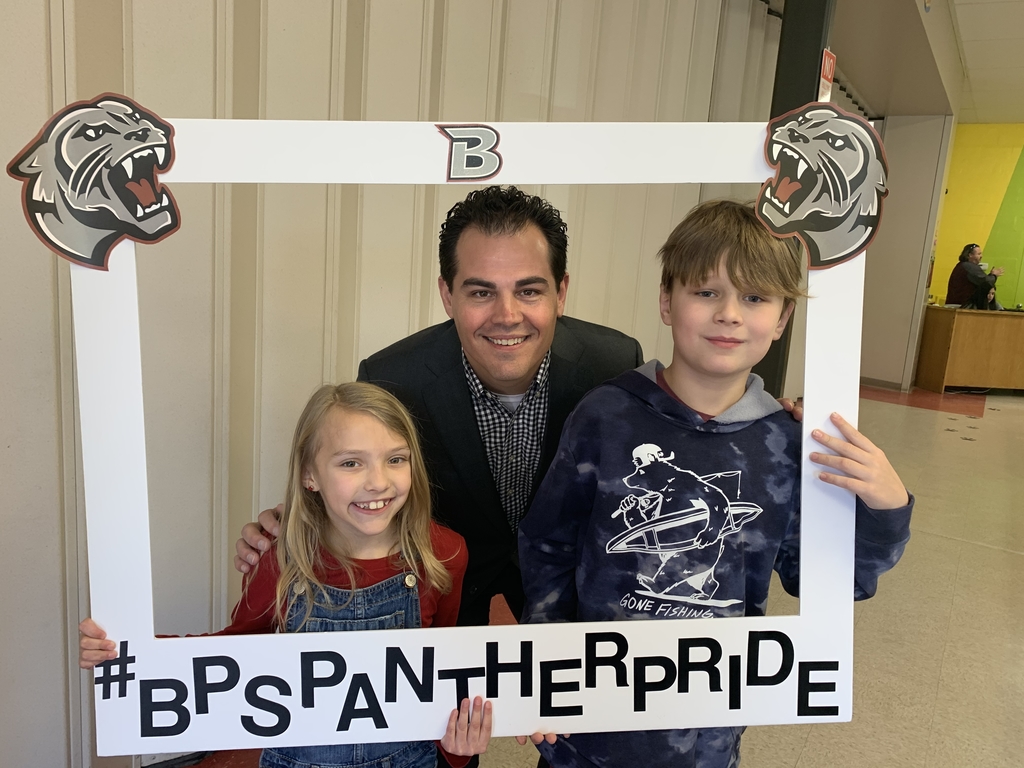 Today is the day!! Mention Benton High School when you order, dine in or take out!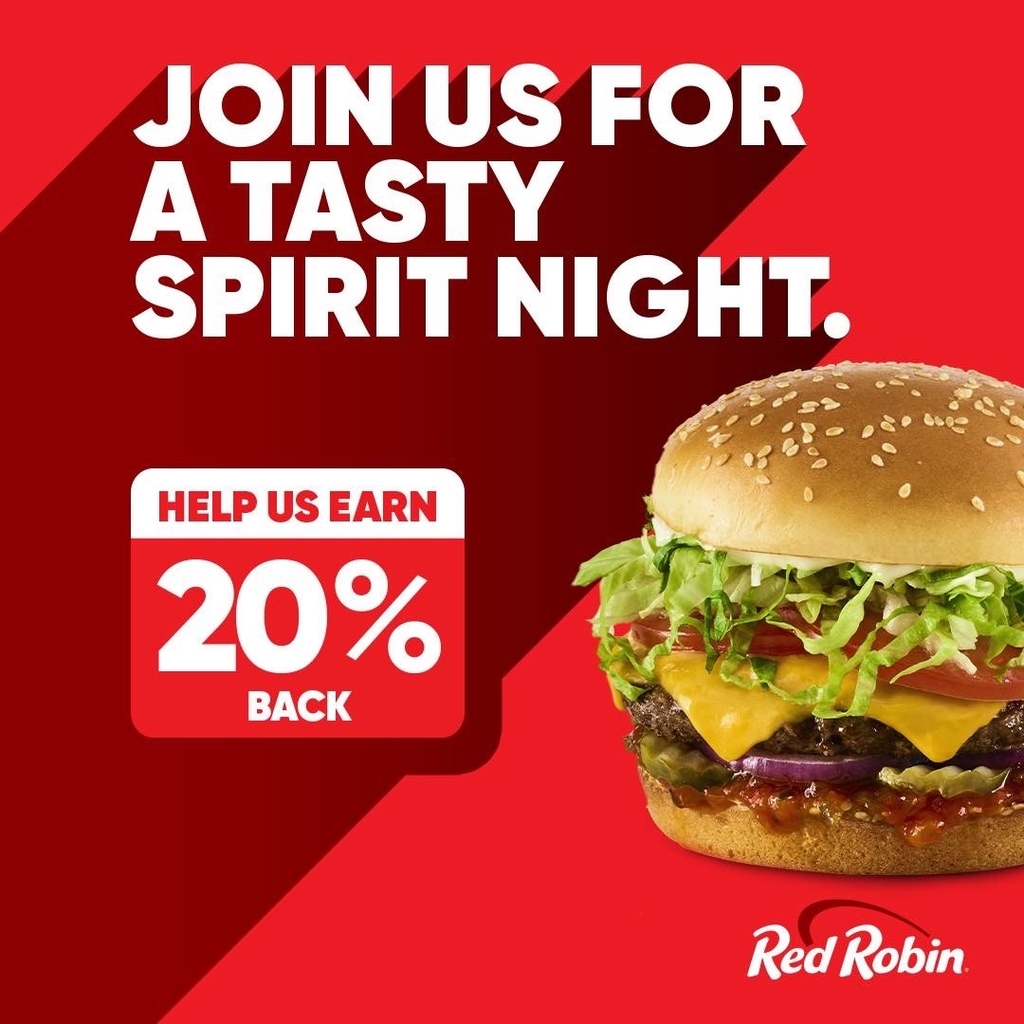 It's game day Panthers! Get out and support our softball and baseball teams tonight at 4:30 and 5! #BPSPantherPride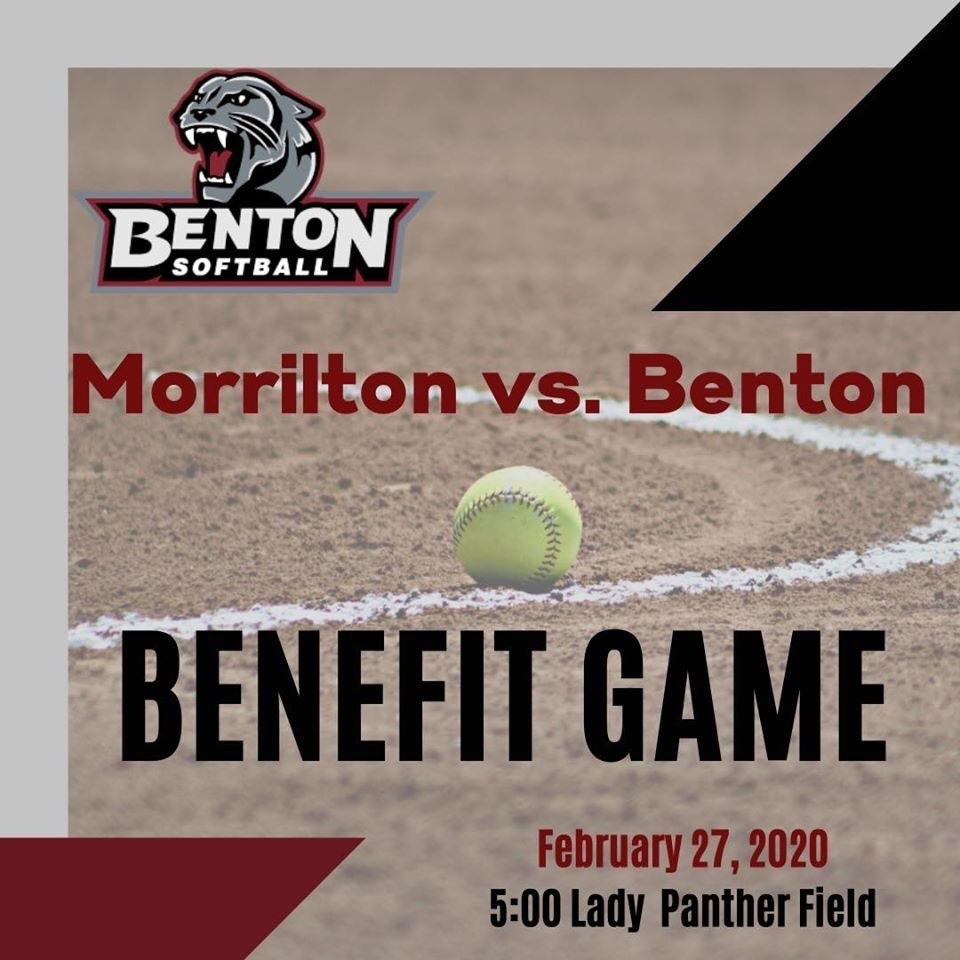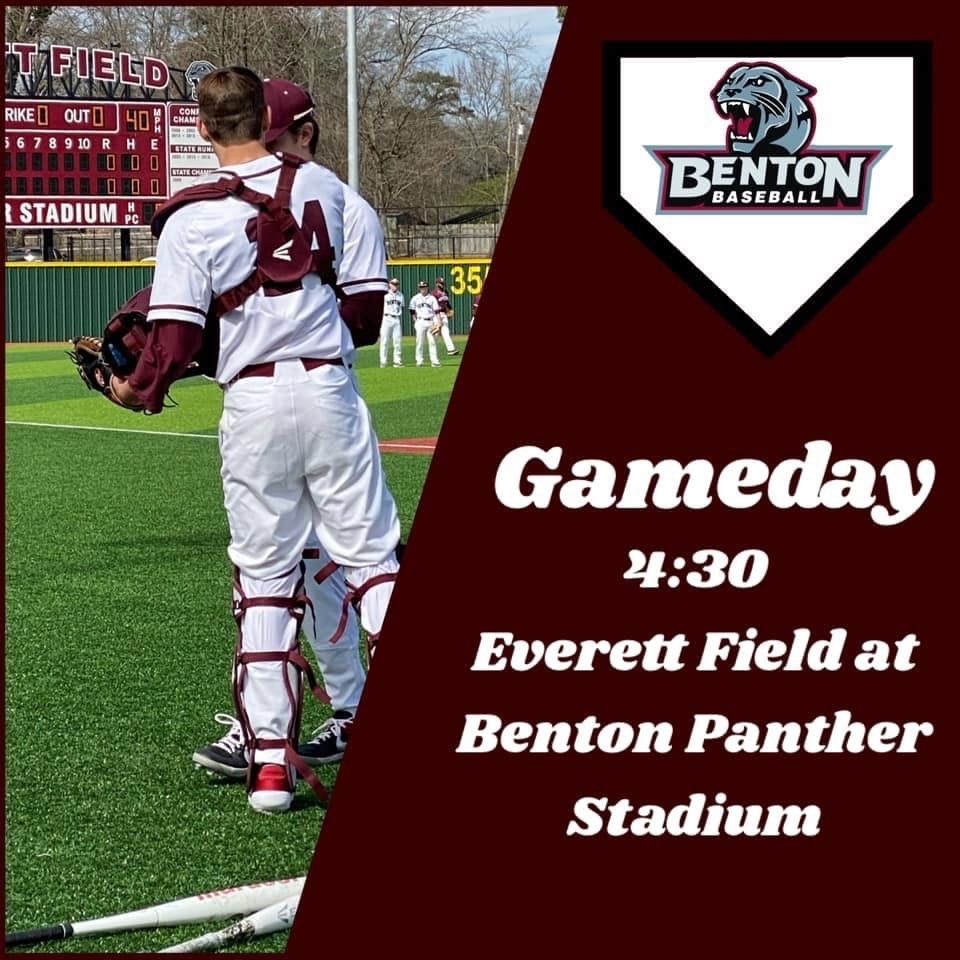 Benton High School has been identified as a Purple Star School. It's the only school in Saline County and the only school not centered on Little Rock Air Force Base to be recognized!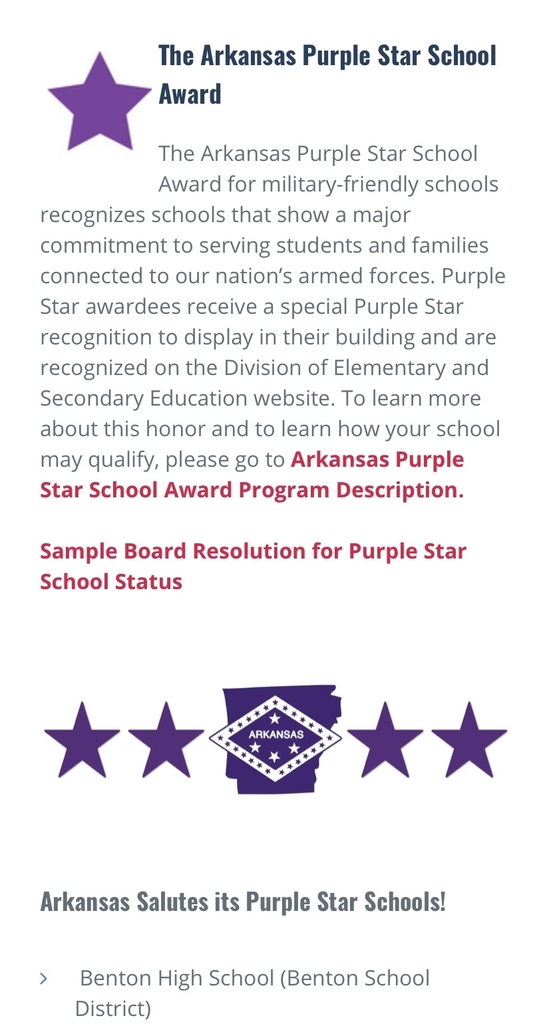 Way to go Panthers!! Arkansas High School State Tournament: Wrestling Results. -Brett Barbaree 4th place Heavy Weight -Tyler Cochran 5th place 182 division -Jayden Robinson 6th place 106 division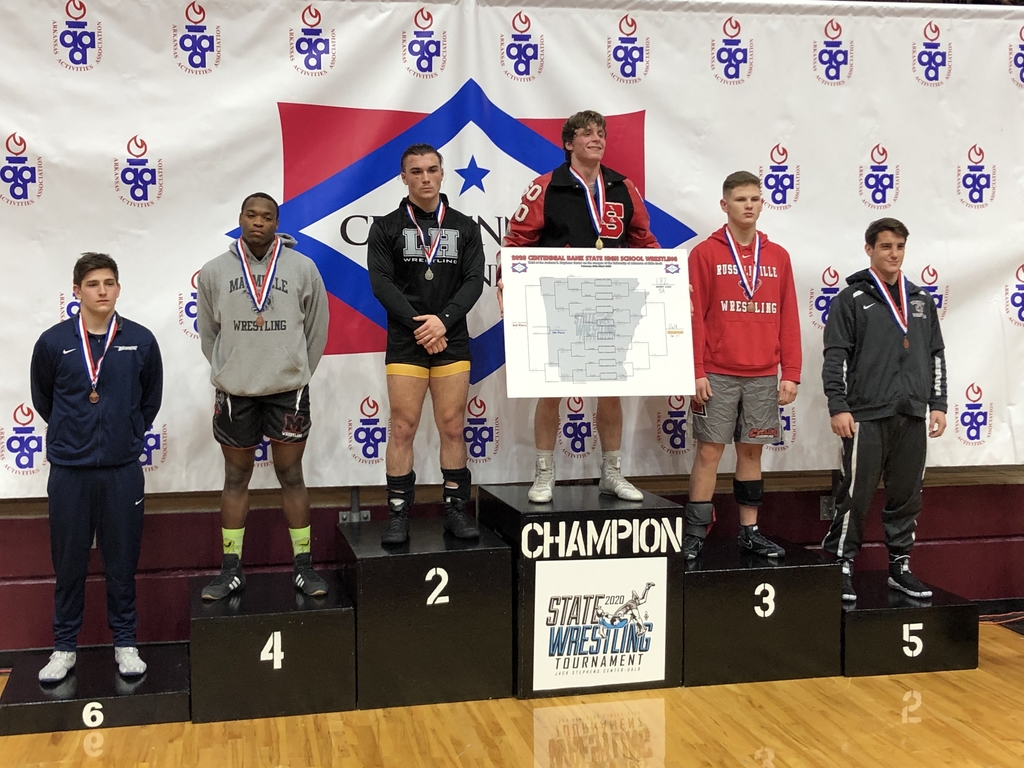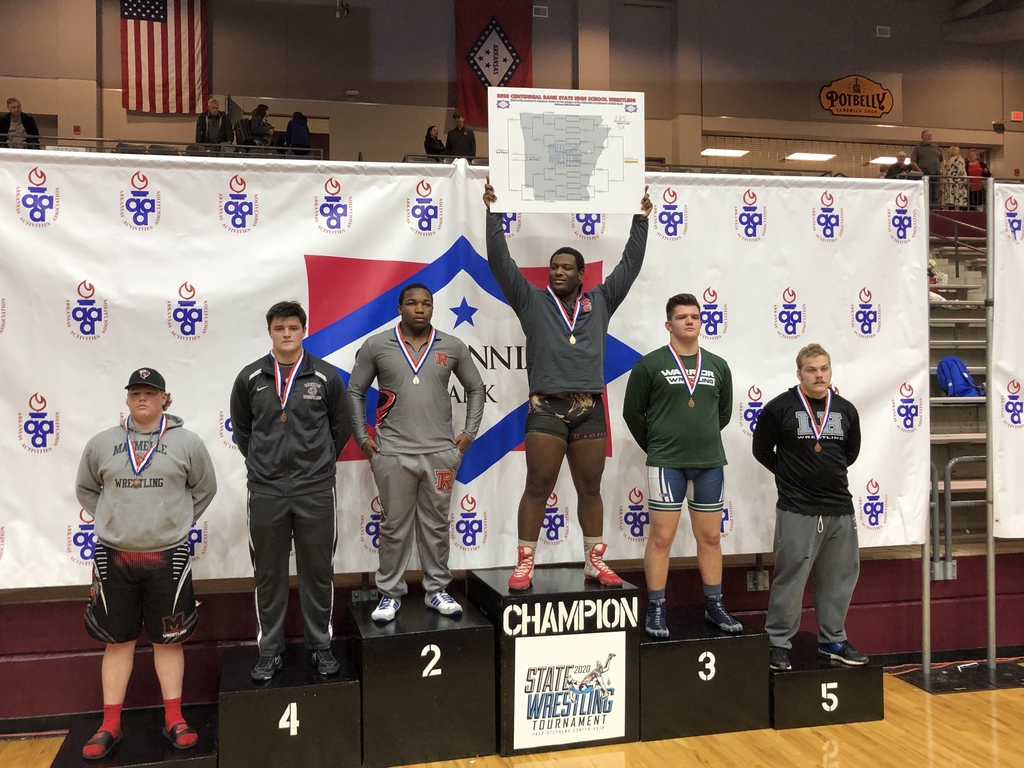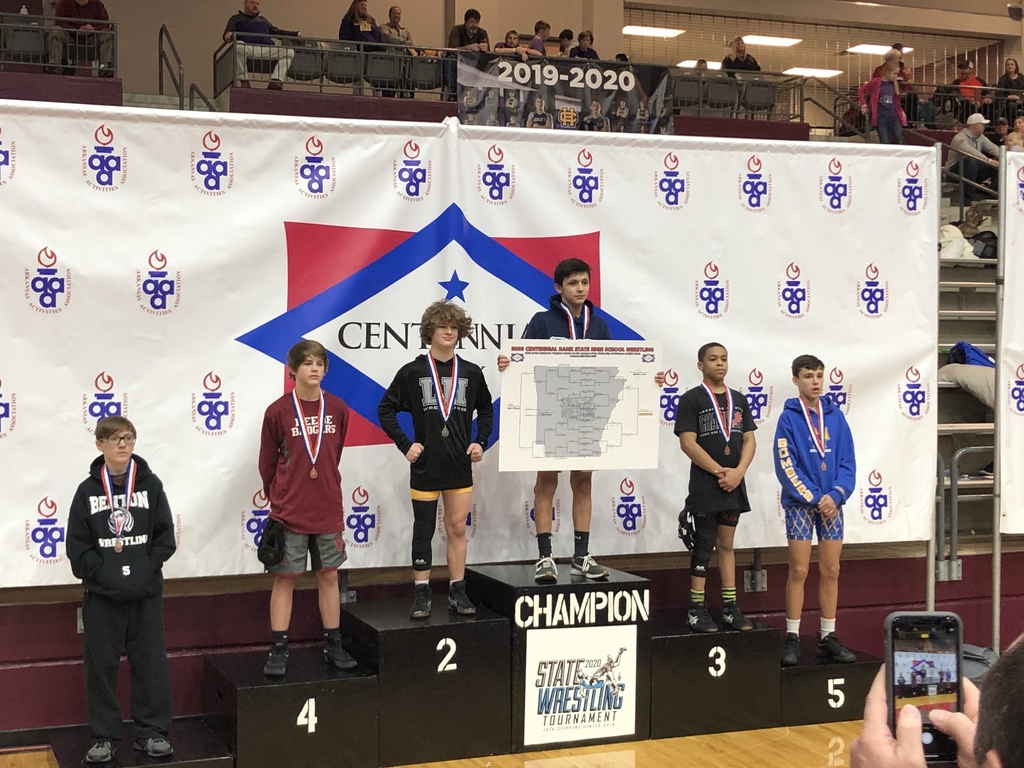 Meteorologist Hayden Nix gave these kiddos some awesome information on weather Friday morning! Thanks for spending some time with these Panthers!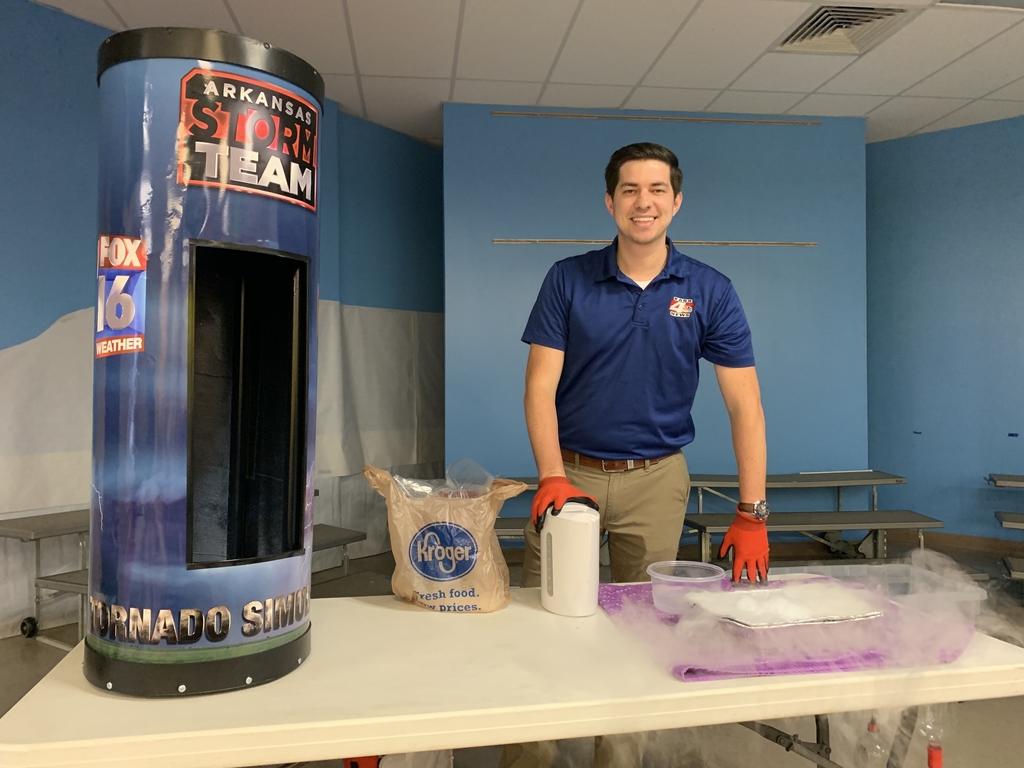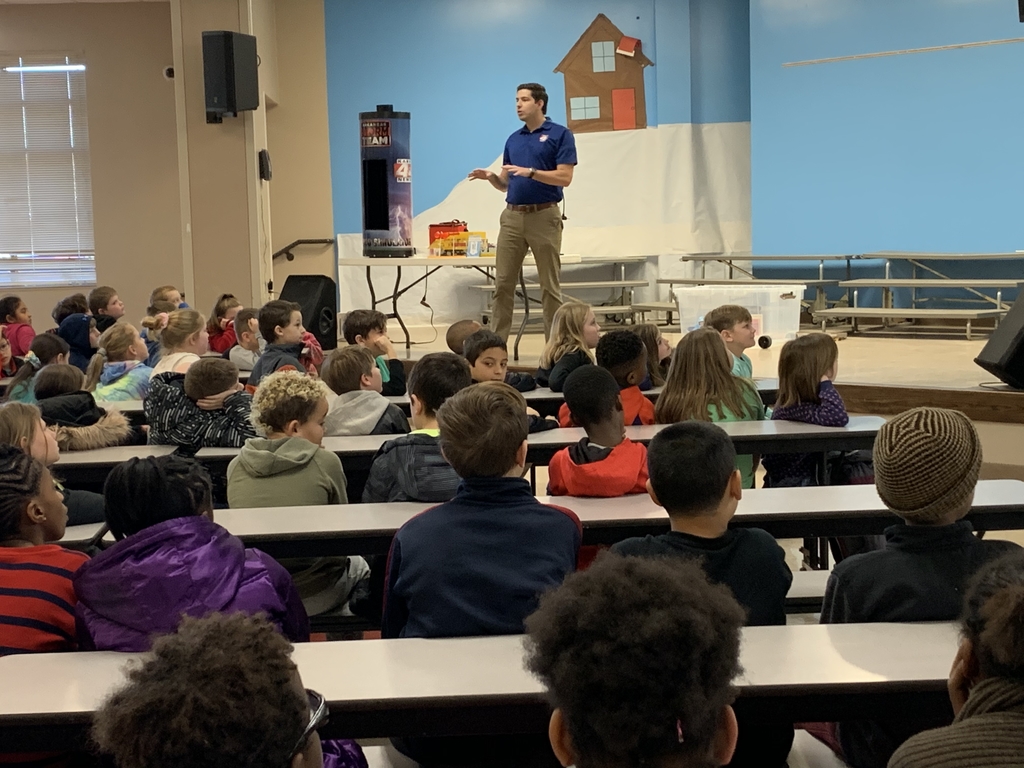 Water Balloon Free Fall Lab was a success! Mrs. Allison's AP Physics class did their research and calculations, and dropped water balloons from the bleachers. And sure enough...they were right! They got Mr. Barger right on the head!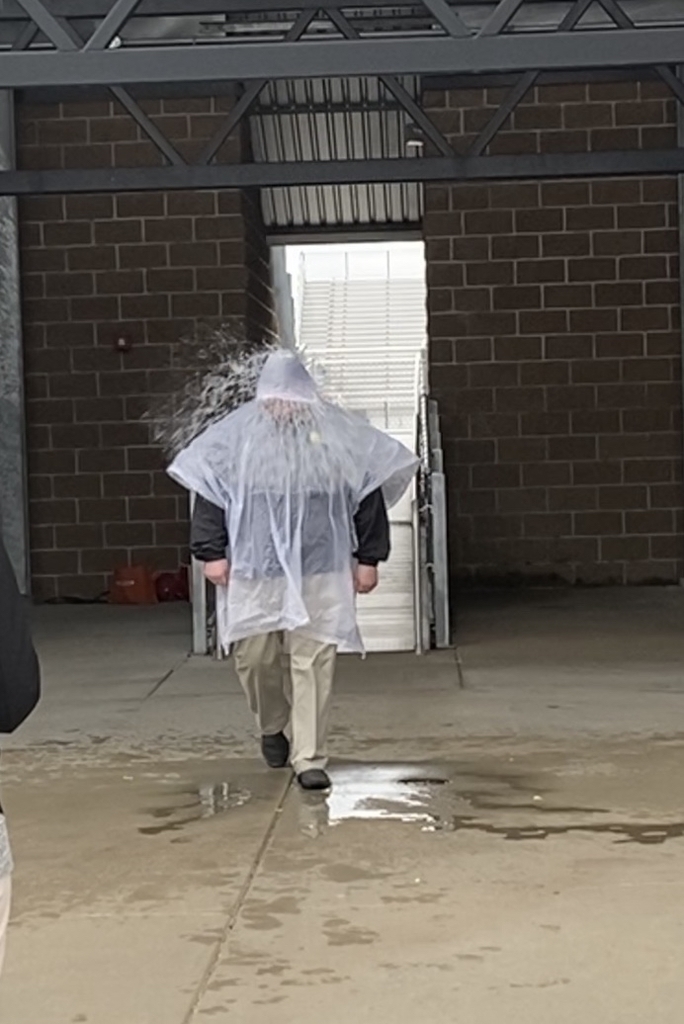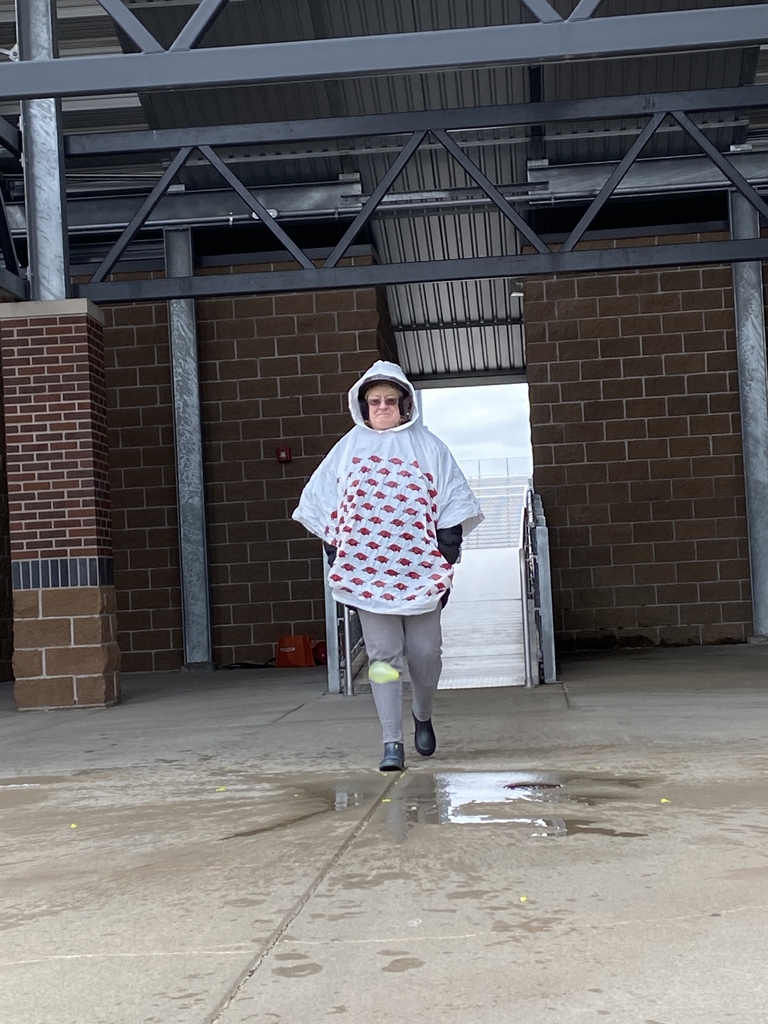 For the second year, the Arkansas School Boards Association held a personal essay/speaking contest where 11th and 12th grade students have an opportunity to present before an audience of more than 600 school board members and administrators during the ASBA Annual Conference. For the second year, a Benton High School Student has been awarded this opportunity. This year Benton High School Senior Ryan Taneja placed 3rd in the statewide competition. Not only did Ryan participate and speak in front of the conference attendees, he was also awarded a monetary award of $500.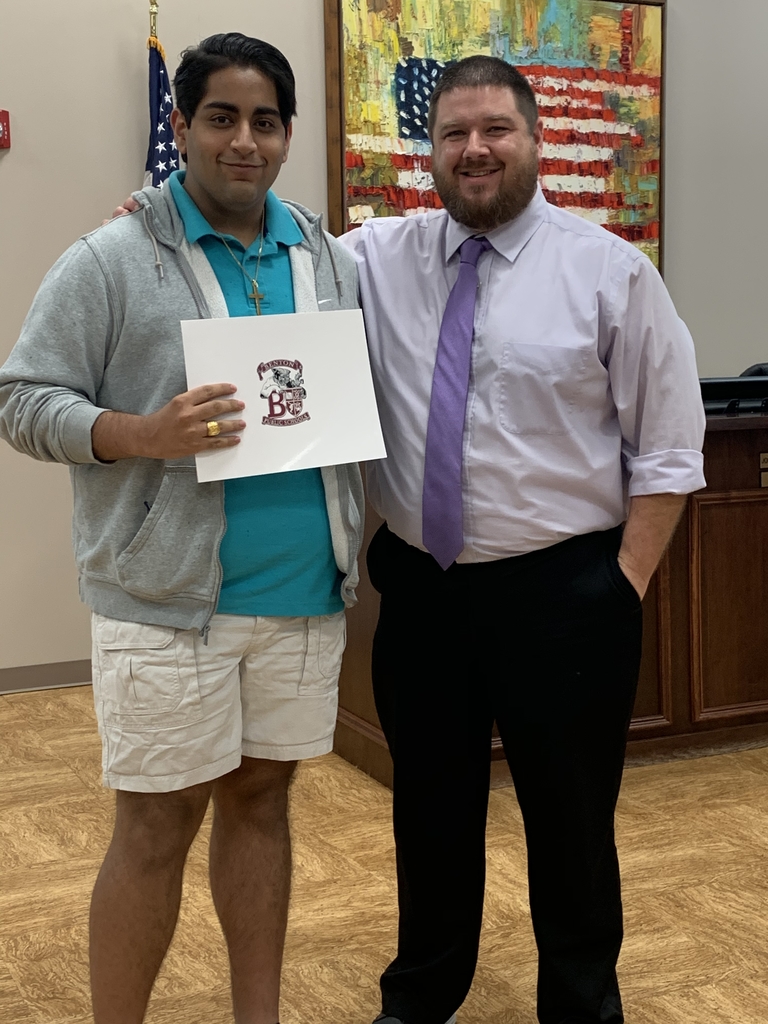 Congratulations to the BHS Football team! The 2019 BHS Football team won the 6A West conference championship and the 6A State Runner-up. With a 0-3 record coming out of the nonconference schedule, this team rallied to finish undefeated in the 6A West conference before advancing to the 6A State Championship game. The BHS Football program is a great source of pride for our community.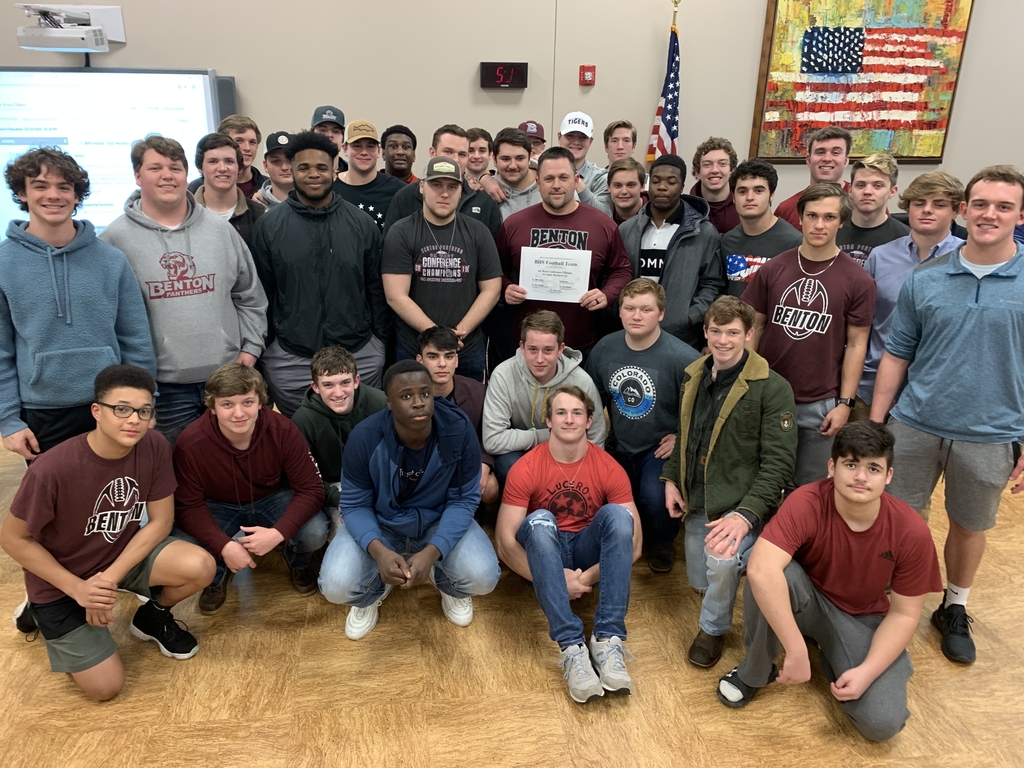 ᴅᴏ ʏᴏᴜ ʜᴀᴠᴇ ᴛʜᴇ ғʟᴜ? ᴋɴᴏᴡ ᴡʜᴀᴛ ᴛᴏ ᴅᴏ! Parents: -If your child has a fever to take him/her to the doctor -It's not too late to get a flu shot -Fluids, rest and proper nutrition are essential -Encourage frequent hand-washing -Wash clothes, lunch boxes, backpacks, etc...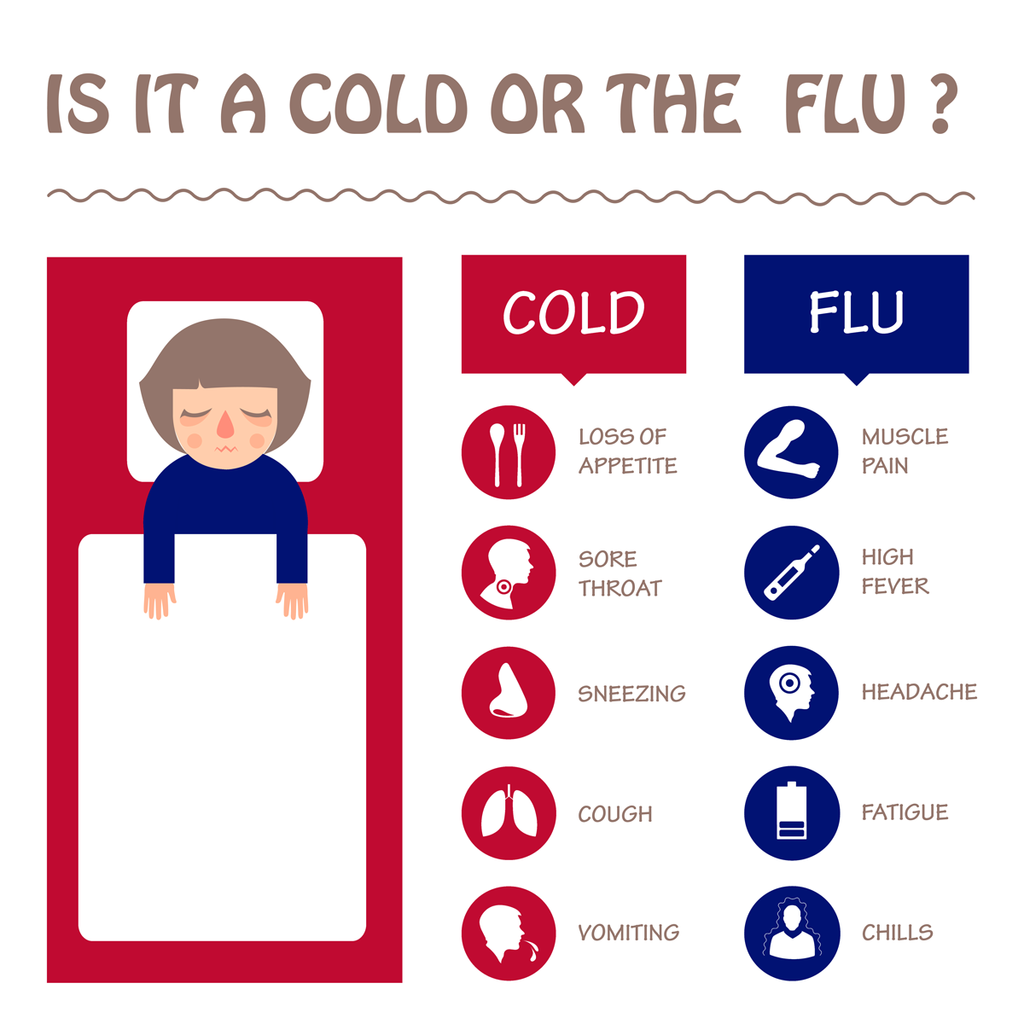 Students taking AP Classes in Fall 2020 should look into this camp to prepare for the demands of the college classes. All questions can go to Kristi Chumley at
kchumley@bentonschools.org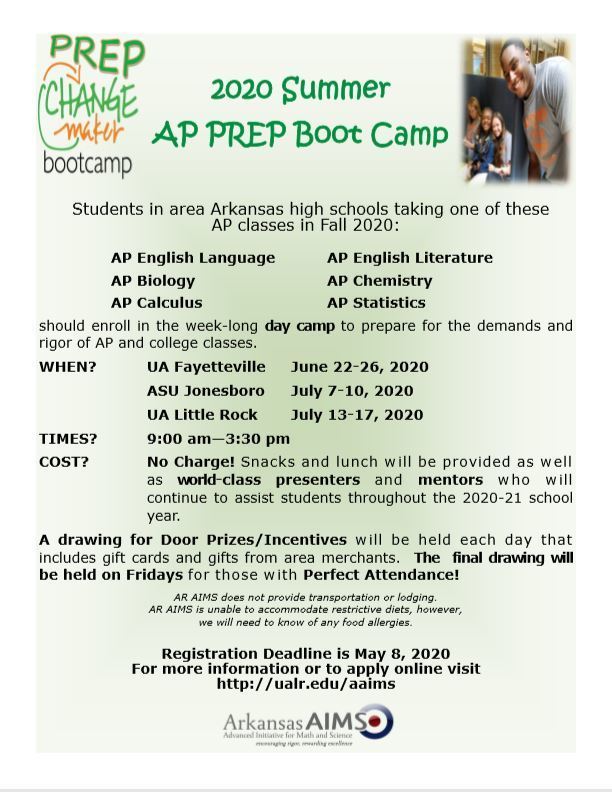 Game Tonight!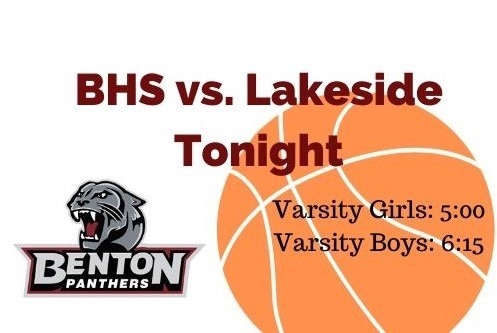 Our 2nd year to also compete Gameday at Nationals! Coming home 8th in the Nation and with Benton's first ever Game Day trophy!!! 💥💪📣 Ready for another day, we compete our performance routine Saturday at 5:53 eastern. 🐾 #BetOnBenton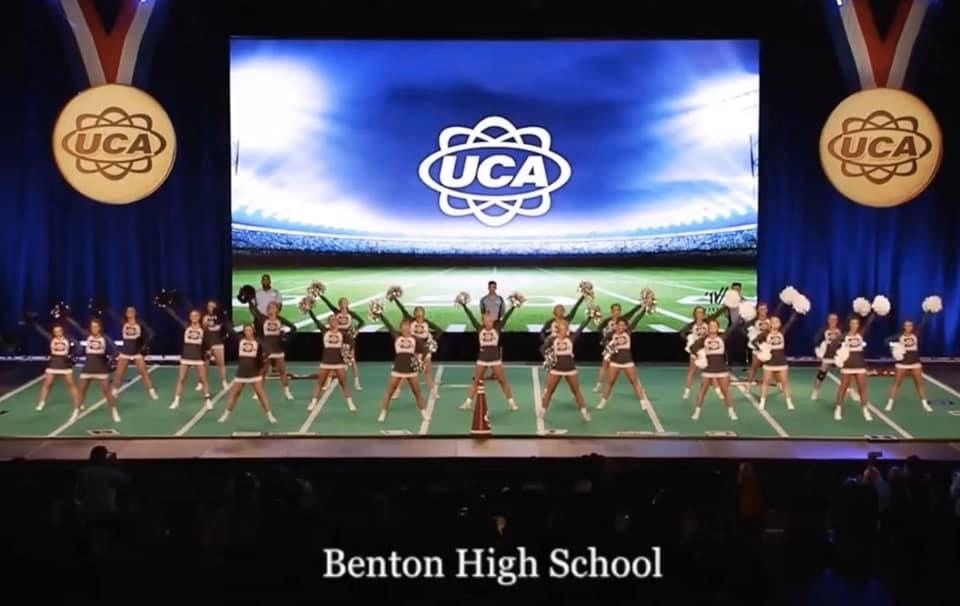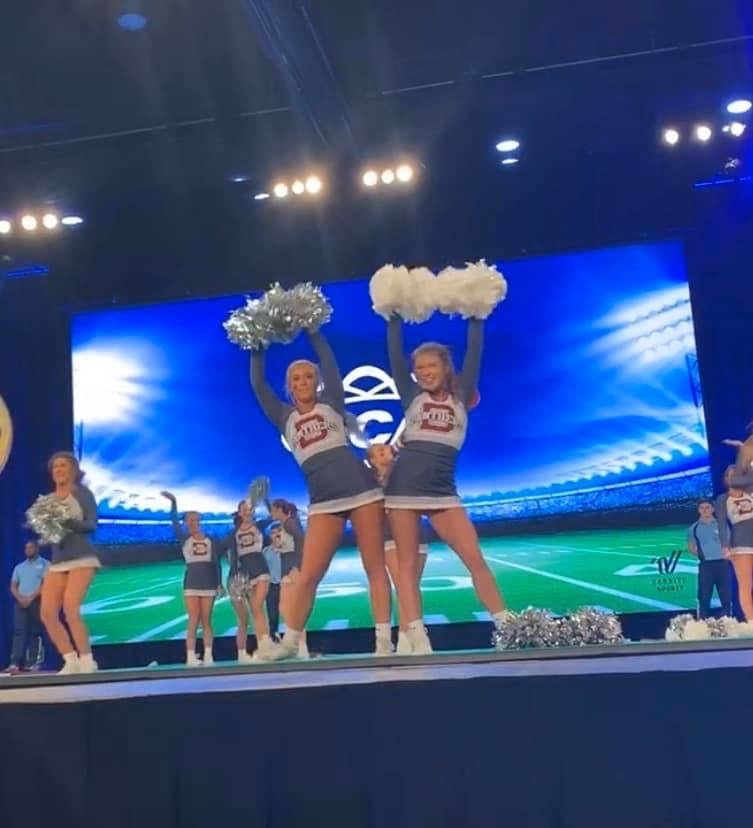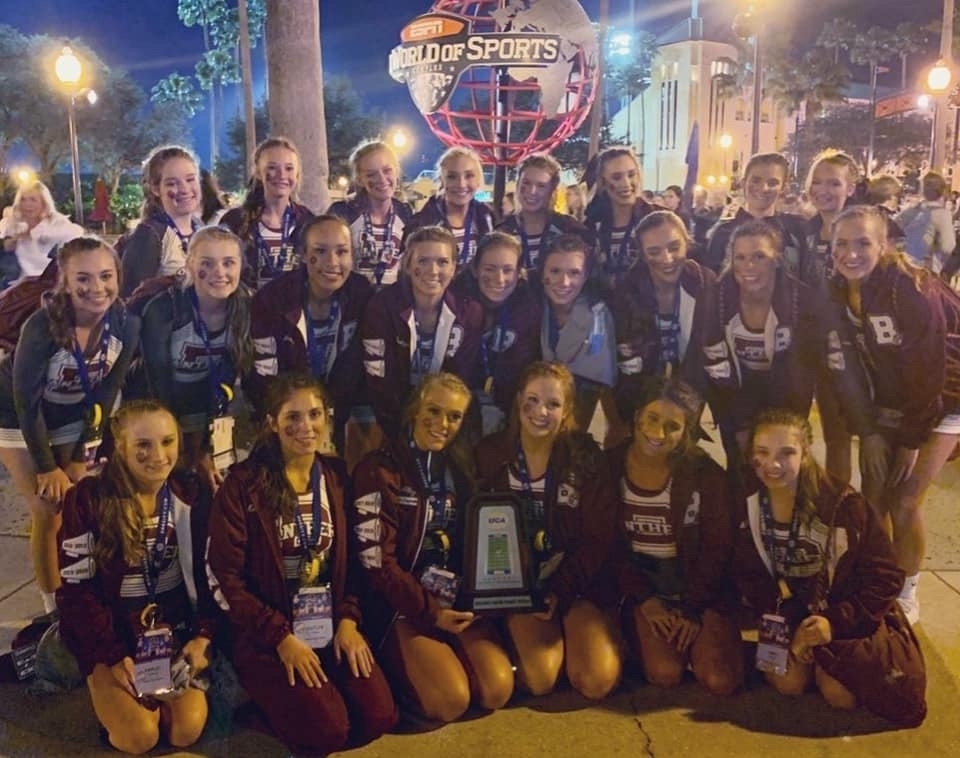 They're Nationals Bound! Good luck to Benton Cheer!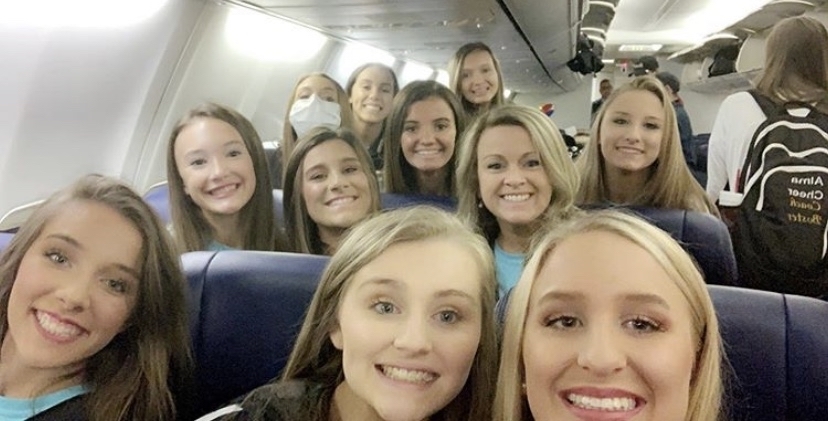 Way to go Panthers! We're so proud of our athletes and can't wait to cheer them on as they play at the collegiate level! Brett Barbaree, Ouachita Baptist University Cade Clark, University of Arkansas Dalton Pugh, Central Baptist College Ethan Hambric, University of the Ozarks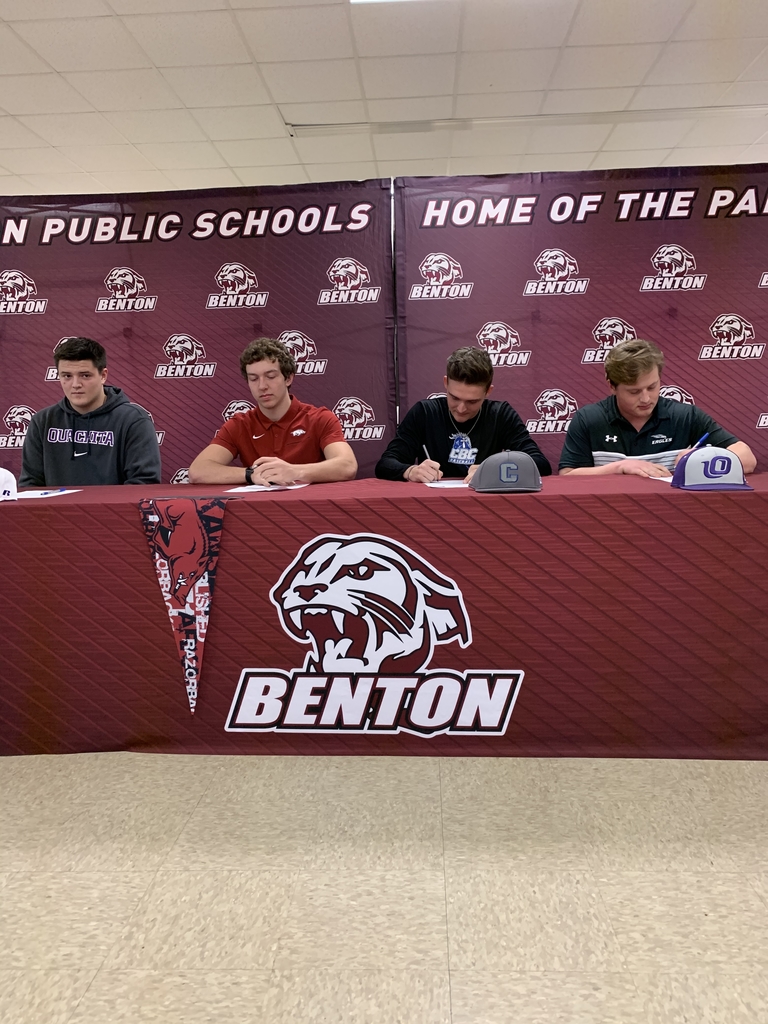 Follow us on social media! Benton Middle School has a new page, go follow all things BMS!

We love a good competition, especially when food is involved! Thanks to everyone who supported our Counselor's Departments in the Chili Cook-Off