Our Benton High School EAST Program is sponsoring a Winter Clothing Drive! Please help them out by donating at one of the listed locations. Start preparing all unwanted clothing this week and bring them to our listed drop boxes the week of December 6-10. #clothingdrive #bentonhighschool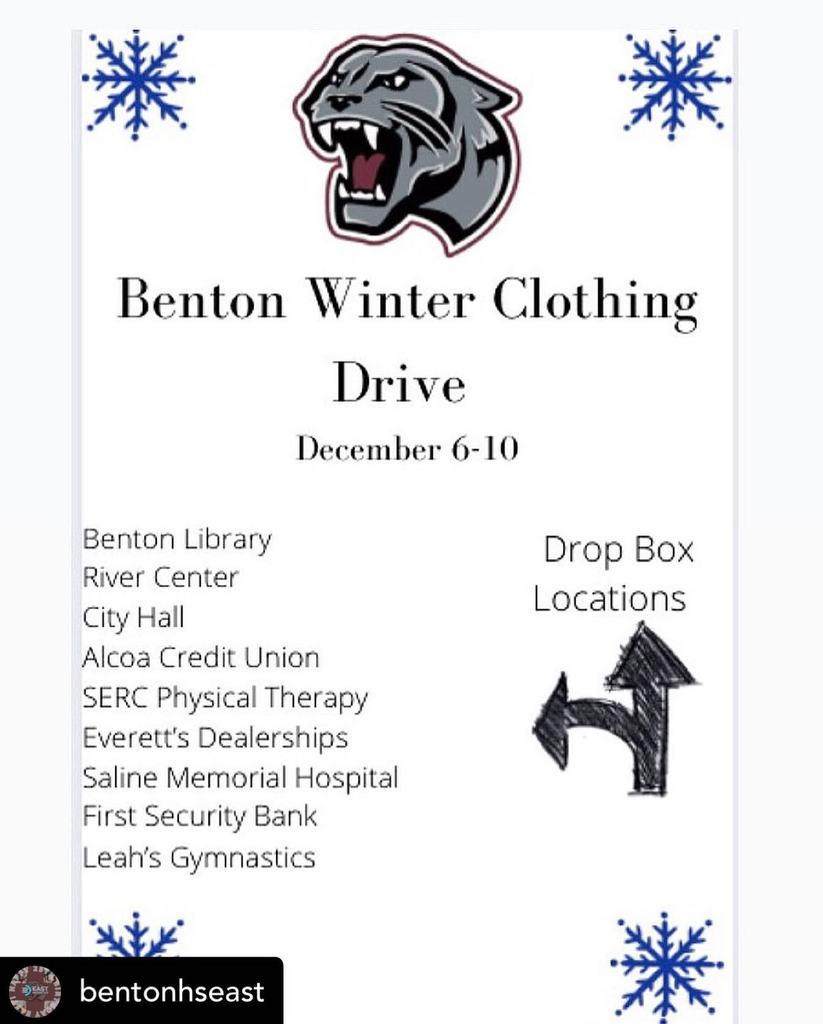 Enjoy your Thanksgiving Break Panthers but remember to report positive COVID-19 cases and close contacts to Nurse Cheryl Watson. Contact Nurse Watson at this number 501-304-5140, or email at
cwatson@bentonschools.org
.

Thank you Caldwell Panthers for hosting our School Board for a Thanksgiving Lunch. Always fun to see Panthers hanging out with our Board. #BPSPantherPride #BetonBenton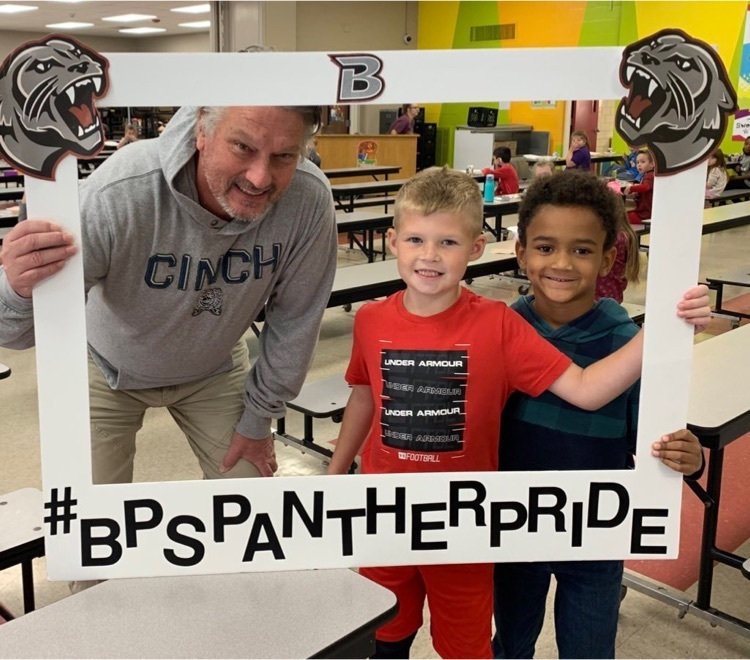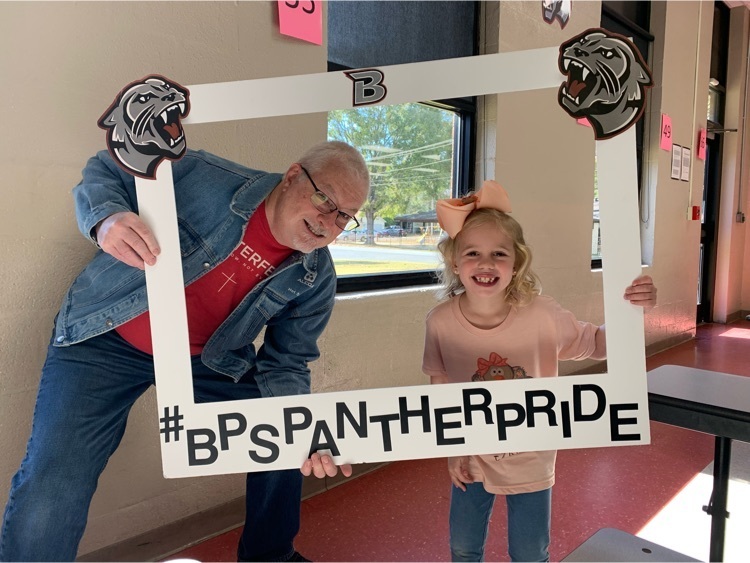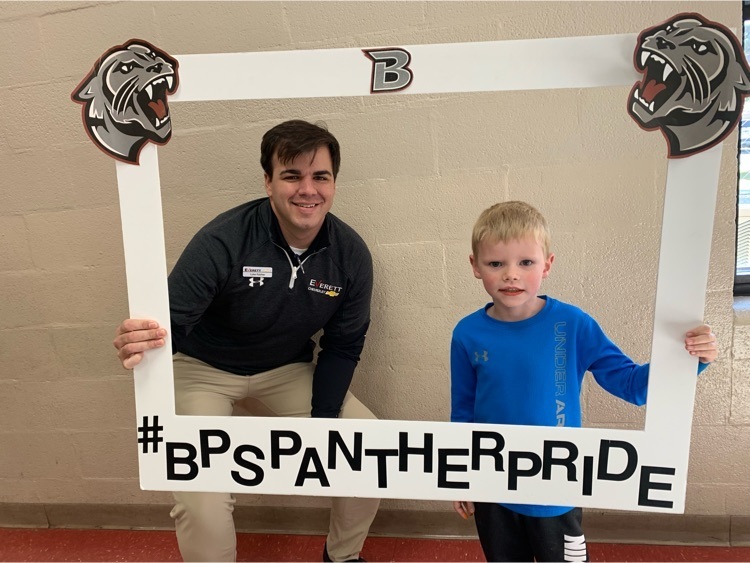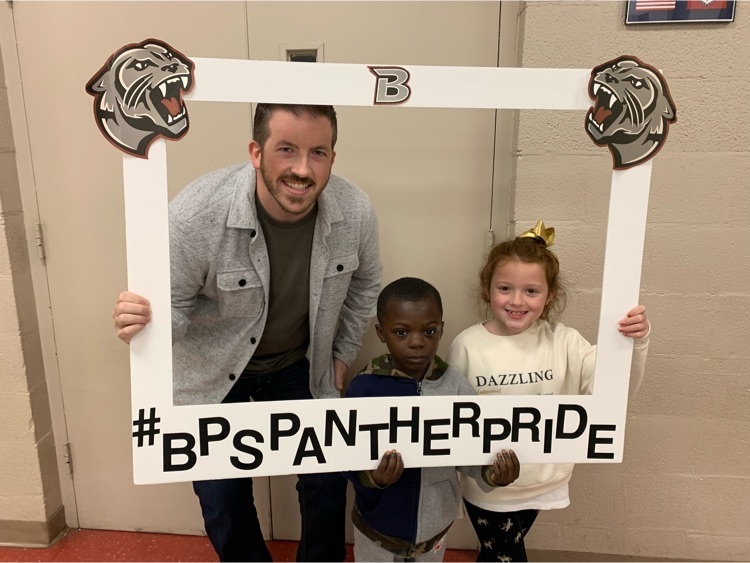 Do you have the app Smart911? You should! EAST students at Benton Junior High School are reminding you to download the app, and challenging the app company to add features. #BetonBenton #BPSPantherPride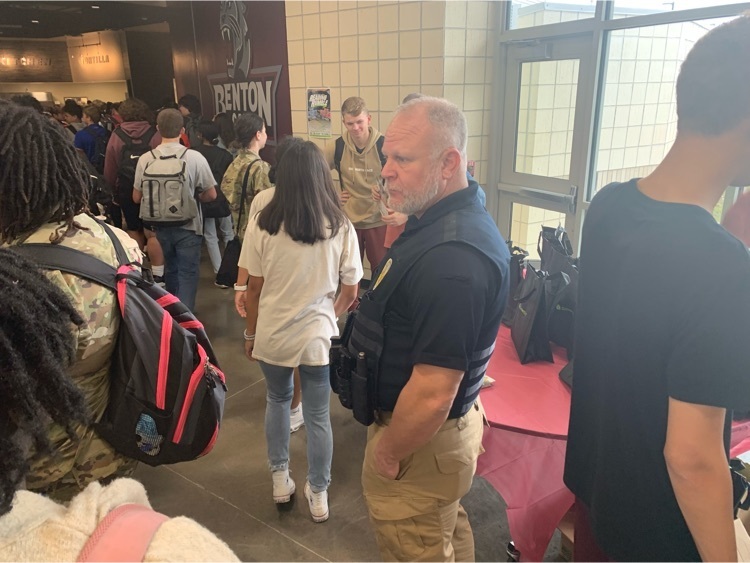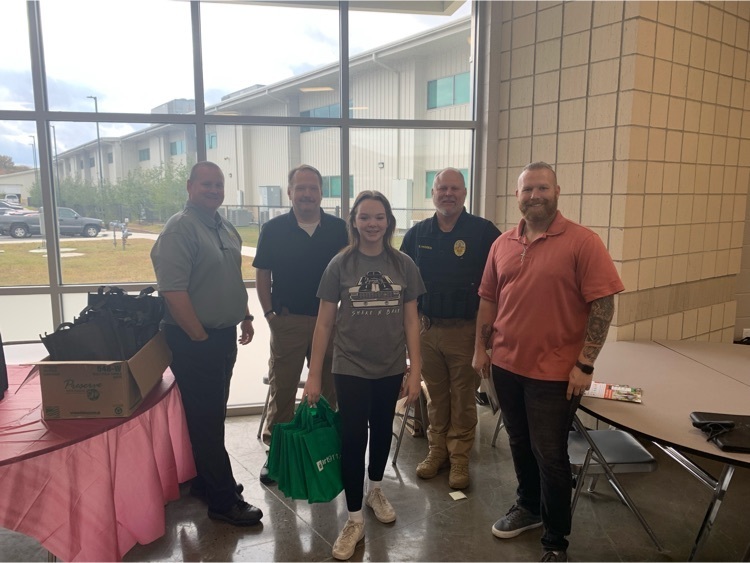 VACCINE CLINIC #1 COMPLETE ✔️ Thank you to our school nurses and Smith Caldwell Drug Store for all the help and dedication to our community. Vaccine Clinic #2 is tomorrow: Angie Grant Elementary, 4-6pm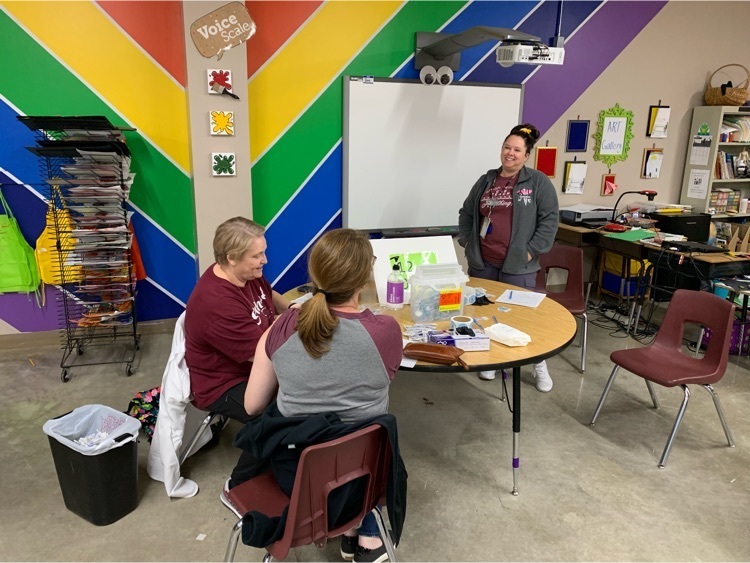 A vaccine clinic for 1st and 2nd doses, along with boosters is this week! 11/16/21, 4:30-6:30pm at Ringgold Elementary. 11/17/21, 4-6pm at Angie Grant Elementary. This is for ages 5years-adult.


If you are interested in signing up for a COVID-19 Vaccine for your student(s) ages 5-18, please fill out the following form. This form is also for any adults that need either the first or second vaccine, along with the booster. Times/dates for clinics will be announced at the end of the week. Si están interesados en que sus estudiantes de 5-18 años de edad reciban la vacuna contra el COVID-19 haga favor de completar la siguiente forma. Esta forma también es para adultos que necesitan ya sea la primera o la segunda dosis junto con la de refuerzo. Los horarios y días de esta clínica de vacunas será anunciada pronto. EN: shorturl.at/aejpG SP: shorturl.at/nuGU8

We're looking for Substitute School Nurses! If you or someone you know would be interested, please contact Cheryl Watson at
cwatson@bentonschools.org
.

BIG WIN FOR THE PANTHERS! Conference Champs 42-41 over Lake Hamilton Way to go Benton! #BetonBenton #BPSPantherPride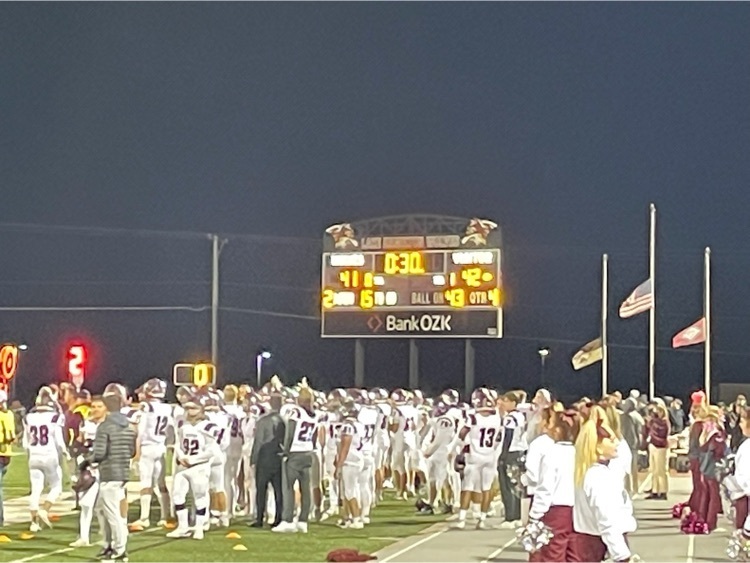 Congrats to the Benton Volleyball Team! The ladies will play in the State Championship Saturday at Bank OZK Arena in Hot Springs at 3pm. ¡Felicitaciones al equipo de voleibol de Benton! Ellas jugarán en el Campeonato Estatal el sábado en Bank OZK Arena en Hot Springs a las 3 p.m.


🚨 RESTRICTED AREA 1st graders at Howard Perrin Elementary were little surgeons as they worked on their phonics skills 👩‍⚕️ 👨‍⚕️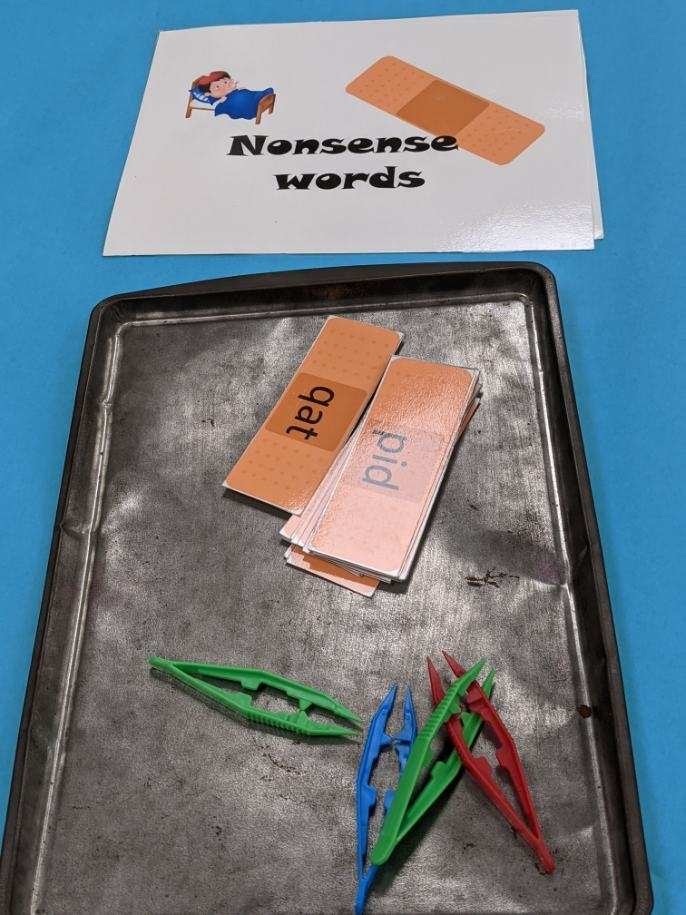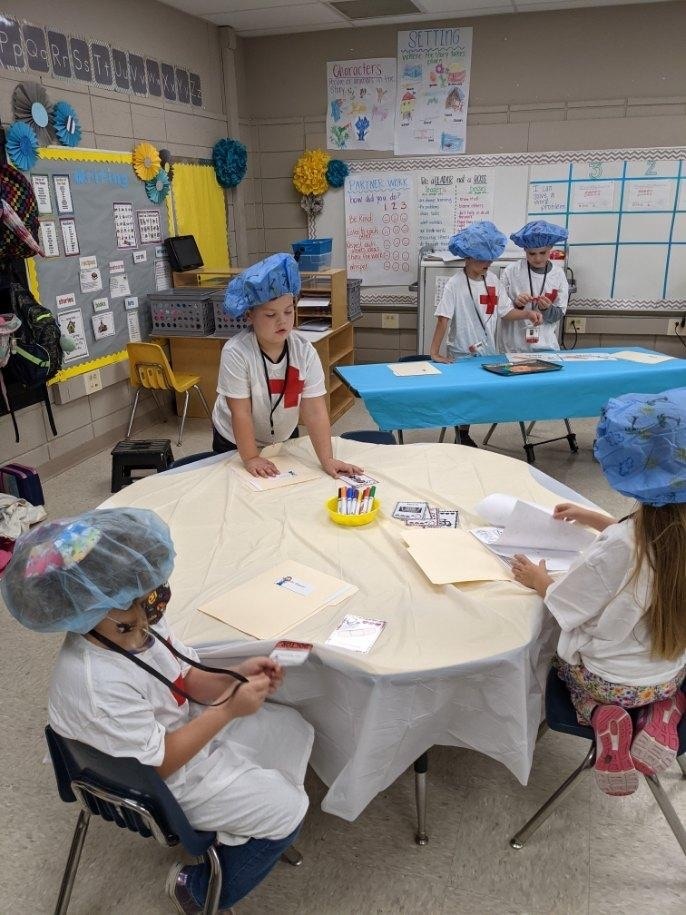 CONGRATS! Boys and Girls Tennis Conference Champs! #BPSPantherPride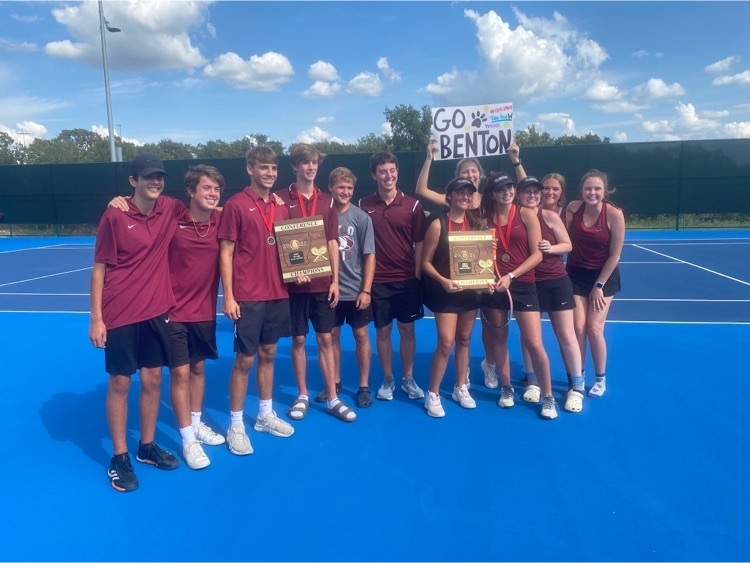 two Career Center students, Kaylee Strong, a Benton High School student, and Jac Campos, a Malvern High School student, both State SkillsUSA Officers, chaperoned by their SkillsUSA Advisor, Mr. Bobby Shell, attended the SkillsUSA Washington Leadership Training Institute in Washington D.C. During the week's events, they learned to strengthen their leadership skills and were afforded opportunities to engage with Congressional and Senate leaders. They also attended a special laying of the wreath at the Tomb of the Unknown Soldier in the Arlington Cemetery, among other special events. These students and their advisor represented ASU Three Rivers Career Center and the State of Arkansas well and we are proud of them!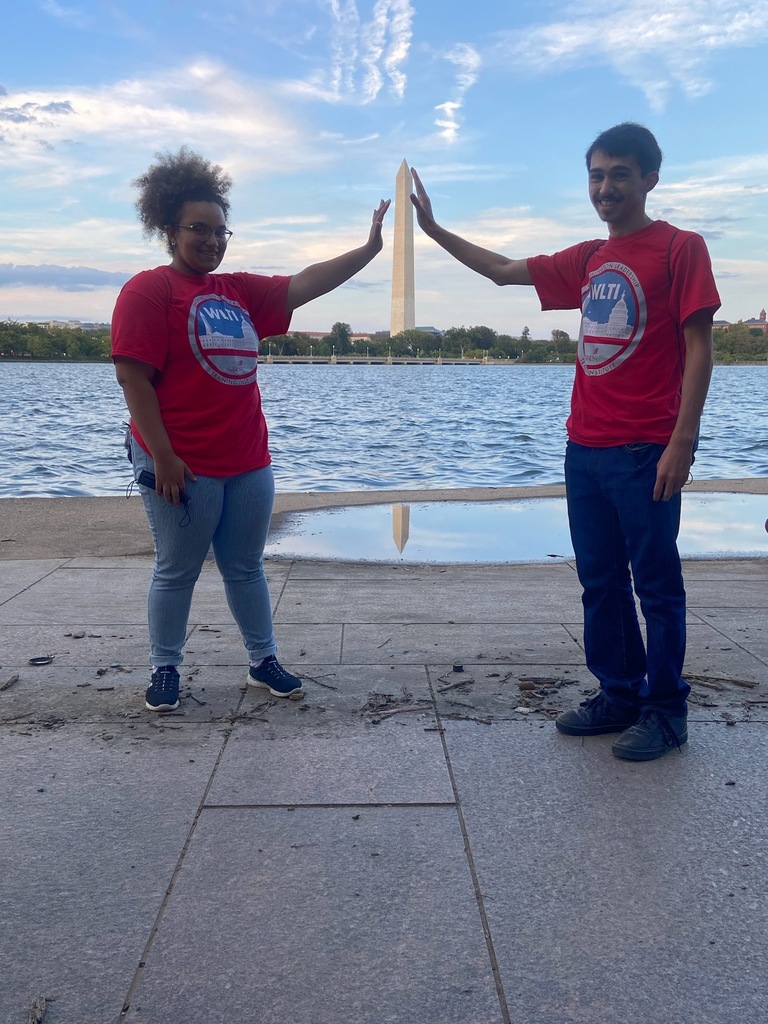 Benton Volleyball WINS! 15-11 in final set defeating Little Rock Christian. Lady Panthers are undefeated in 5A Central play!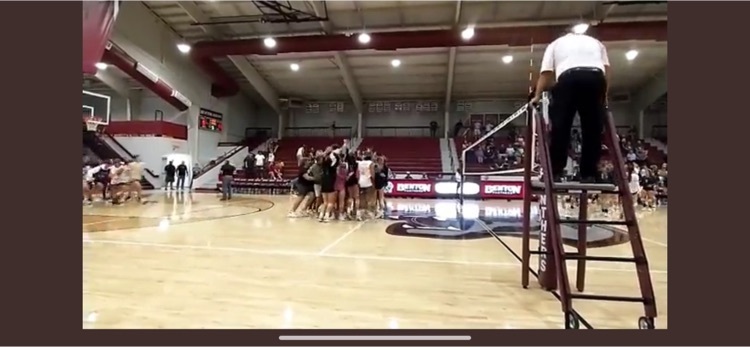 If you haven't already, please fill out a Free and Reduced Lunch application online. Although meals are free for EVERY student this year regardless of qualification, this application can qualify you for additional benefits. Free/Reduced Meal Application: ezmealapp.com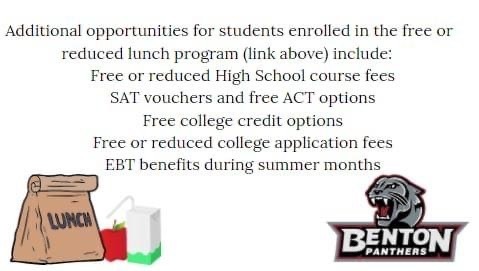 BJH Book Fair begins Friday September 17, 2021. Open from 7:30a-3:30p, cards and cash accepted.

FRIDAY NIGHT BHS FOOTBALL GAME INFORMATION: 1. Paid Parking 2. Enter on the East (Visitor) side of stadium. 3. Sit on the South East side of the 50 yard line. Both teams' fans will sit on visitor side. 4. Band, cheer, FB team will enter in the the South East corner (visitor) locker room side. Online Tickets Only:
https://events.ticketspicket.com/agency/300b6299-0971-47c7-8f25-385f303c02a5