After surveying the roads and monitoring the forecast, it is with the safety of our students and staff in mind, that we will remain closed, Thursday, February 2, 2023. This will be AMI Day 3.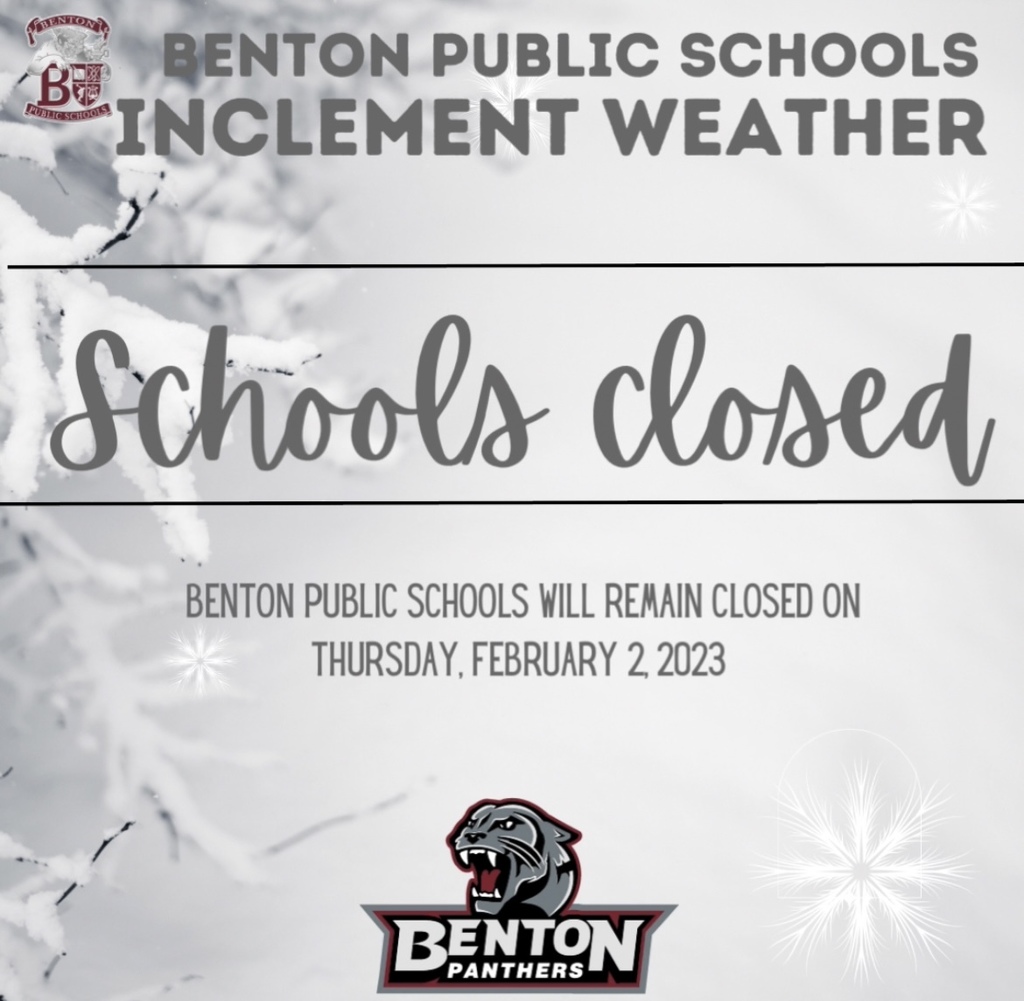 Don't miss out on this informative event! Graduation & Job Fair for 9th-12th graders on February 2nd from 3:30-7:00 at the BHS cafeteria.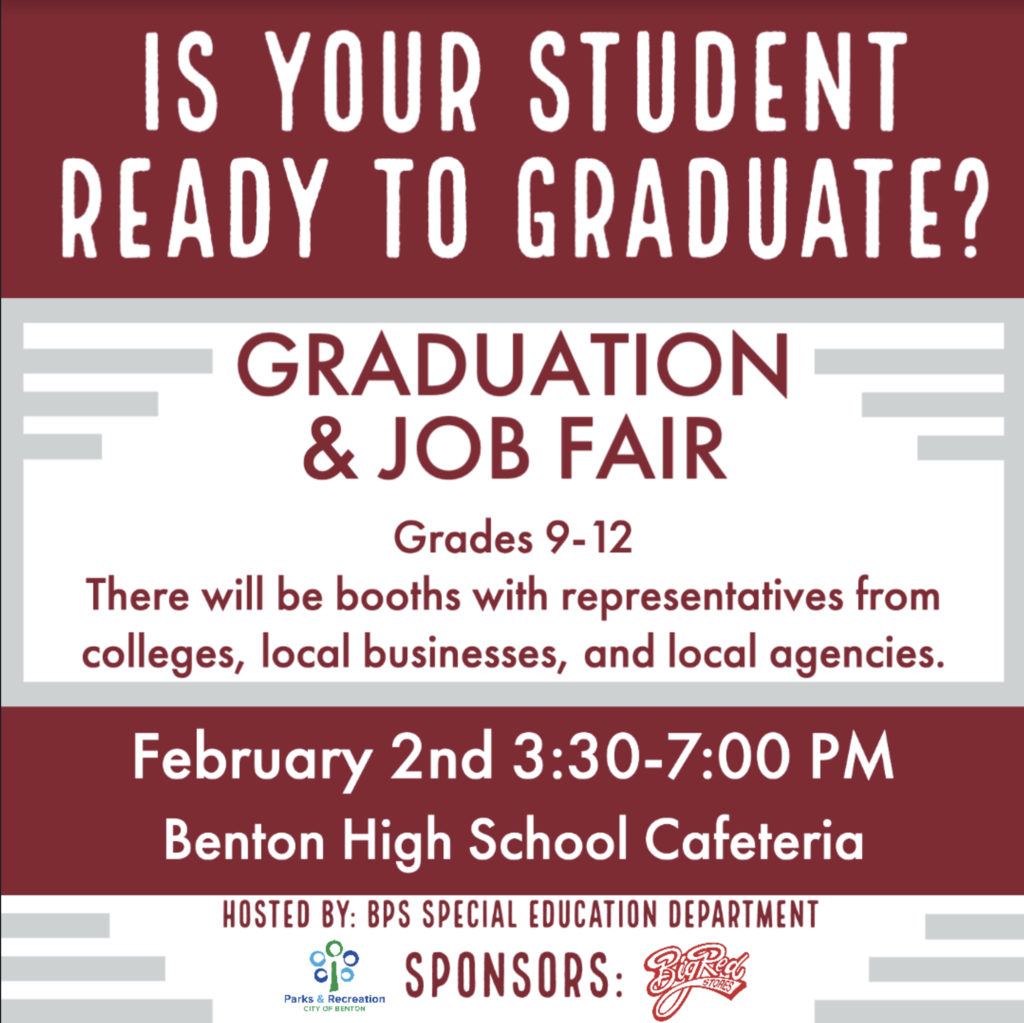 During the January board meeting, we recognized our 2022 5A State Cheer Champions as our #PantherPride recipients. We are so proud of all of your hard work and accomplishments this season!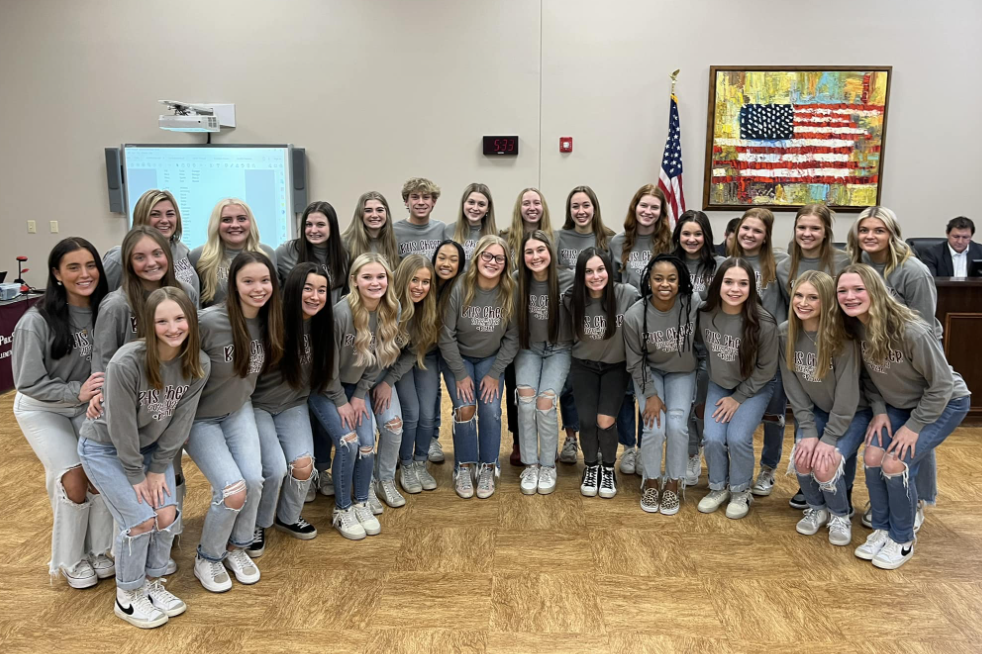 Not only was it signing day for BHS Senior, Walker Davis to continue his football career with Arkansas State, but it was also his last day as a Benton Panther. Davis, worked hard and completed online classes to graduate early. He will begin his collegiate career with A- Stare January 6th. We are #BentonProud of you, Walker. Congratulations & good luck!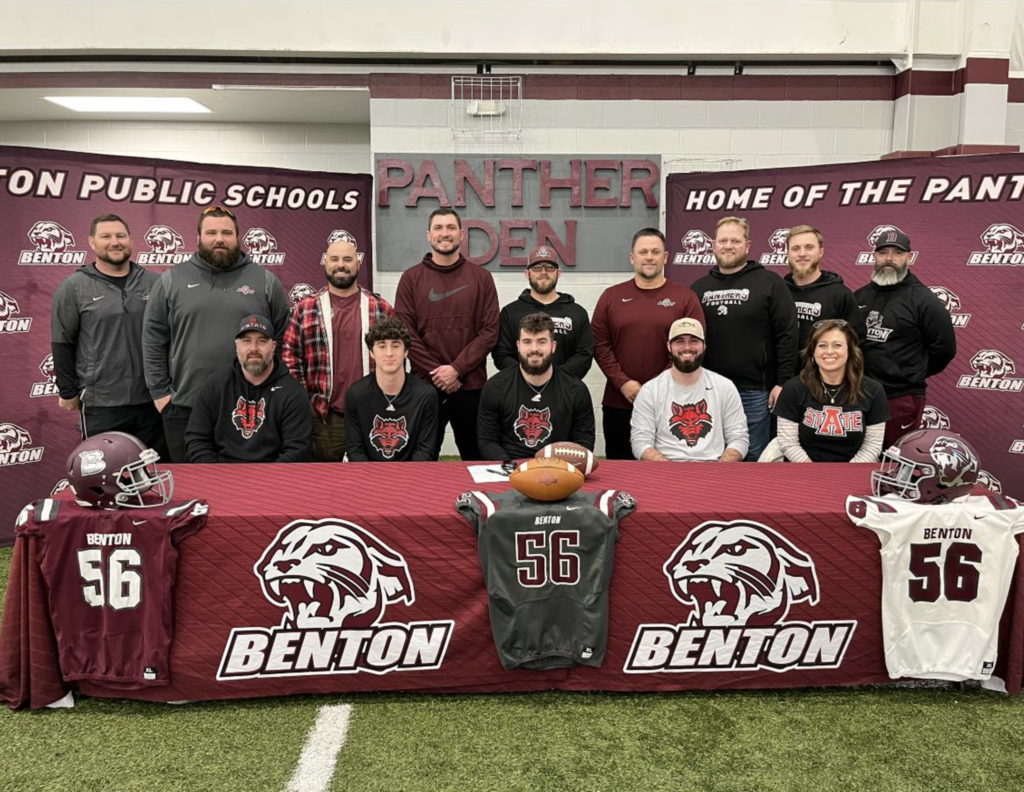 We have received a generous gift from Everett Chevrolet. A $15,000 check to help pay off student lunch debt for our students who qualify for free & reduced meals. As you know lunch debt can accumulate quickly, this donation will alleviate some of that financial strain for our families that need it the most. We are incredibly grateful for this amazing donation and the positive impact it will have on our students and families. A sincere thank you to Everett for their continued support of our students and district.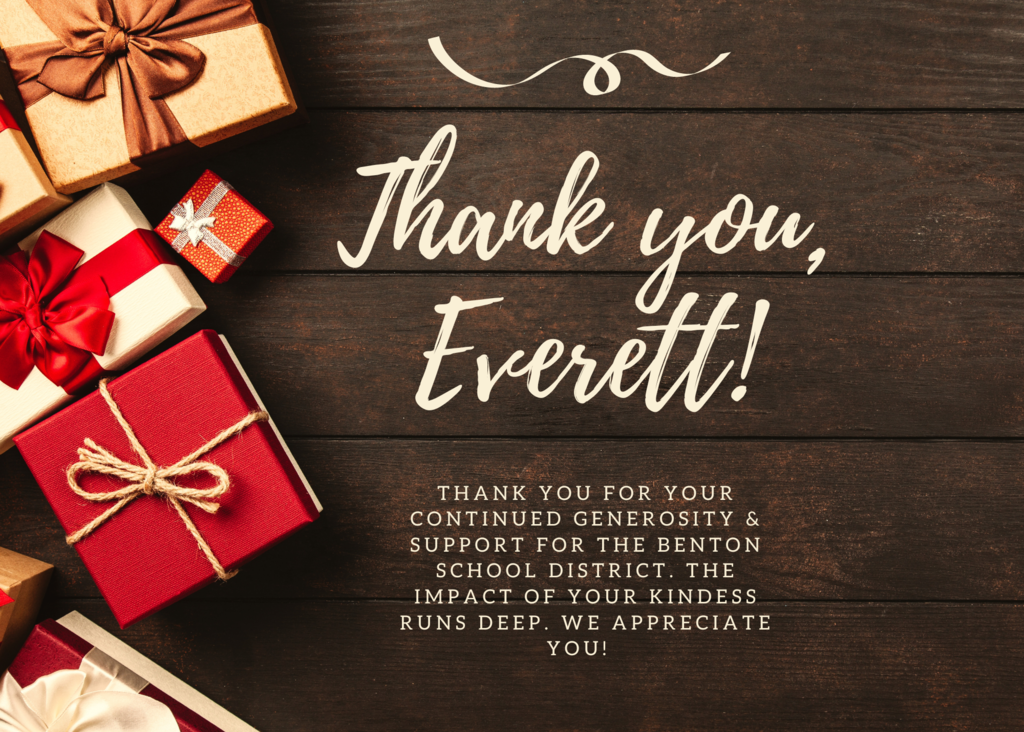 Our new elementary is coming along nicely! We are so excited to share photos of all the progress that's been made. The new elementary school is located off of exit 114 next to the Saline County Career Technical Center. We are scheduled to open our new campus next fall.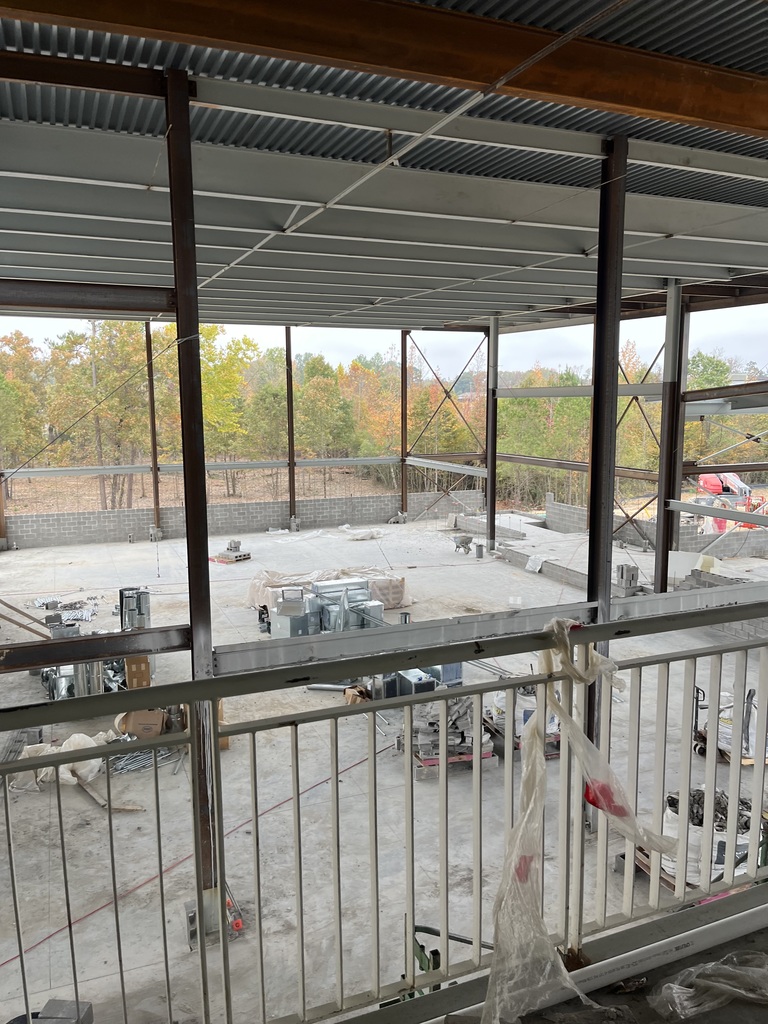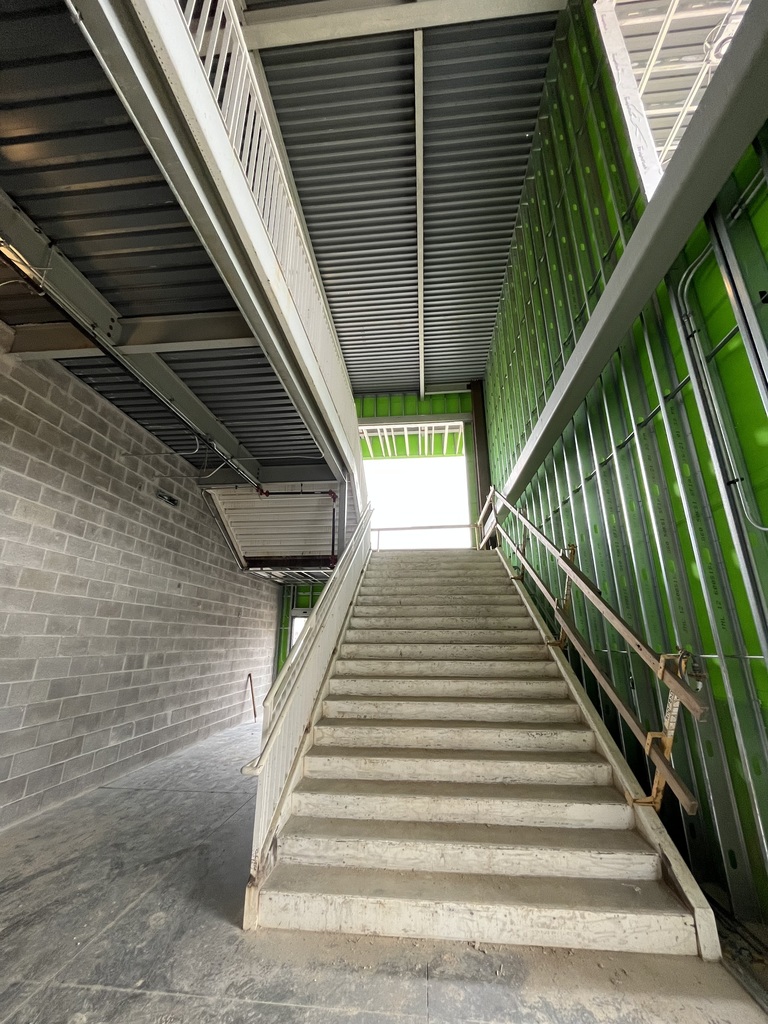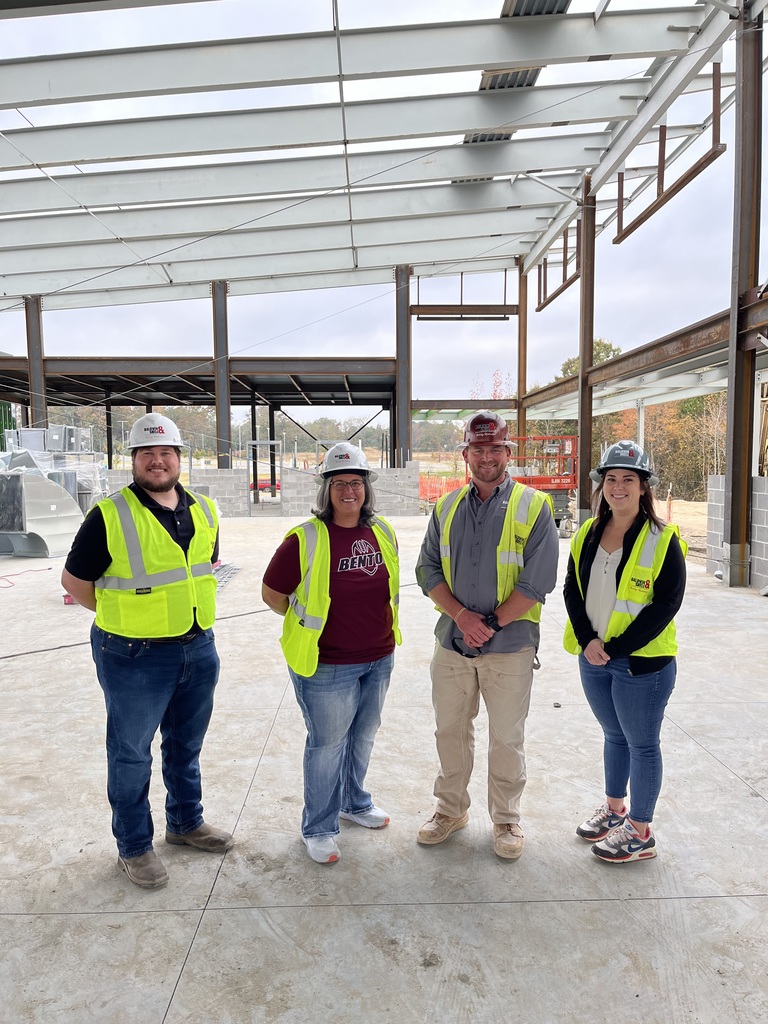 Our friends at the Arkansas Food Bank stopped by Howard Perrin to present Mrs. Shelnut with the #saltbowl Peanut Butter Drive trophy! Howard Perrin collected 1,747 jars of peanut butter for Saline County. Way to go, Panthers!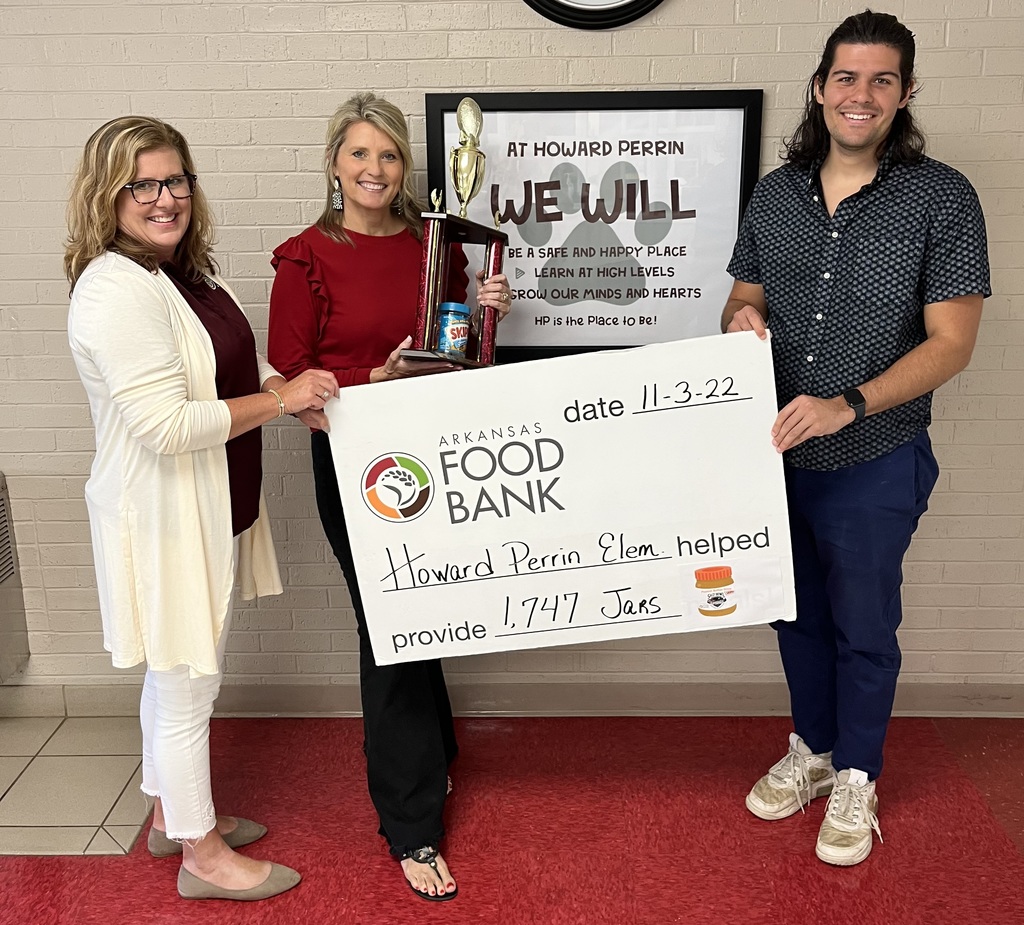 October is National Principals Month. Our principals are the heart and soul of our schools. They help provide a welcoming and safe environment for our students to learn and grow. It's time to honor our amazing leaders for all that they do for our students and our district. Thank you, Principals!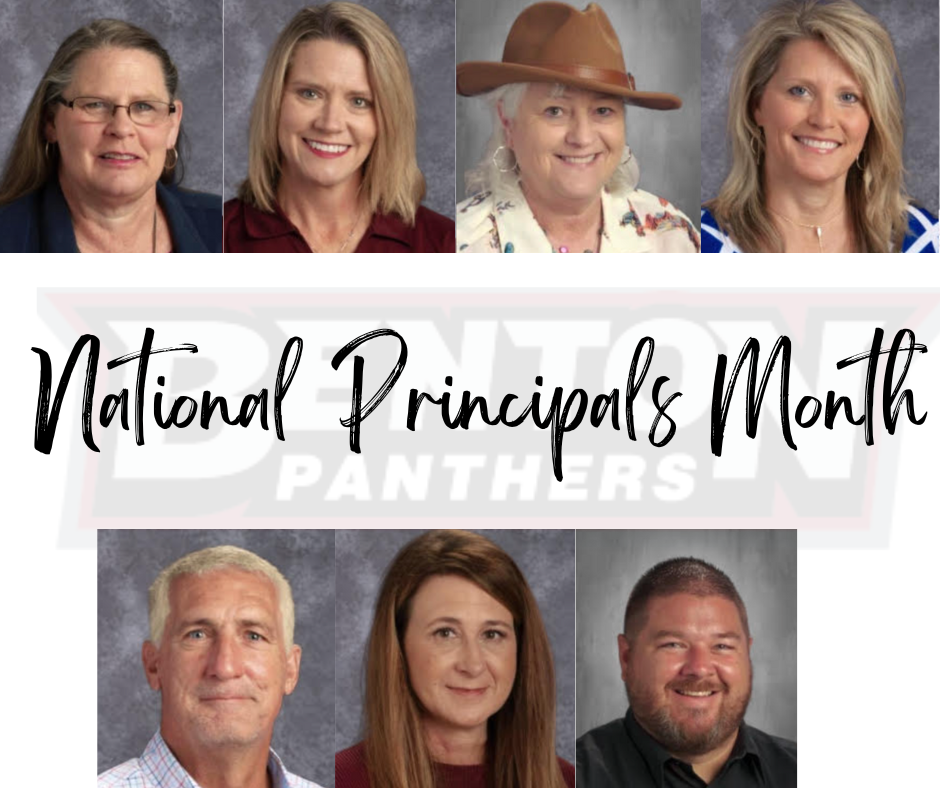 Panther Pride Awards! Congratulations to our National Merit Semifinalists! These academically talented high school seniors have an opportunity to continue in the competition for some 7,500 National Merit Scholarships worth more than $30 million that will be offered in the spring. Our semifinalist include Elizabeth Armstrong, Abigail Fogleman, Morgan Calaway, Blair Francis, and Trevor Tucker.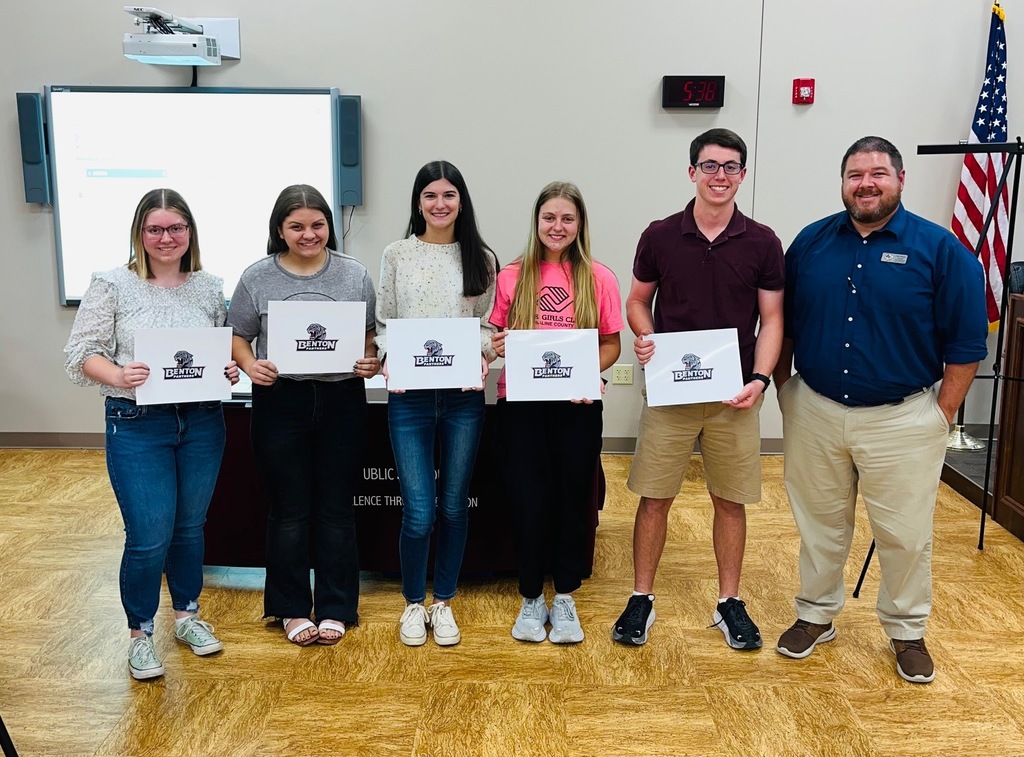 The 2022 BHS Boys Golf Team had an outstanding season with 8 wins out of 12 matches. They were 5A South Conference Champions and finished the season WINNING the 5A State Championship by 23 strokes with a score of 298. Benton Hosted the State Tournament at Hurricane Golf Club. Congratulations to Coach Balisterri and his team! Eli Cowden, Whit Warford, Dominic Meceli, Mason McDaniel, Elias Payne, Maddox Davis, Gavyn Benson, J. Thomas Pepper, Paxon Lane, Joe Duke, Grant Warfod, and Cameron Barton.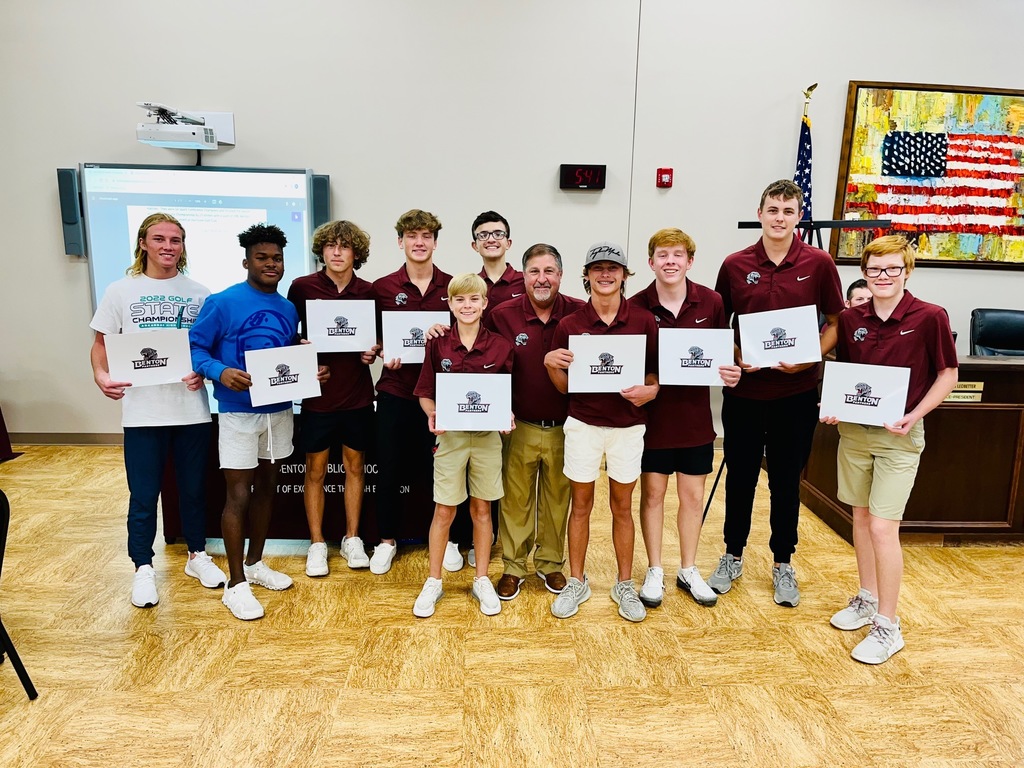 Panther Pride Awards! AP Scholars are granted to students who receive scores of 3 or higher on three or more AP exams. Congratulations to our AP Scholars! Kaleb Marshall, Ashley Wallace, Ally Alhajjaj, Lynley Archer, Elizabeth Armstrong, Emma Browning, Camille Burns, Addison Davis, Elly Edmondson, Payton Green, Braden Howe, Tyler Kelly, Taryn Larreau, Jace Mattox, Kyle Payne, Emalee Powell, Macy Sparks, Trusten Spillars, Ava Storey, Mateo West, and Addison White.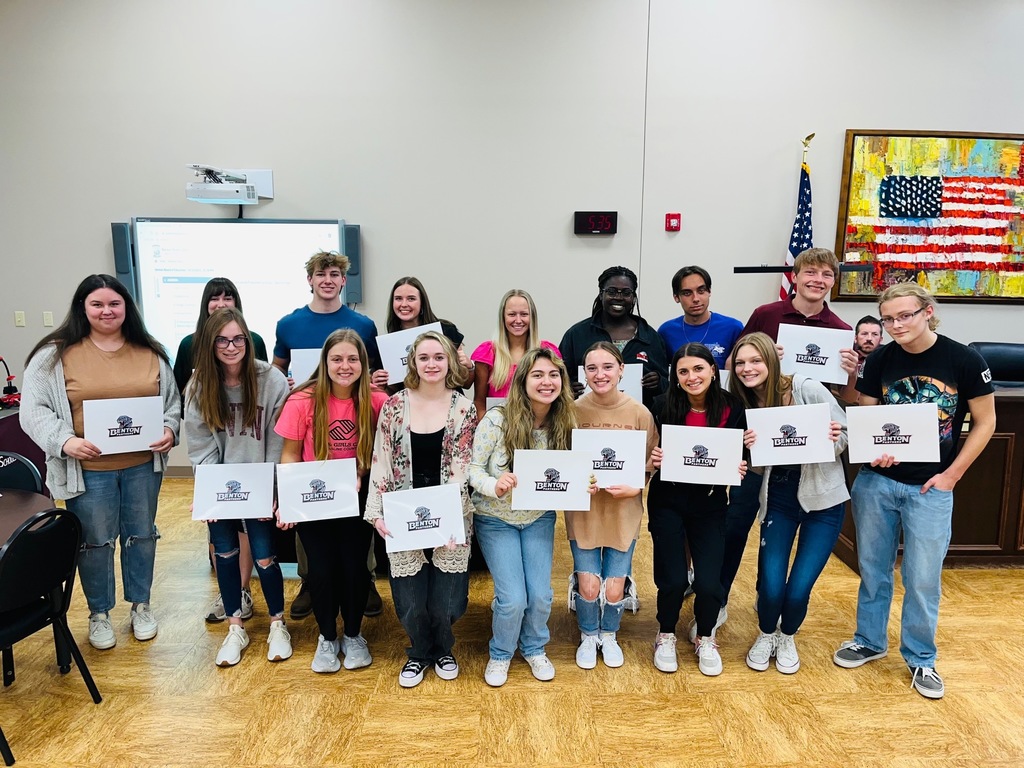 Panther Pride Awards! AP Scholars with Honors are granted to students who receive an average score of at least 3.25 on all AP exams taken, and scores of 3 or higher on four or more of these exams! Congratulations to our AP Scholars with Honors! Abigail Fogleman, Owen Bussell and Luke Tolbert (not pictured).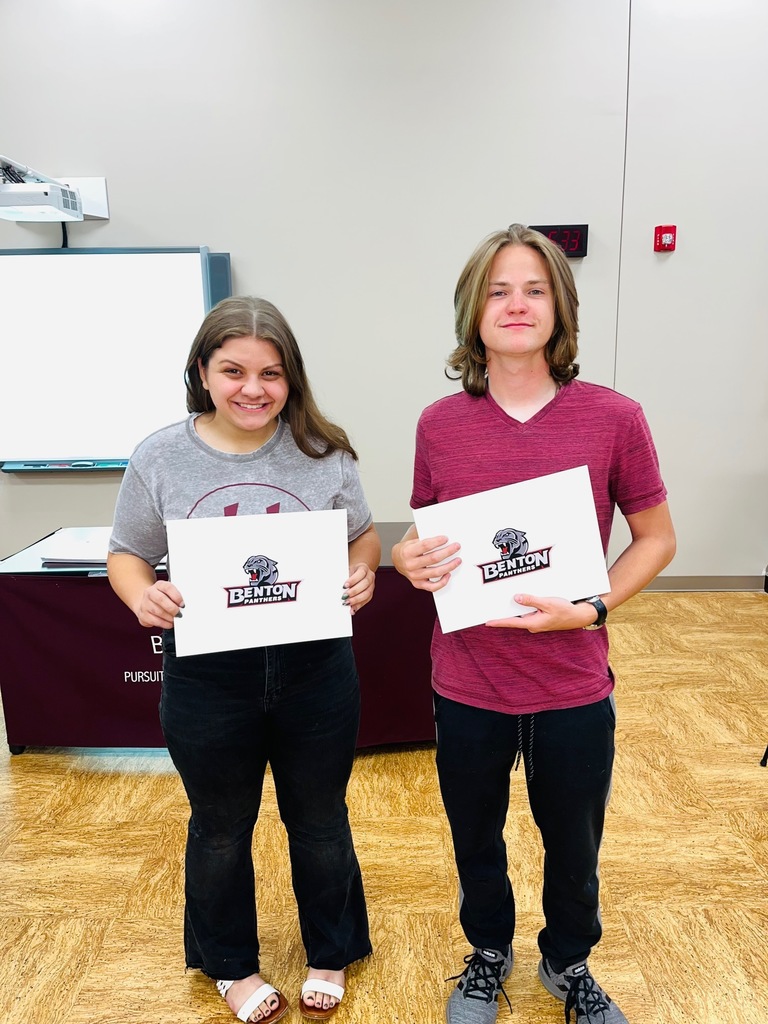 Panther Pride Awards! AP Scholars with Distinction are granted to students who receive an average score of at least 3.5 on all AP exams taken, and scores of 3 or higher on 5 or more of these exams. Congratulations to our AP Scholars! Morgan Calaway, Blake Covert, Trevor Tucker, and Blair Francis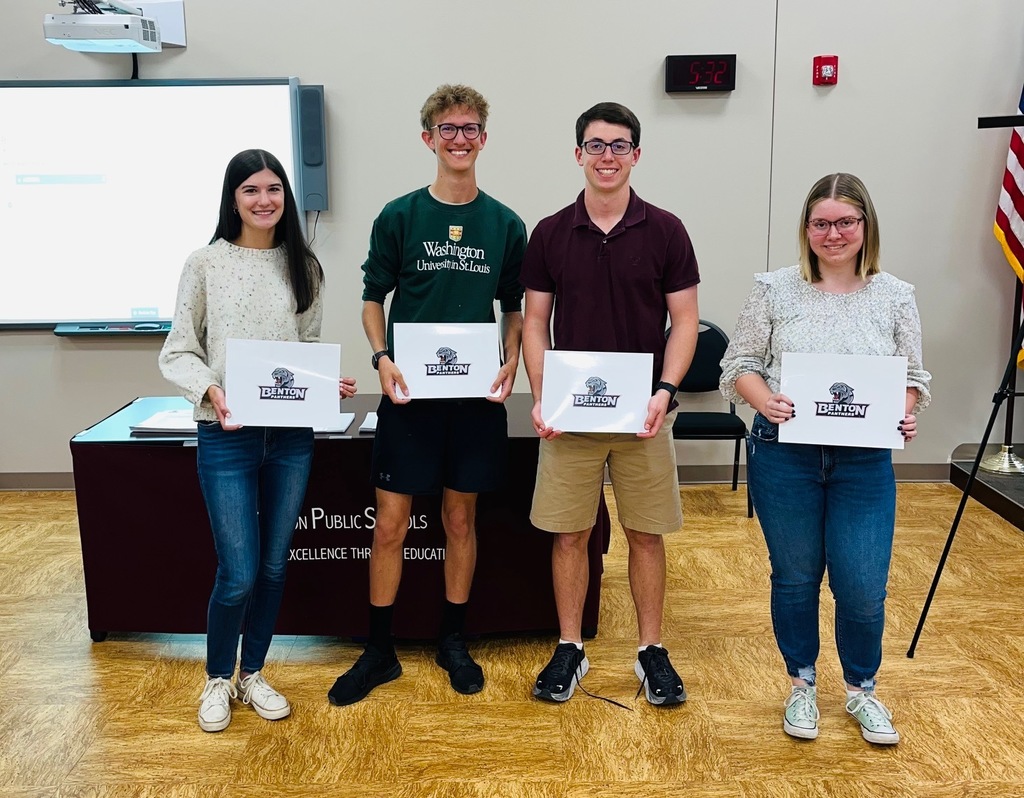 Congratulations to our BHS Golf Team! The boys golf team are Conference Champions and the girls finished 3rd. Both teams qualified for state! Way to go, Panthers!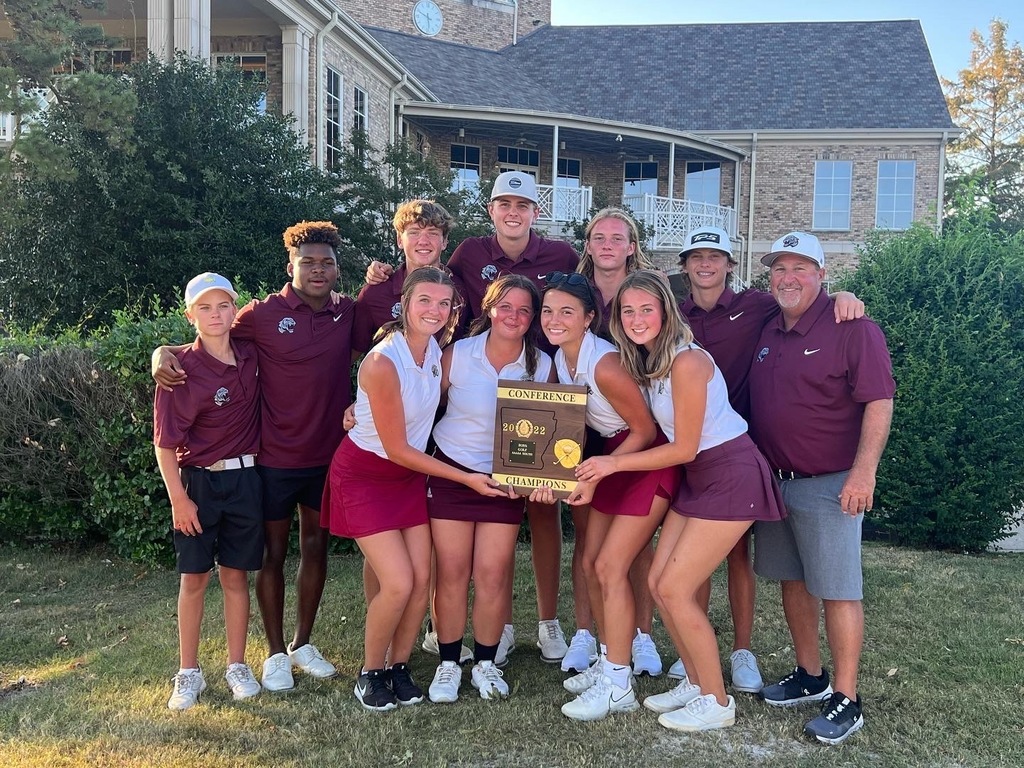 National IT Professionals Day is celebrated annually on September 20th. We have an incredible Information Technology Team at BPS. They do so much behind the scenes for our students, teachers, and staff. We are thankful for you and all of your hard work!!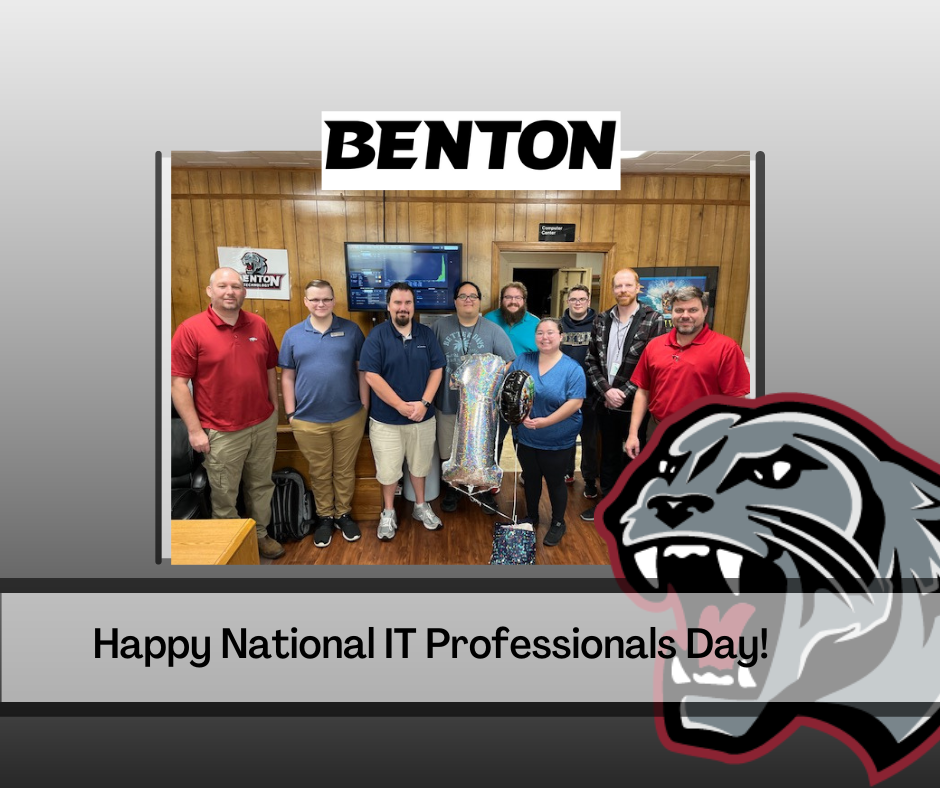 Did you know that September is HUNGER ACTION MONTH nationwide and is the beginning of the 2022 peanut butter drive? Each of our schools will be collecting jars of peanut butter throughout the month. The school that collects the most peanut butter will receive a trophy and bragging rights for the year! All peanut butter collected goes directly to a Saline County food pantry.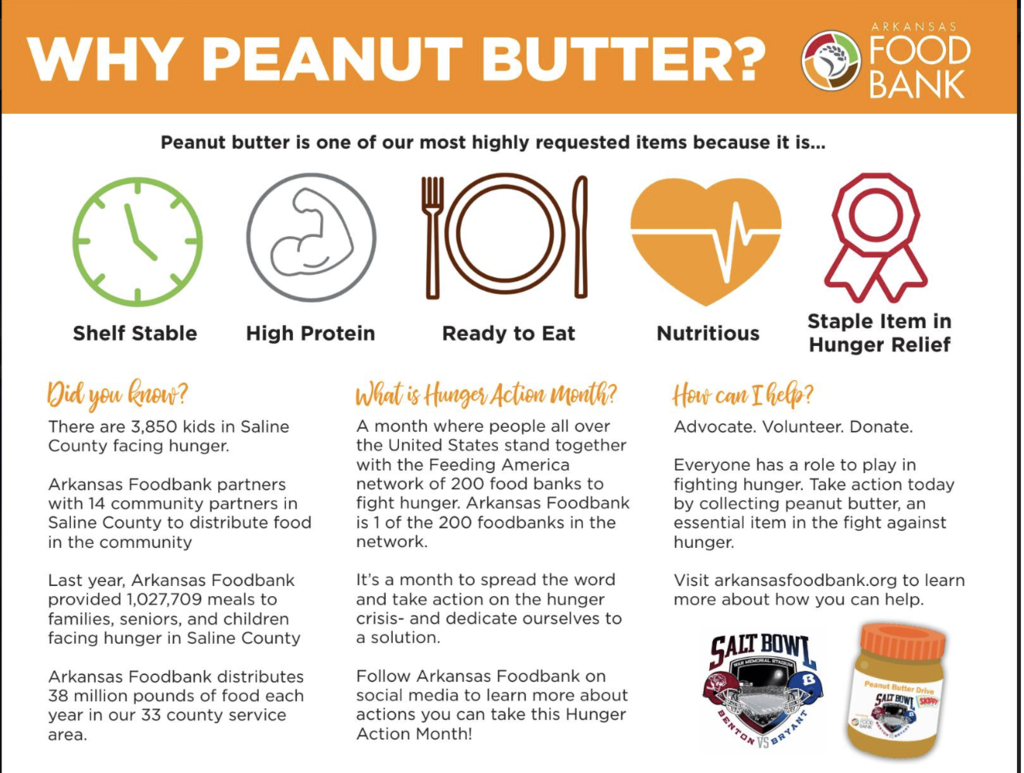 Caldwell 3rd graders helped add the heart decals to the Showcase School banner. Caldwell has been recognized as a show case school in the Capturing Kids Hearts program for the 4th year in a row.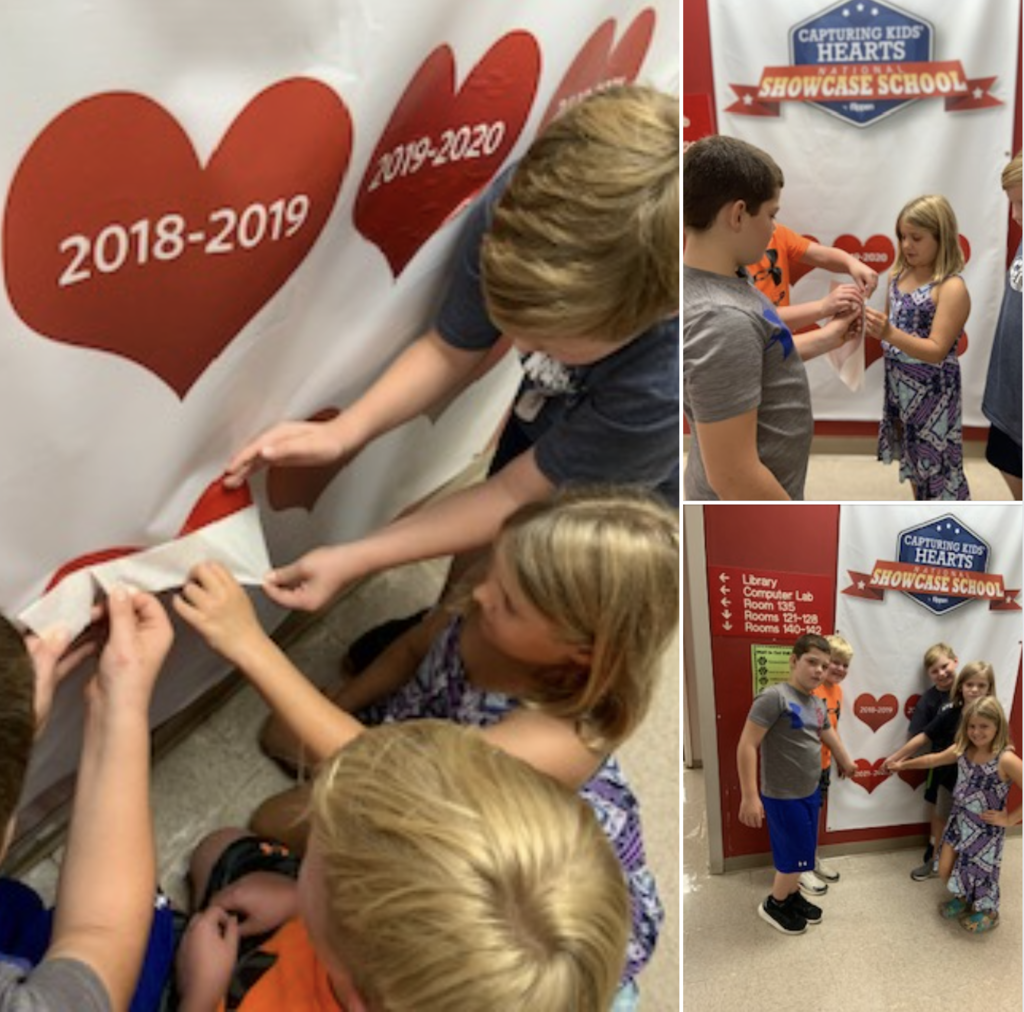 Battle of the B-Towns Champions!🏆 Congratulations Lady Panthers Volleyball team! Our #3 ranked volleyball team sweeps the Bryant Hornets in the first annual Battle of the B- Towns. Benton 3-0 (25-21, 25-22, 25-19) #betonbenton 🐾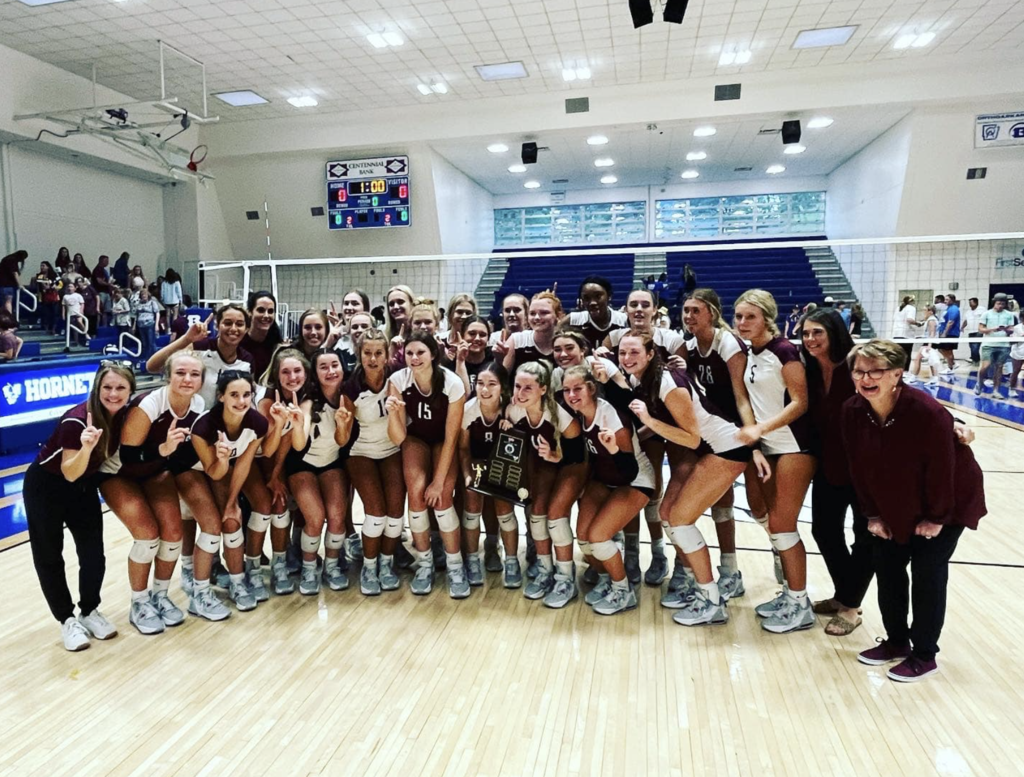 School sports szn is here!! You have ✌🏽ways to purchase tickets this season. Cash at the gate or buying tickets online. We are using GoFan this year for online purchases. You can download the app or checkout GoFan.co and type in Benton High School in the search bar! Season passes are also available on the app! 🐾🏐🏈📣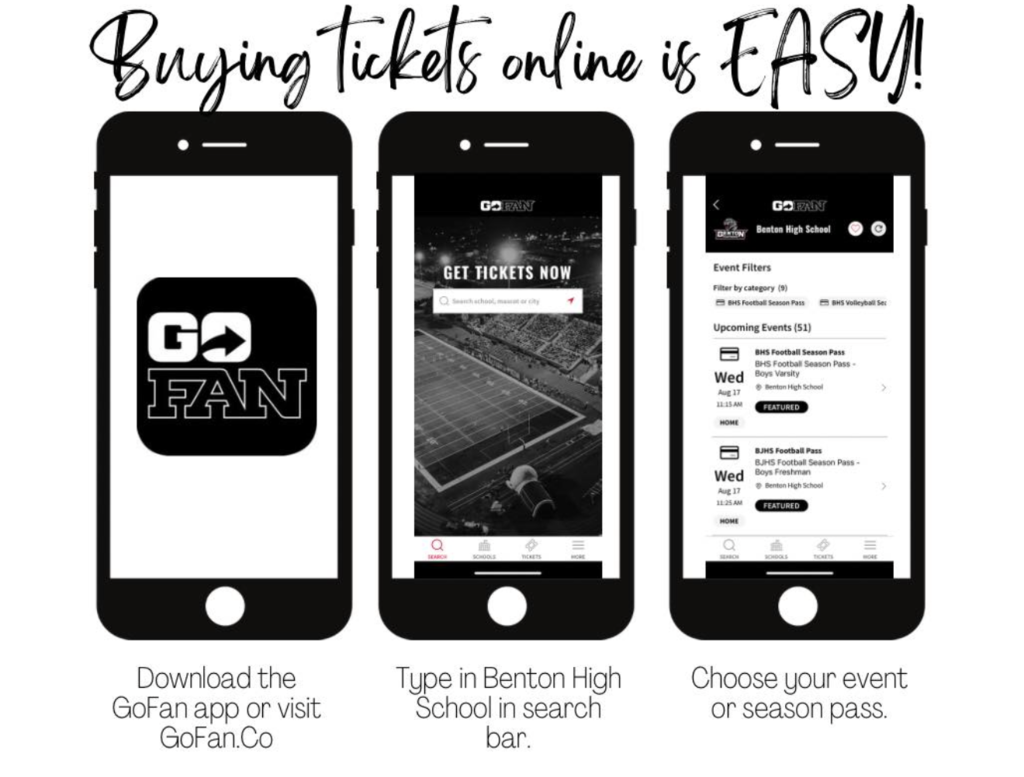 Check out the Benton News Feed on how to apply!