News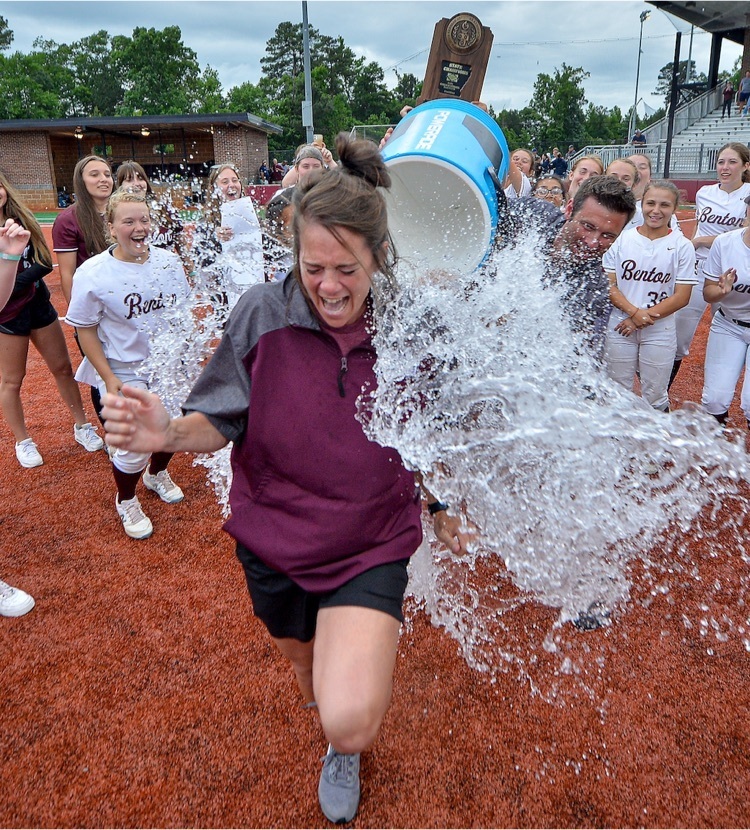 CONGRATULATIONS to Coach Heidi Cox!She's the Arkansas Most Outstanding Girls Coach of the Year and Softball Coach of the Year!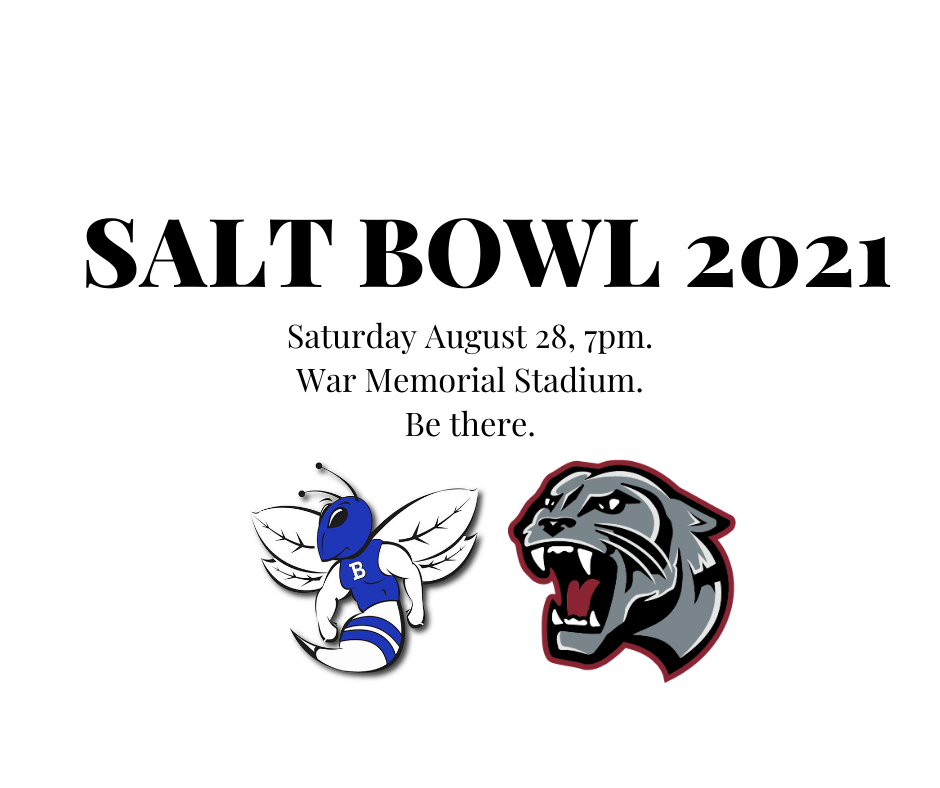 June 2, 2021Benton, Ark - The Salt Bowl 2021 will be played on Saturday August 28, 2021.More details coming soon!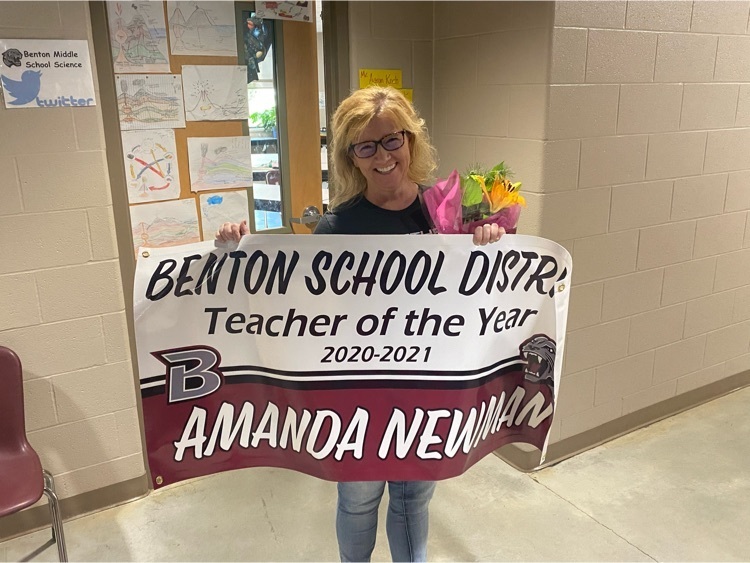 May 27, 2021Benton, Ark-Benton Public Schools names Mrs. Amanda Newman as the 2020-2021 District Teacher of the Year.Newman is a Science teacher at Benton Middle...
SEE ALL NEWS
LIVE FEED

Benton School District
7 days ago
TONIGHT AT 5&6 on @thv_11 :
The importance of AEDs on campus. Who's trained, how they can save lives.
view image

Benton School District
19 days ago
Students/Parents/Guardians/Staff:
Benton School District will offer a COVID Vaccine Clinic on June 10, 2021, at Ringgold Elementary Gym starting at 4:00 PM for all students age 12 and up, their parents, and staff. Fill out the survey ONLY if you wish to receive vaccine on June 10th. We will be offering Dose 2 for any students or parents that received a vaccine during athletic physicals (5/18) or at Ringgold ESL night(5/20) at that time. Please fill out the survey to be added to the list. Pfizer Vaccine will be offered. https://docs.google.com/forms/d/e/1FAIpQLSfSjAs5M4_dp2TRwgpsSgOm8tiEd4q2CEA7PbQQEc3nghwcHQ/viewform?usp=sf_link

Benton School District
28 days ago
A note from our Athletic Director Scott Neathery-
view image

Benton School District
about 1 month ago
AAA State Championship Softball game streamed:
view image

Benton School District
about 1 month ago
If inclement weather changes a game time for the AAA state tournament, we will have it posted here and on our Benton Panther Athletics Facebook page.
SEE ALL POSTS