News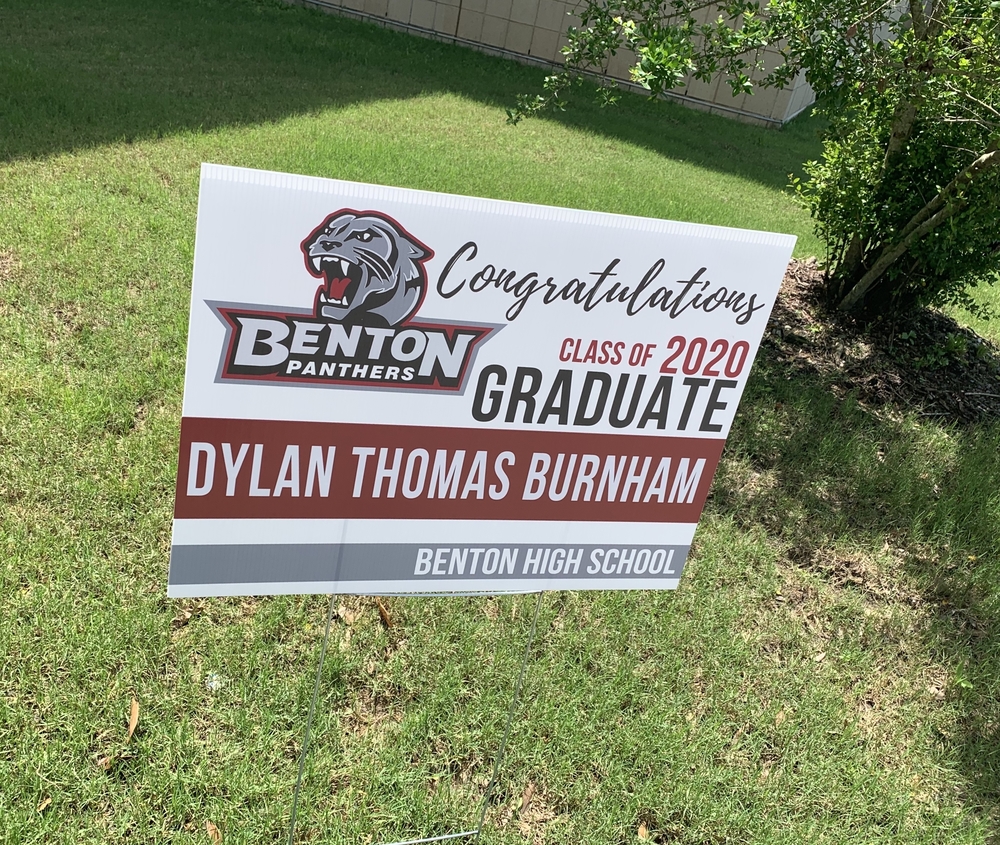 Congrats 2020 Seniors! Your yard signs are in! Beginning Monday at 9am you can pick them up from the High School. (This is the same time as MacBook returns for any student...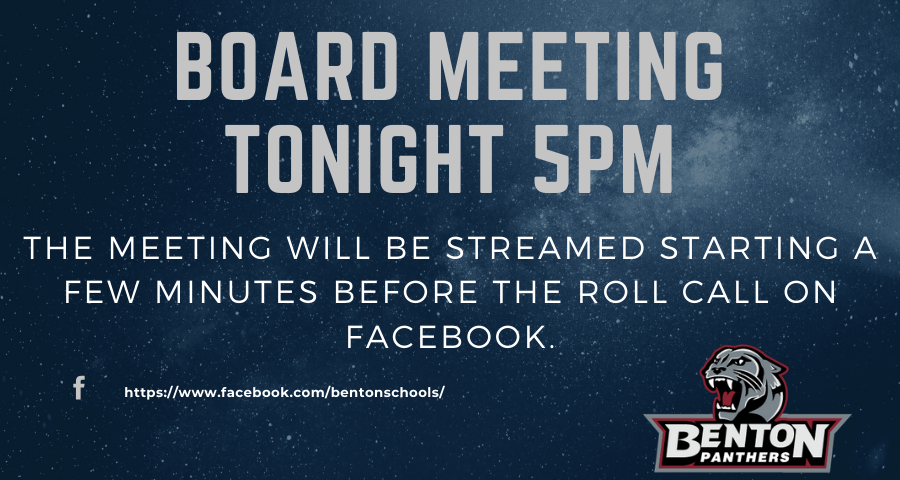 Board Meeting will be streamed on Facebook starting a few minutes before roll call at 5p.https://www.facebook.com/bentonschools/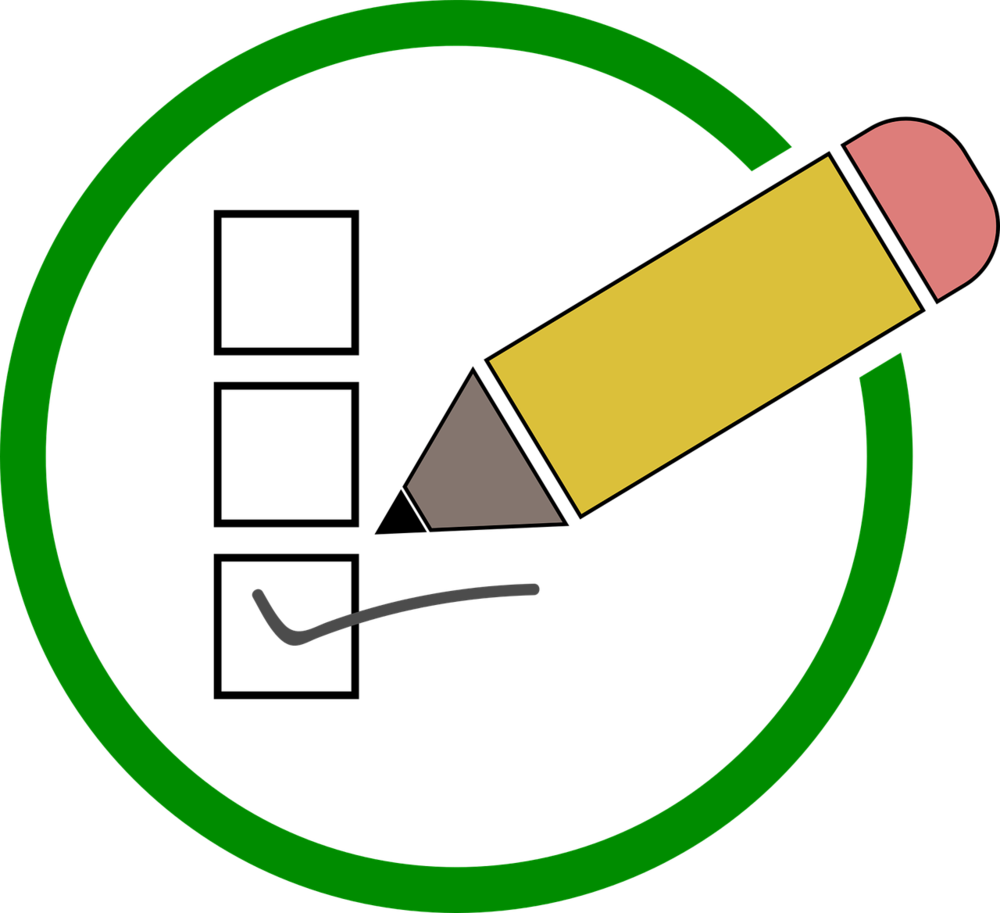 Parents, Please take a few minutes to provide us with input regarding this school year. Also, please encourage your child to take the student survey as well. Parent...
SEE ALL NEWS