Open House Info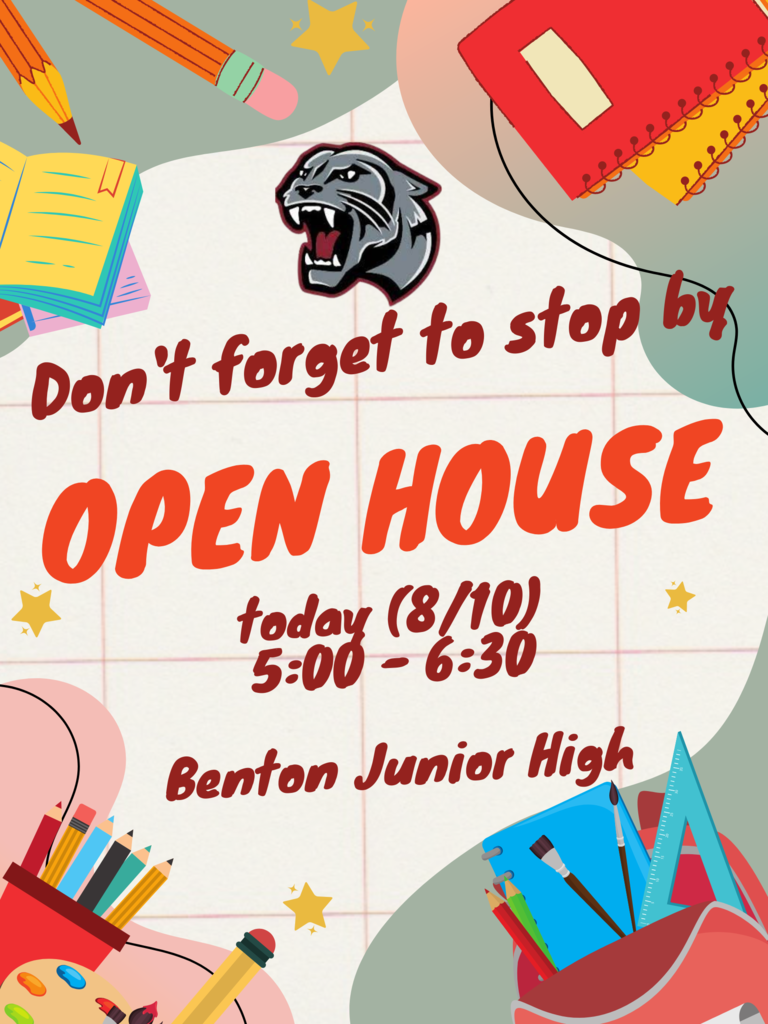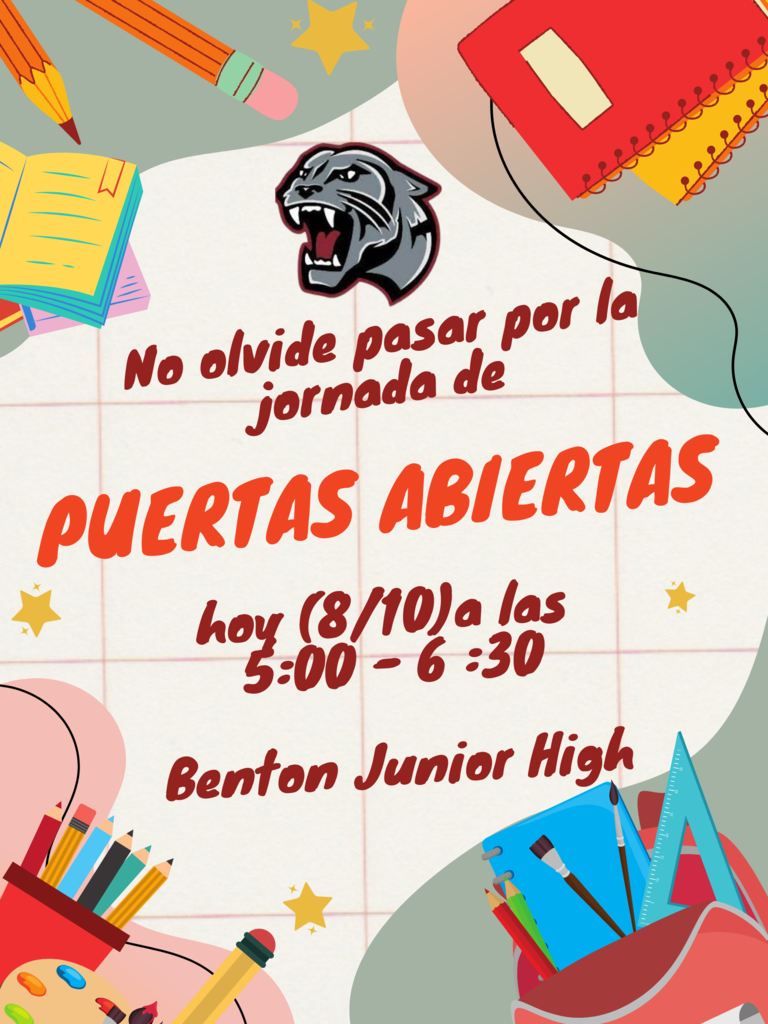 Mark your calendars for Friday, August 12! The Maroon & Gray Scrimmage is back!

Currently Enrolled Benton Junior High Student Registration: (Coming from BMS 2022-2023 8th graders to BJH / BJH 2022-2023 9th graders) Located at the 9th grade office 9th grade Registration, iPad Distribution on Tuesday, August 2, 2022 8:00 a.m. - 6:00 p.m. 8th grade Registration, iPad Distribution on Wednesday, August 3, 2022 8:00 a.m. - 6:00 p.m. Students can walk their schedules and view the buildings during these times. Students will receive their iPads at registration when the correct forms have been filled out and signed by both the parent and the student. There will be an option to purchase iPad insurance for $50.00. You may also add funds to cafeteria accounts. Please remember we can only take cash or checks; we are not able to take credit cards or debit cards. You will need separate checks for each transaction. If you cannot come on the planned registration/schedule pick up days, you can come by the 9th grade office to complete the required registration forms on August 4th and 5th.
Registro actual de estudiantes de Benton Junior High: (viniendo de BMS 2022-2023 estudiantes de 8.° grado a BJH o BJH 2022-2023 estudiantes de 9.° grado) Registro de 9.º grado - Distribución de iPad el martes 2 de agosto de 2022 Horario: 8:00 am - 6:00 pm Registro de 8.º grado - Distribución de iPad el miércoles 3 de agosto de 2022 Horario: 8:00 am - 6:00 pm Los estudiantes pueden recorrer con sus horarios y ver los edificios durante estos tiempos. Seguro de iPad: Si un estudiante elige comprar, el costo será de $50.00 (efectivo o cheque solamente). El seguro se puede comprar en el registro.
COMING SOON: Registration & iPad Distribution 9th Grade: August 2, 8:00-6:00 8th Grade: August 3, 8:00-6:00 **If you plan to purchase insurance for your student's iPad, you can pay with cash or check at Registration.** We can't wait to see you!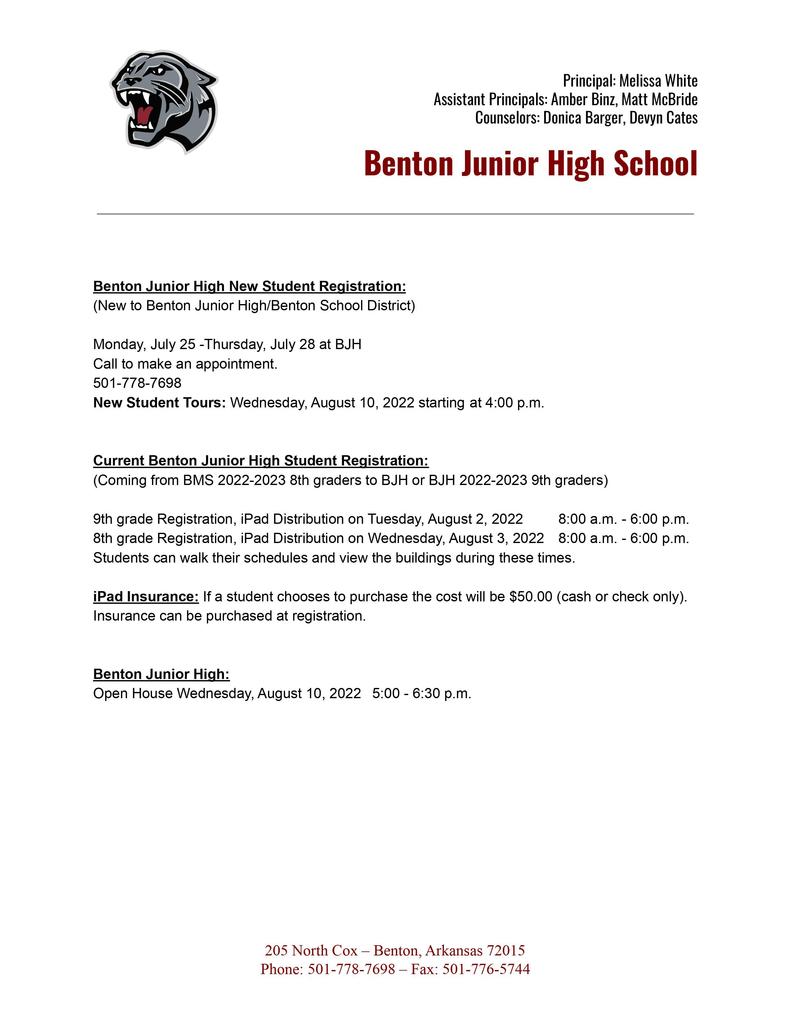 Back-to-School shopping is just around the corner! Here is the BJH supply list!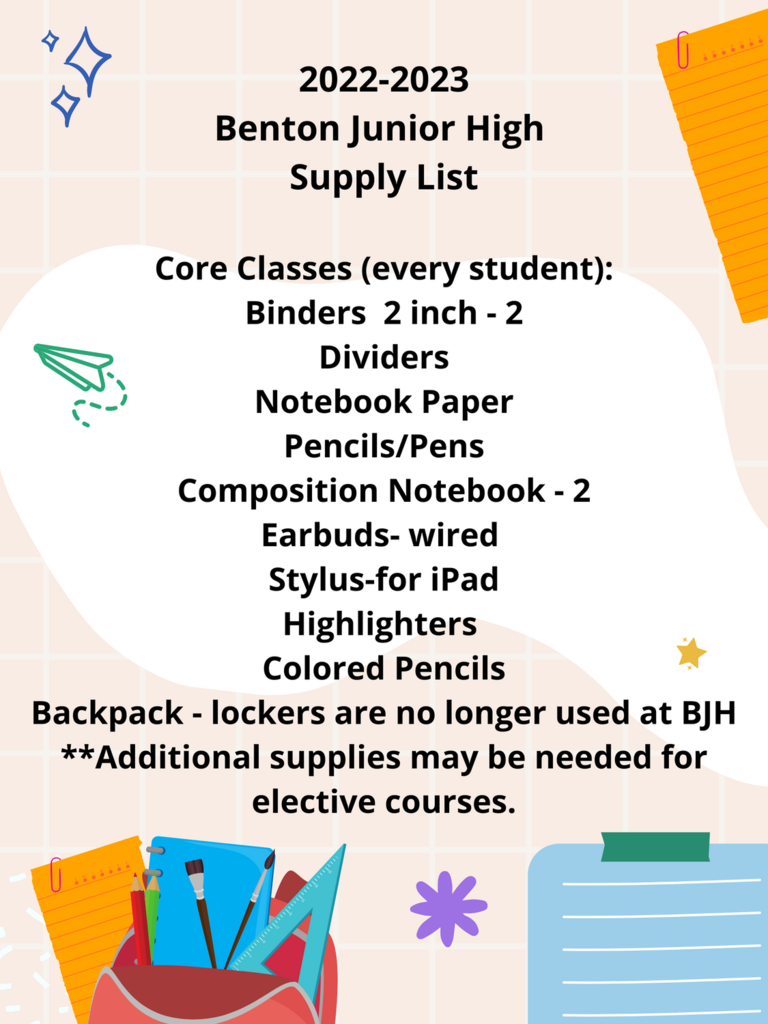 This is FREE for all Benton students 18 and younger.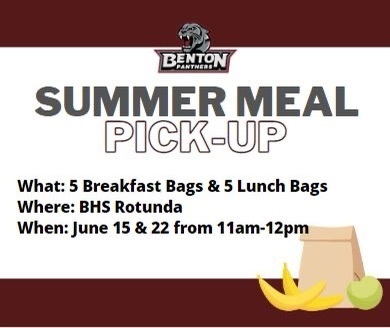 Device Return Day is TOMORROW, May 24! Any device assigned must be returned tomorrow, unless the student is taking semester tests. If taking semester tests, the device is due at the end of the last test. For missing and/or damaged devices, an invoice will be sent.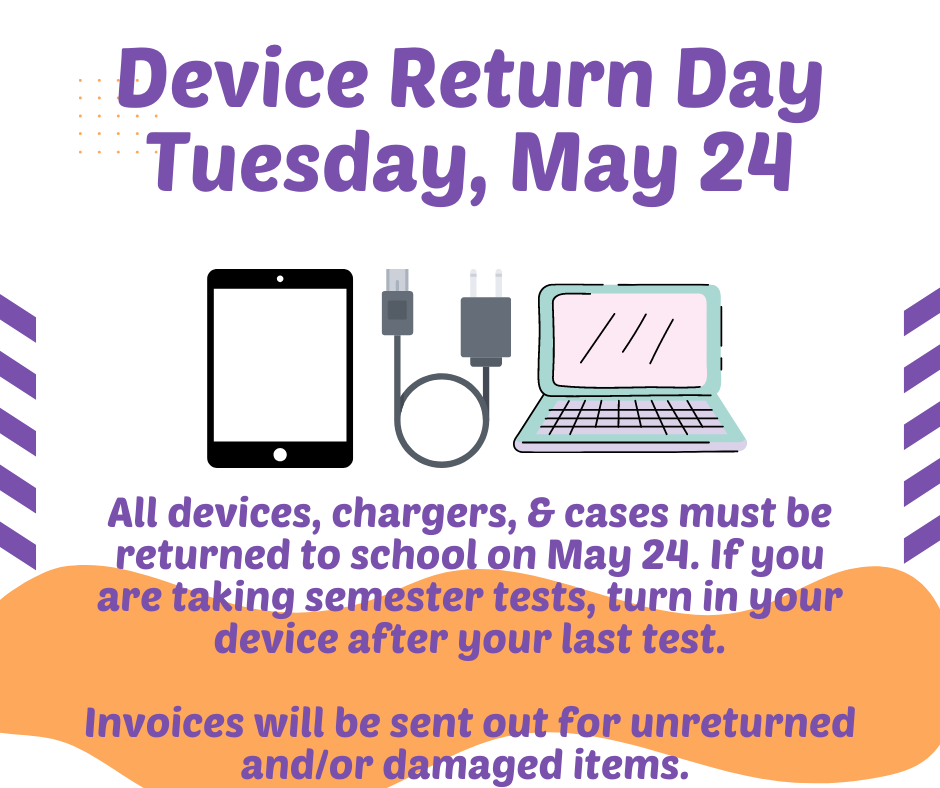 Happy #NationalNursesWeek to these incredible nurses that take care of our staff and students every day! Thank you for all you do!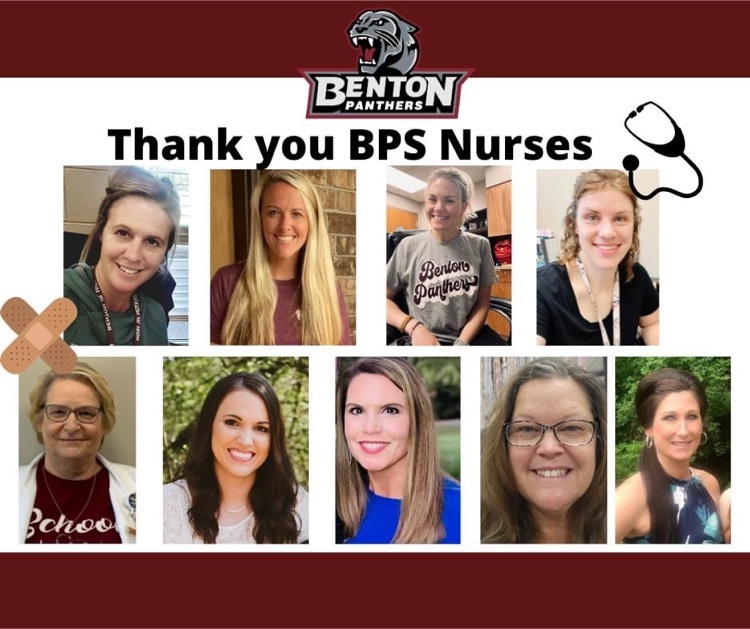 Big thank you to the doctors and volunteers who helped with Athletic Physicals Tuesday! #BPSPantherPride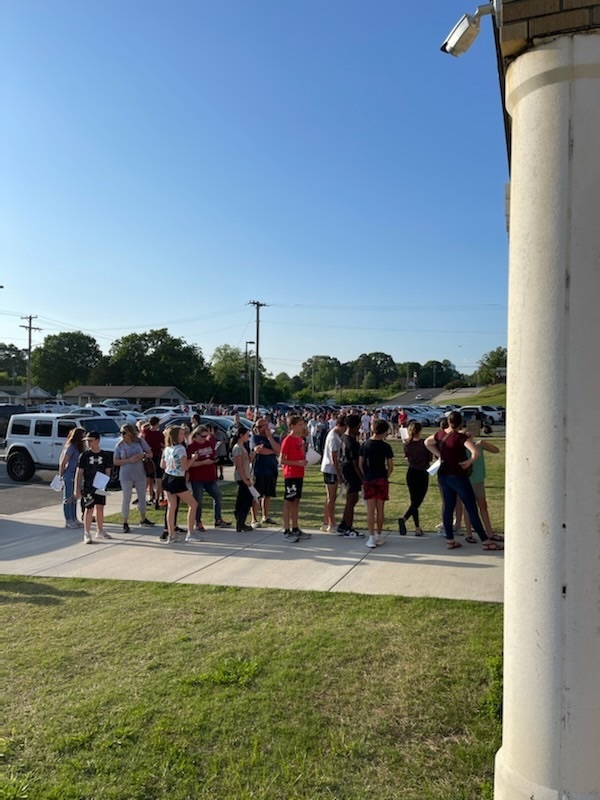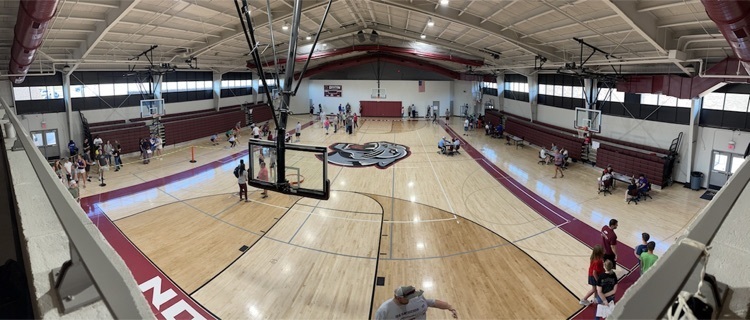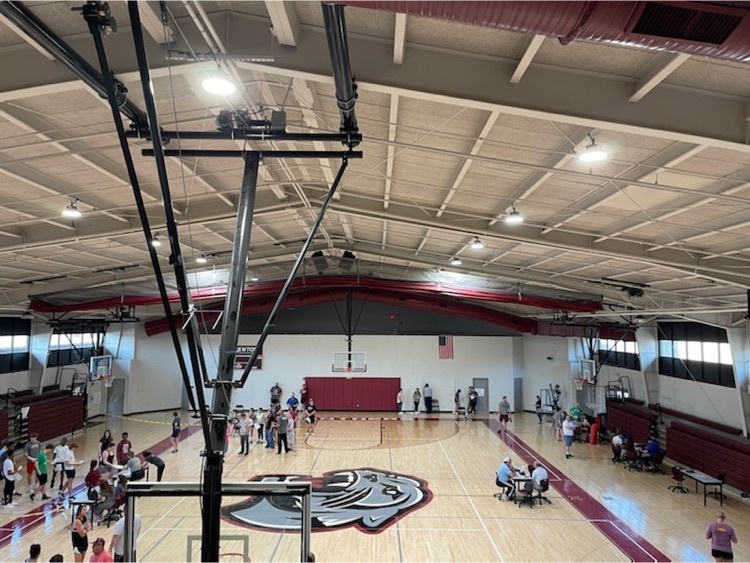 Congratulations to these teachers being voted their campus TEACHER OF THE YEAR! #BPSPantherPride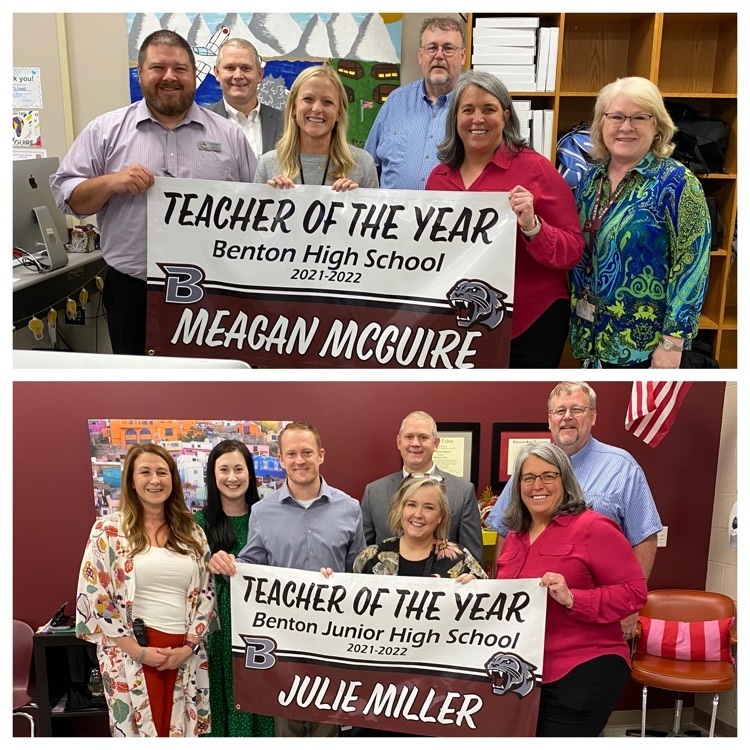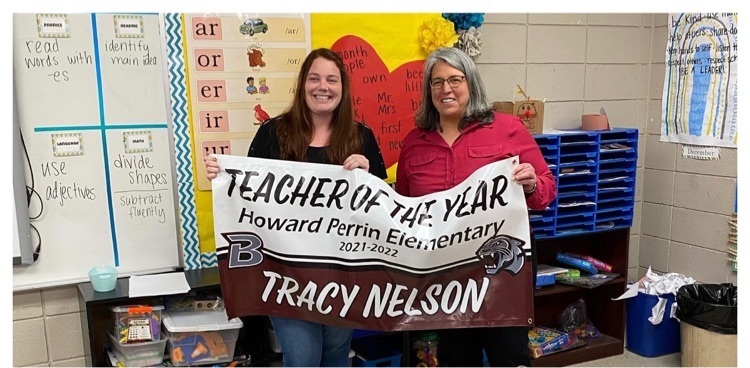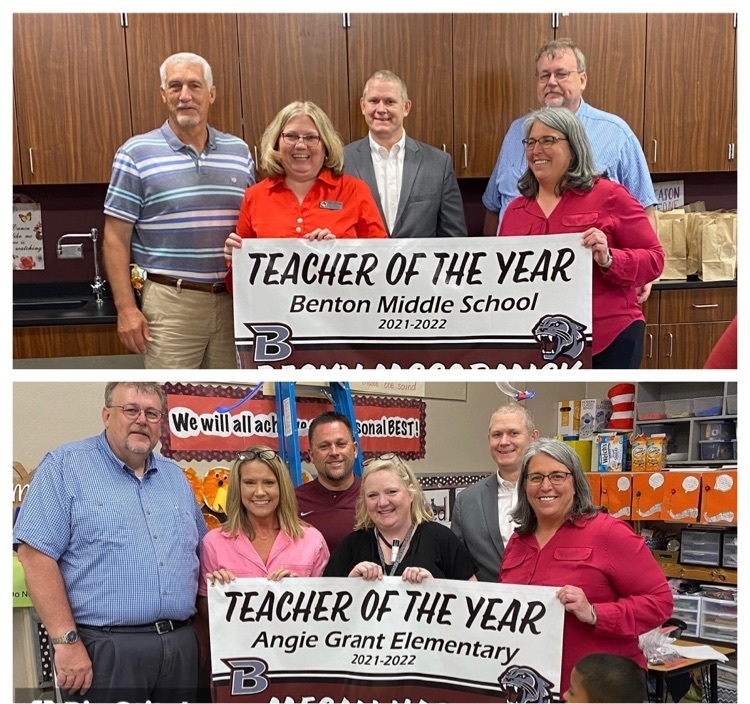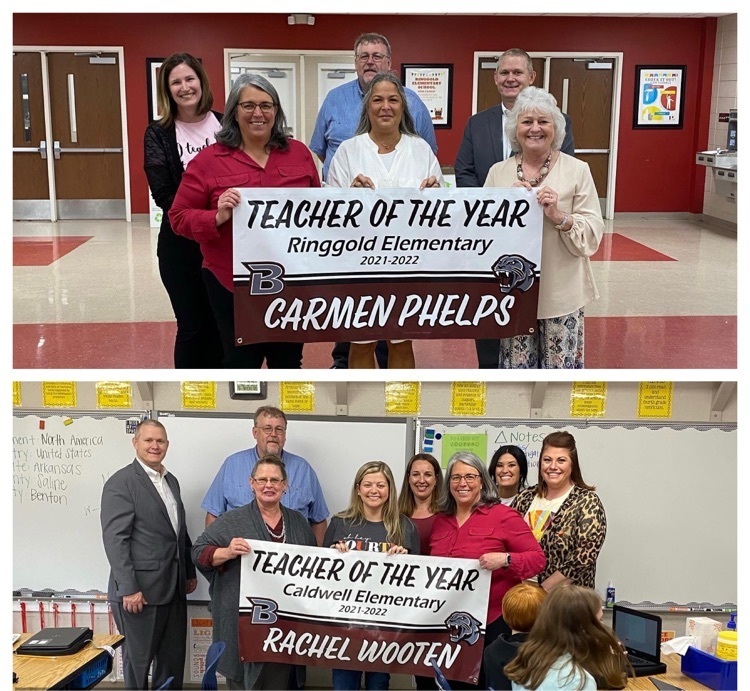 Athletic Physicals Information on May 10th Athletic physicals will be May 10th in Cook Health and Fitness for the upcoming 10-12th grades. Doors will open at 5:30 with Jr. High opening at 6:45. Please see Coach White for the form OR stop by the office to pick one up OR you can find it on the school website under the athletics page. Physical Form found here:
https://core-docs.s3.amazonaws.com/documents/asset/uploaded_file/1817072/AAA_Physical_Examination_Form_2022.pdf
Exámenes médicos físicos: los exámenes físicos atléticos serán el 10 de mayo en Cook Health and Fitness para los próximos grados (en agosto) 10-12. Las puertas se abrirán a las 5:30 y Jr. High a las 6:45. Consulte al entrenador White para obtener el formulario o pase por la oficina para recoger uno, también puede encontrarlo en el sitio web de la escuela en la página de atletismo.

FREE food drive Saturday April 23rd from 8am-10am at Benton High School. Pick up a 20lb box of food courtesy of Tyson Foods!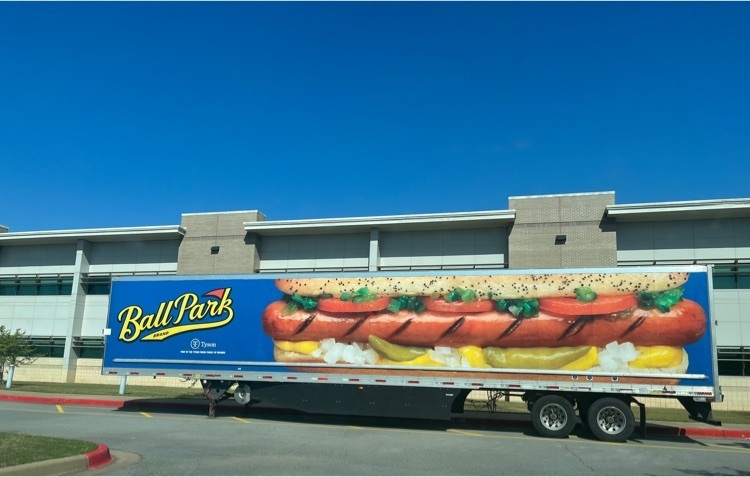 REMINDER! ACT Aspire testing is April 26-28! Get a good night's sleep, be on time, and leave your cell phone at home!

TENNIS TRYOUTS are May 16, 17, & 18 at Tyndall Park 3:30 - 5pm. Any questions please contact Coach Kiker.
mkiker@bentonschools.org


Thank you to these Panthers who help our student athletes every day!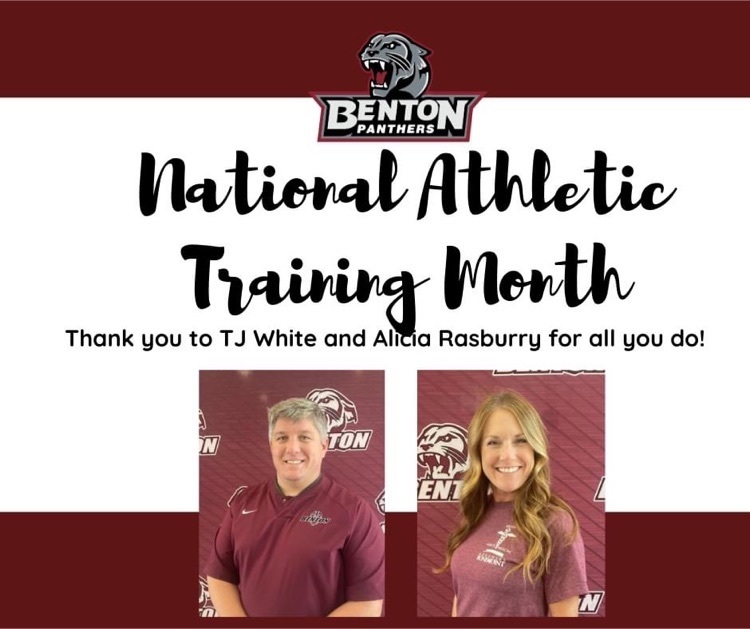 Everett Buick GMC presented a gift of $10,000 to Benton Women's Athletic Programs to show their commitment to increase women's visibility in sports. Thank you for all you do!