News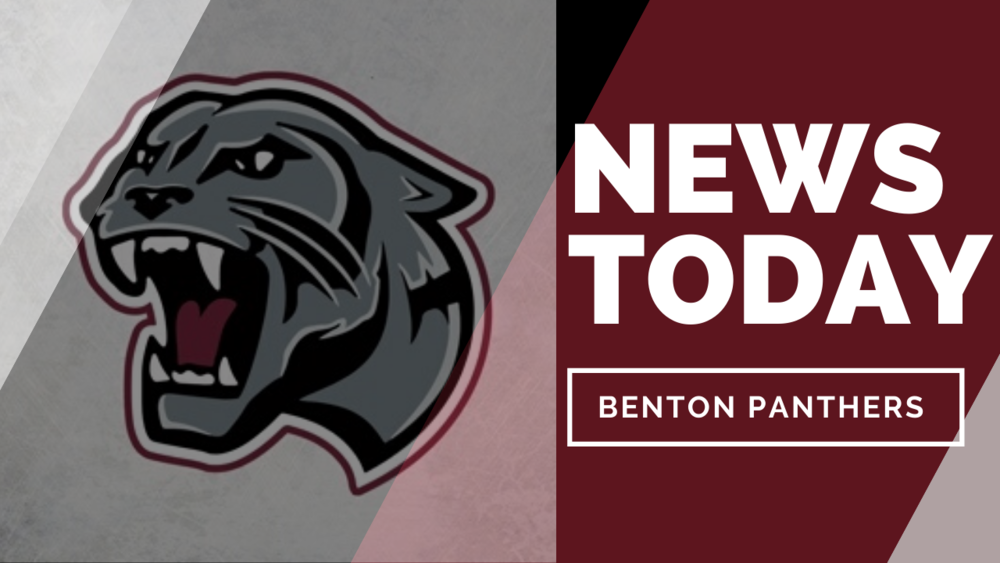 STUDENTS: Any 9th grade girl who is interested in trying out for the High School Girls Basketball team, the tryout is on Wednesday, May 19, right after school in the...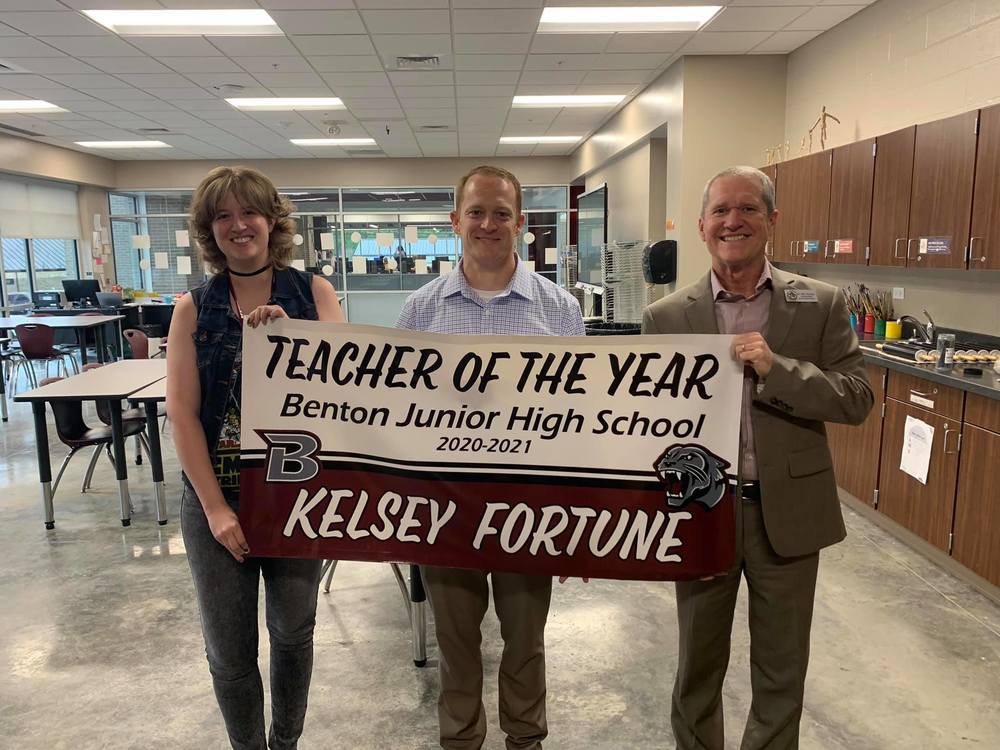 Benton, Ark. - May 4, 2021 Congratulations to Kelsey Fortune for being named Benton Junior High School Teacher of the Year for the 2021 school year!

March 15, 2021 Parent/Guardian, Each year students at Benton Jr High take required state assessments in April called the ACT Aspire. Arkansas law requires that all...
SEE ALL NEWS
LIVE FEED


Benton School District
about 1 month ago
Benton School District
March 30, 2021
The Benton School District is committed to health and safety and has taken extensive steps to keep our staff and students healthy over the past year.
Tuesday afternoon, Governor Asa Hutchinson announced he is lifting the statewide mask mandate.
At this time, district leadership will take guidance from the AR Department of Education as this applies to schools.
A more formal announcement regarding the position of the Benton School District will be coming soon.

Benton School District
about 1 month ago
**BENTON PANTHER WINDOW STICKERS**
While they last! Come to the Benton Central Office for a window/car sticker to show your Panther Pride.
2 Options:
1. Sticks on outside of window
2. Sticks on inside (similar to oil change sticker)

Benton School District
2 months ago
Congrats to our Panther Pride awardees at Monday evenings Board Meeting! BJH and BHS students honored for their accomplishments.
#BPSPantherPride
#ChooseBenton
view image

Benton School District
3 months ago
Shout out to Benton Food Services Ladies and Aramark for handing out more than 200 meals last night for students out today!
Thank you for your dedication to all Panthers! 👏🏻
view image
SEE ALL POSTS