News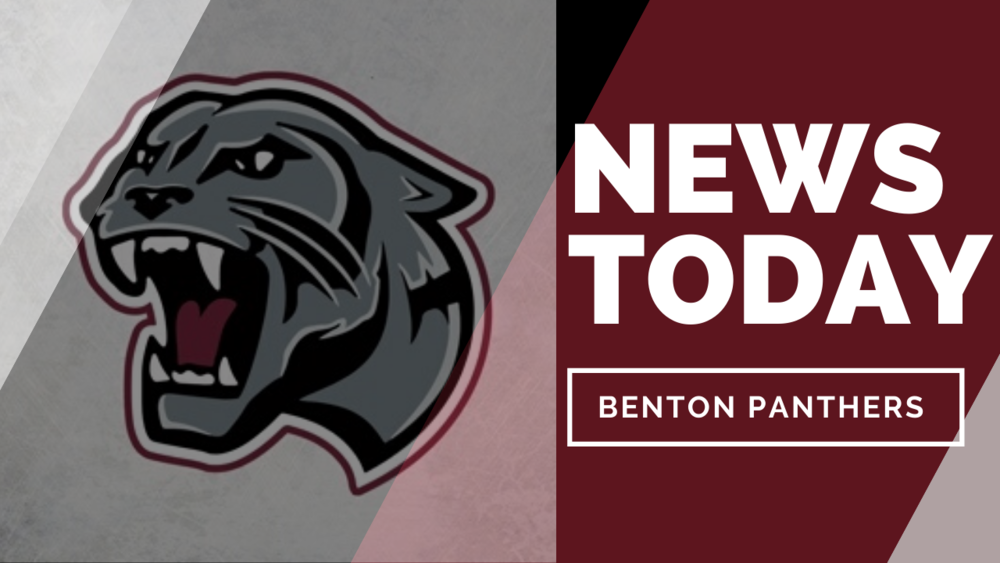 STUDENTS: Applications to join the Mayor's Youth Council are in the office of the 9th Grade Academy. You can also pick up applications at the front desk of City Hall....

Communication with parents, guardians, students and the community is important to the Benton School District. The chart below shows how to stay informed of news, events,...
June 2, 2021Benton, Ark - The Salt Bowl 2021 will be played on Saturday August 28, 2021.More details coming soon!
SEE ALL NEWS
LIVE FEED


Benton School District
about 1 month ago
TONIGHT AT 5&6 on @thv_11 :
The importance of AEDs on campus. Who's trained, how they can save lives.
view image

Benton School District
about 1 month ago
Students/Parents/Guardians/Staff:
Benton School District will offer a COVID Vaccine Clinic on June 10, 2021, at Ringgold Elementary Gym starting at 4:00 PM for all students age 12 and up, their parents, and staff. Fill out the survey ONLY if you wish to receive vaccine on June 10th. We will be offering Dose 2 for any students or parents that received a vaccine during athletic physicals (5/18) or at Ringgold ESL night(5/20) at that time. Please fill out the survey to be added to the list. Pfizer Vaccine will be offered. https://docs.google.com/forms/d/e/1FAIpQLSfSjAs5M4_dp2TRwgpsSgOm8tiEd4q2CEA7PbQQEc3nghwcHQ/viewform?usp=sf_link

Benton School District
4 months ago
Benton School District
March 30, 2021
The Benton School District is committed to health and safety and has taken extensive steps to keep our staff and students healthy over the past year.
Tuesday afternoon, Governor Asa Hutchinson announced he is lifting the statewide mask mandate.
At this time, district leadership will take guidance from the AR Department of Education as this applies to schools.
A more formal announcement regarding the position of the Benton School District will be coming soon.

Benton School District
4 months ago
**BENTON PANTHER WINDOW STICKERS**
While they last! Come to the Benton Central Office for a window/car sticker to show your Panther Pride.
2 Options:
1. Sticks on outside of window
2. Sticks on inside (similar to oil change sticker)
SEE ALL POSTS