Welcome to the BHS Library Media Center!
Our library has many resources available to our students and teachers which include, but are not limited to books, eBooks, audiobooks, graphing calculators, printing, wireless hot spots and tech support! Please take the time to browse our Destiny Online Catalog to discover valuable resources. Stop by the library or contact us today!
Search the BHS Follett Destiny online catalog (left), or search for eBooks and audiobooks on the Sora App (right.)
Download the Sora App for your iPhone or Android, or use the website at http://soraapp.com
Watch this video to learn how to use Sora!
Meet the Library Media Center Staff
Library Media Specialist
lkyzer@bentonschools.org
Library Media Assistant
rmccauley@bentonschools.org
Benton High School
Library Media Center
211 N. Border Street
Benton, AR 72015
(501) 778-3288 Main Office
(501) 776-5767 Library Office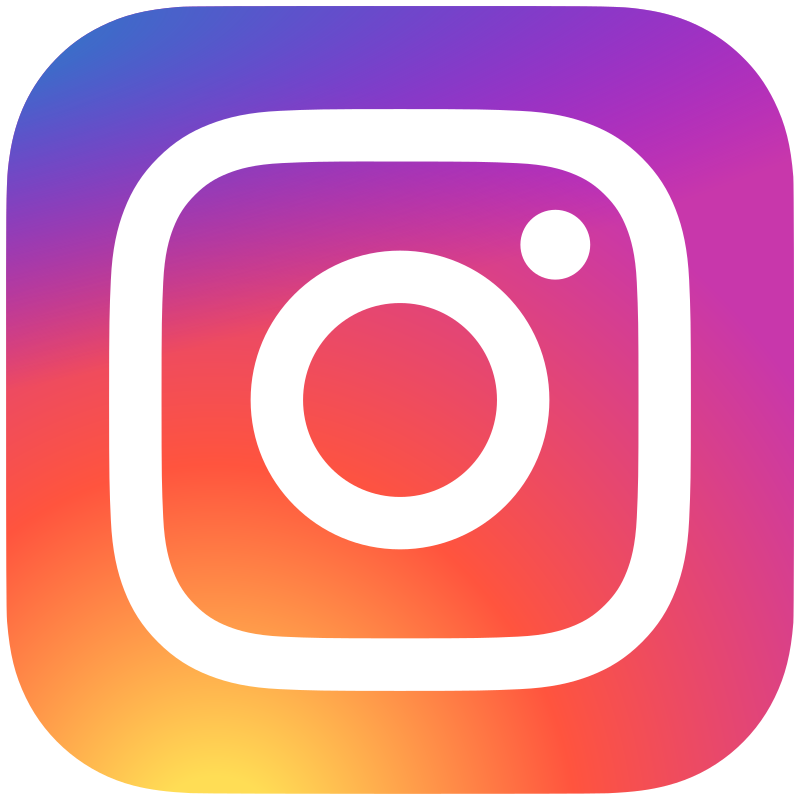 @bhspantherlibmedcenter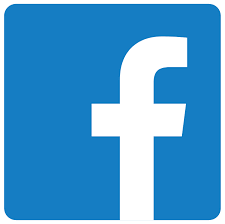 @bhslibrarymediacenter