News

Communication with parents, guardians, students and the community is important to the Benton School District. The chart below shows how to stay informed of news, events,...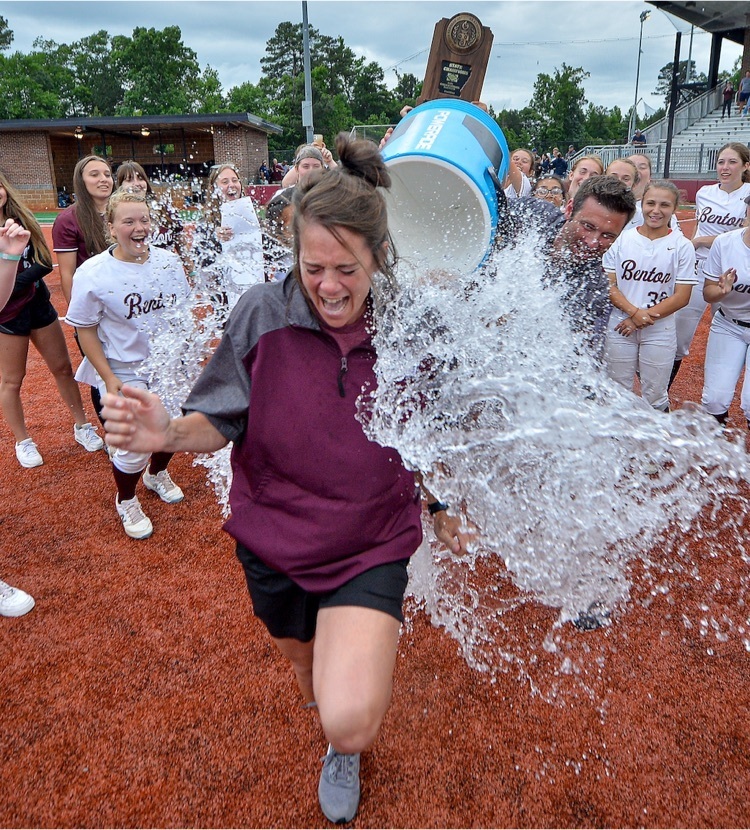 CONGRATULATIONS to Coach Heidi Cox!She's the Arkansas Most Outstanding Girls Coach of the Year and Softball Coach of the Year!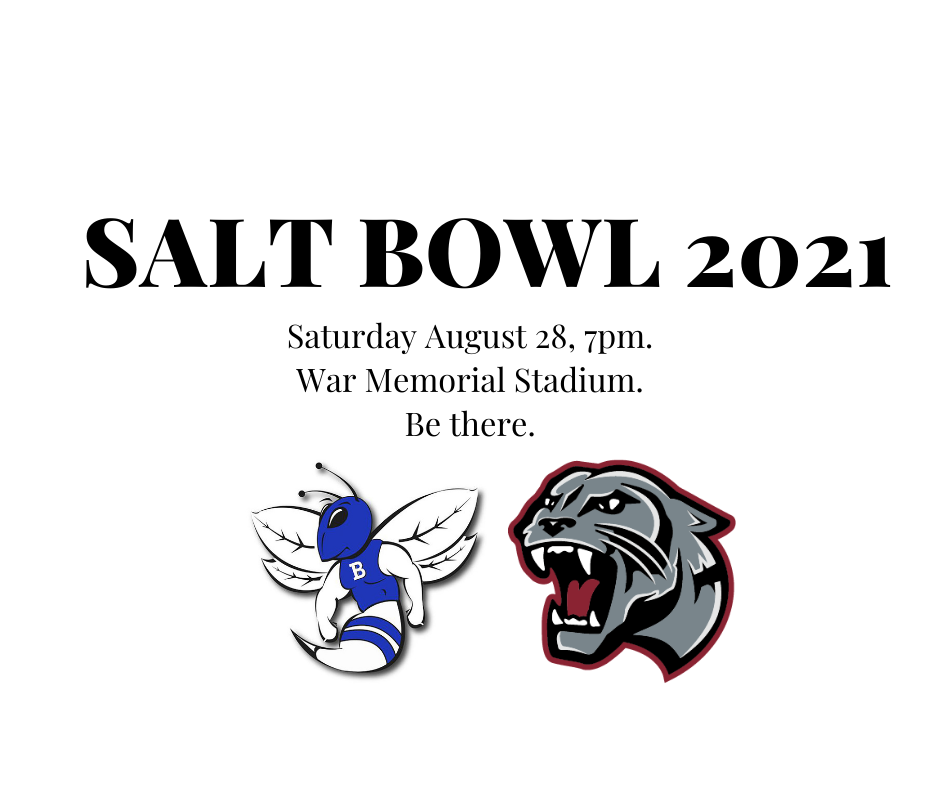 June 2, 2021Benton, Ark - The Salt Bowl 2021 will be played on Saturday August 28, 2021.More details coming soon!
SEE ALL NEWS
LIVE FEED

Benton School District
about 1 month ago
TONIGHT AT 5&6 on @thv_11 :
The importance of AEDs on campus. Who's trained, how they can save lives.
view image

Benton School District
about 1 month ago
Students/Parents/Guardians/Staff:
Benton School District will offer a COVID Vaccine Clinic on June 10, 2021, at Ringgold Elementary Gym starting at 4:00 PM for all students age 12 and up, their parents, and staff. Fill out the survey ONLY if you wish to receive vaccine on June 10th. We will be offering Dose 2 for any students or parents that received a vaccine during athletic physicals (5/18) or at Ringgold ESL night(5/20) at that time. Please fill out the survey to be added to the list. Pfizer Vaccine will be offered. https://docs.google.com/forms/d/e/1FAIpQLSfSjAs5M4_dp2TRwgpsSgOm8tiEd4q2CEA7PbQQEc3nghwcHQ/viewform?usp=sf_link

Laura Kyzer
about 1 month ago
Last call for yearbook pickup!
view image

Laura Kyzer
about 1 month ago
Last call for MacBooks! The library will be open today from 7:30-11:00 and 12:15-3:30 for anyone who needs to return their MacBook. All student MacBooks must be turned in over summer break. Double check your case for all charging parts before coming to the school. You must have the charger, extender cord, and the plug.
¡Todos los MacBooks deben ser devueltos a la biblioteca hoy! La biblioteca abre de 7:30 a 11:00 y de 12:15-3:30.

Laura Kyzer
about 1 month ago
Yearbooks are here!!
view image
SEE ALL POSTS