News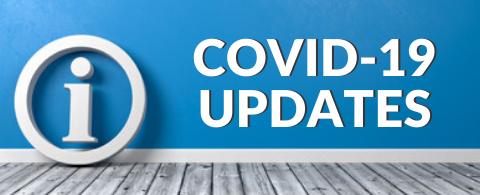 7/2/2020 Dear Parents: I know the 2019-2020 school year and the current times with the COVID-19 virus are very challenging. In my 27 years of education, I can...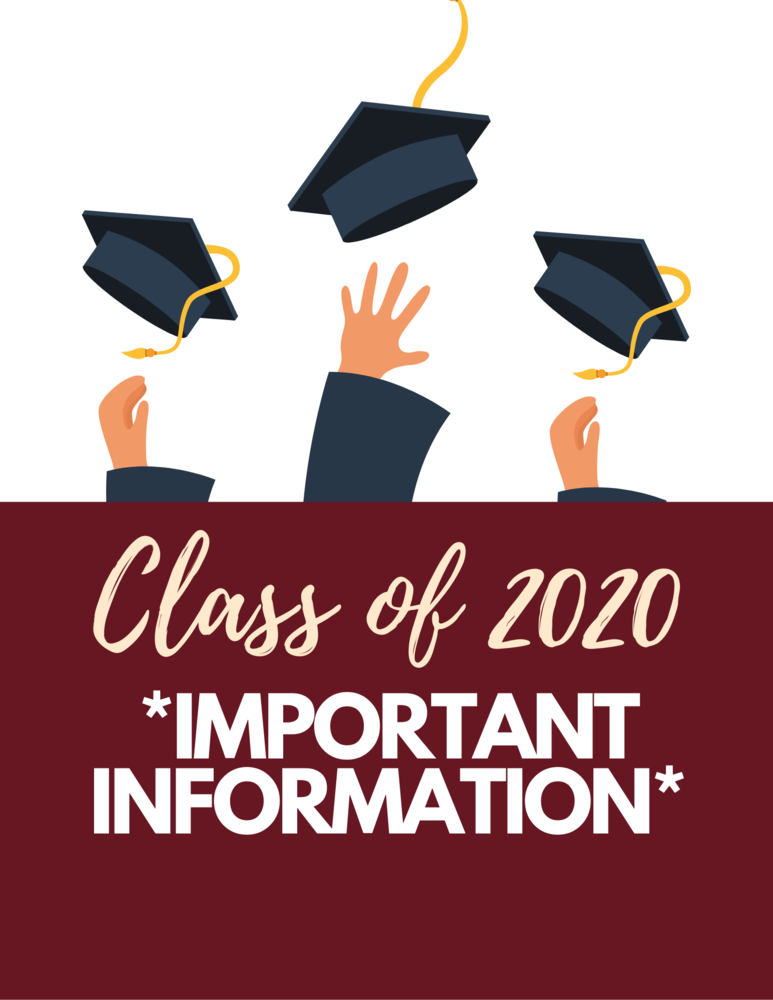 Important Information about Graduation 2020 Where: The graduation ceremony will be held at the Benton Athletic Complex When: July 11th at 9:00 am. ...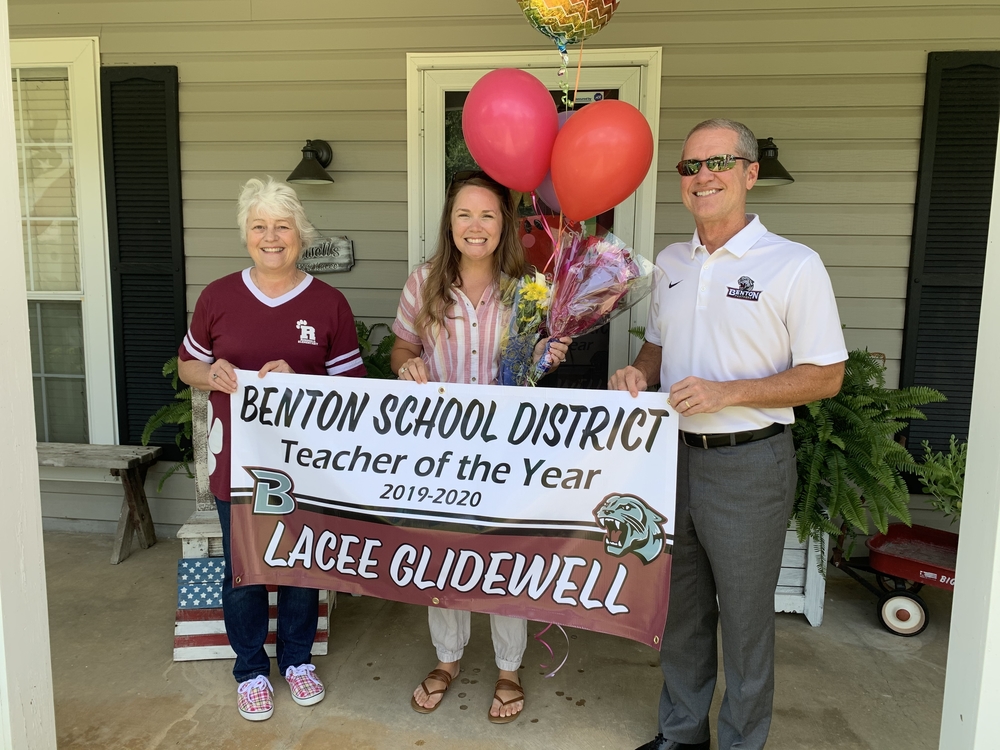 Lacee Glidewell, Ringgold Elementary School is the 2020 teacher of the year. Congrats!
SEE ALL NEWS