BJH is offering a grief support group to share experiences of loss, interact with others, and gain and give support to their peers. We will meet every other Monday during PAW time starting February 14th. If interested please use the QR code below to fill out the form or stop by the counselor's office.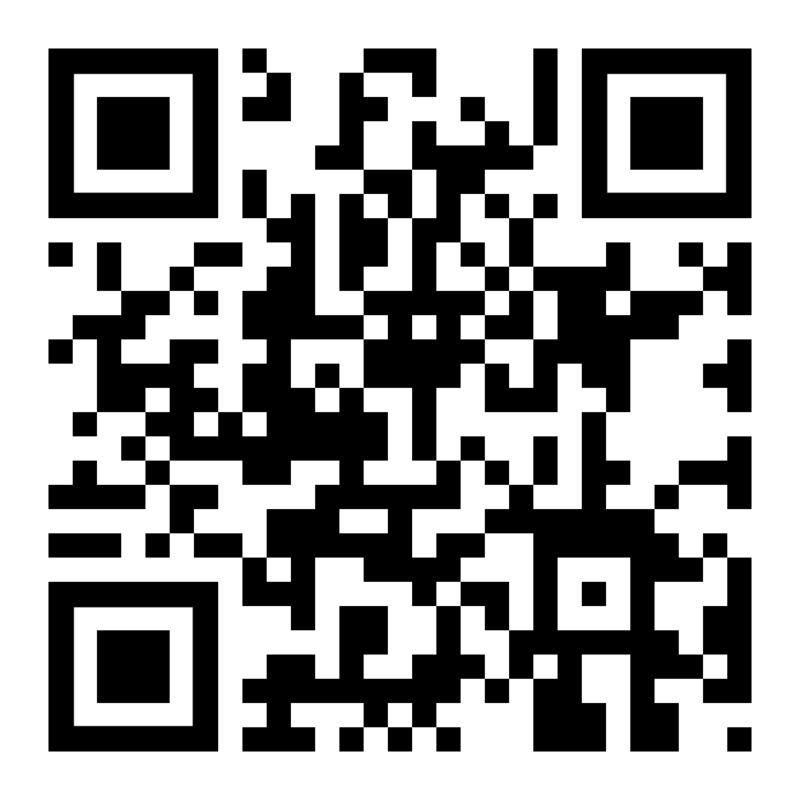 Benton Panther Bass Team will have our next meeting today at 5:30 pm. We will meet at the BJH Freshman Academy conference room. This meeting is for all new and existing teams. If you have any questions, Email me please at kkaczmarek@bentonschools.org
There will be a student tutor from National Honor Society in the Reading Cube every Wednesday during PAW Time. This student is here to support students in all content areas if you need homework help!
The BJH Student Council is selling roses for Valentine's Day! They will be delivered to PAW TIME on Monday, February 14. There will be two choices. Red = love, or pink = like/friends. The cost will be $2 each. You can send as many as you would like. When you order, you need to know where that person is during PAW TIME. You will provide their full name and the teacher's name for their PAW TIME when you order. We will be accepting payment before school and at lunch on January 31st through February the 8th Room 305 (Davis). 9th grade will be sold at the media center. Scan the QR Code or go to the link and place your order any time from now until lunch on February 8. Any money due will need to be paid by the end of the day on February 8th, or your order will not be placed.
https://docs.google.com/forms/d/e/1FAIpQLSf0i1pgtTxIU8STvlGq-t4D3KfMVFCJAK-CbzPLMKdOFRT2ow/viewform?vc=0&c=0&w=1&flr=0
Get your yearbooks online at jostens.com for $40. Don't wait until the last minute.
| | | | | | |
| --- | --- | --- | --- | --- | --- |
| DATE | SPORT | OPPONENT | TIME | GRADE | PLACE |
| Feb. 8 | Wrestling | Dual State | TBA | | Russellville |
| Feb. 9 | Swim | Conference Meet | TBA | | |