Spring Forward reminder—->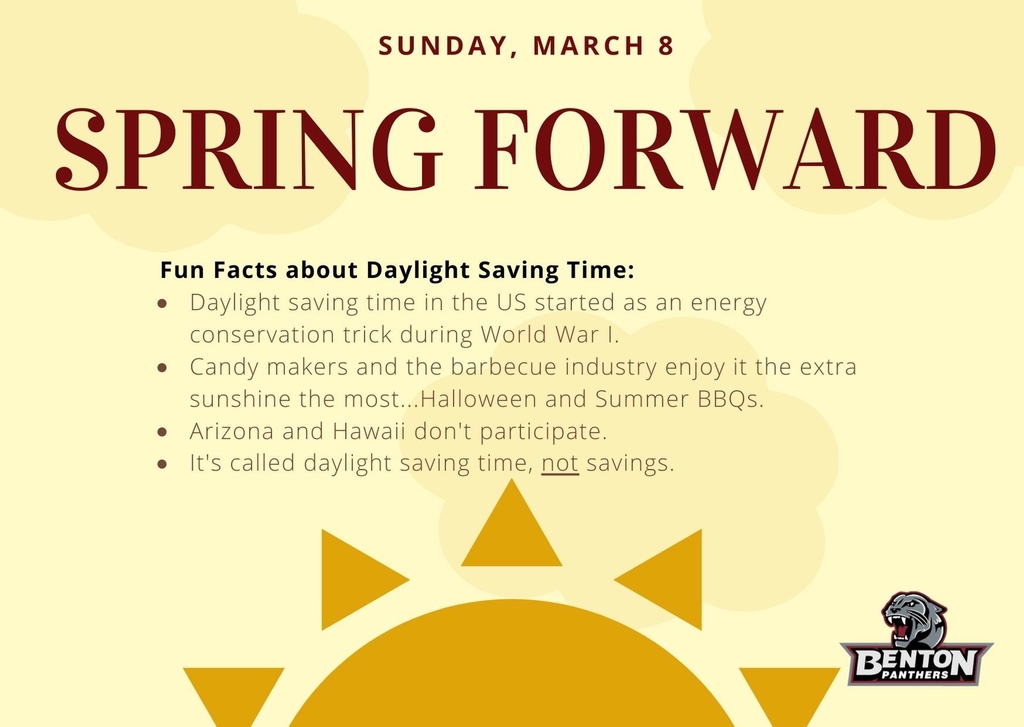 Students love when Mrs. Tanner visits Ringgold because they know she brings fun technology to teach coding. 3rd graders enjoyed hands on learning with the Bee Bots.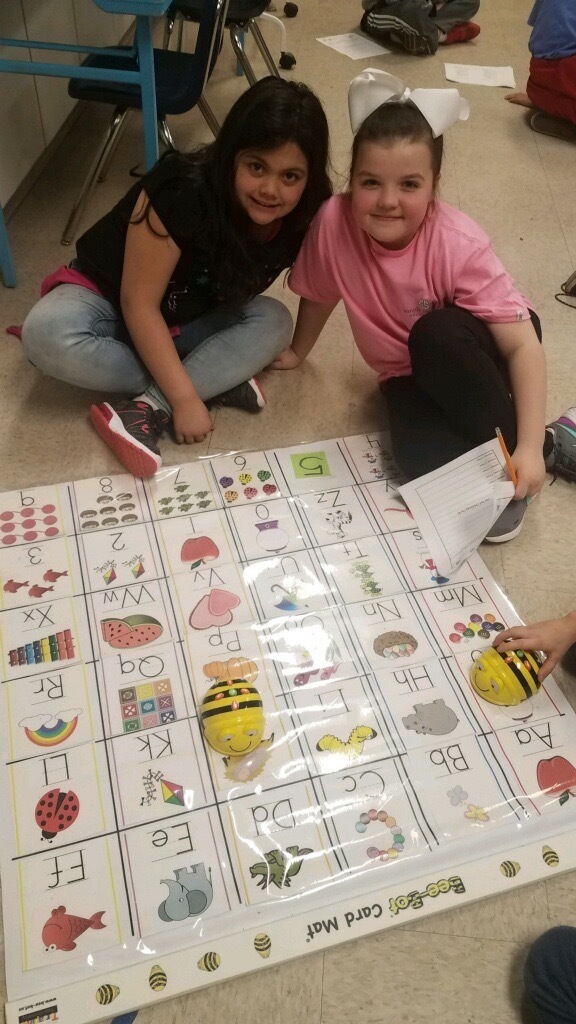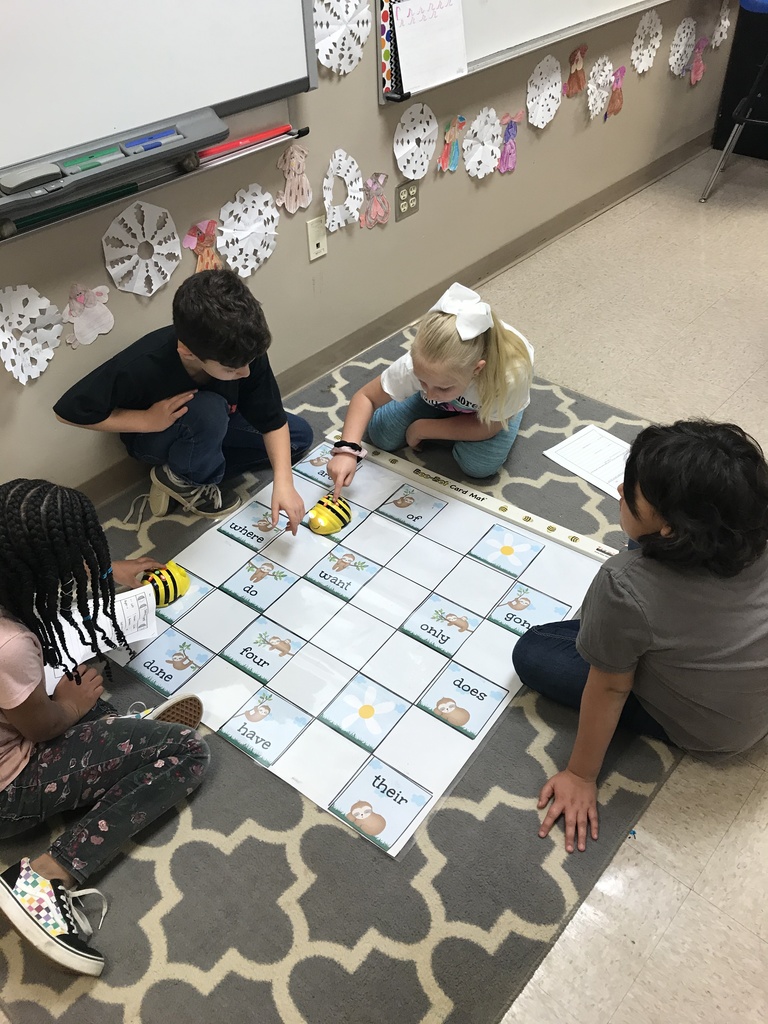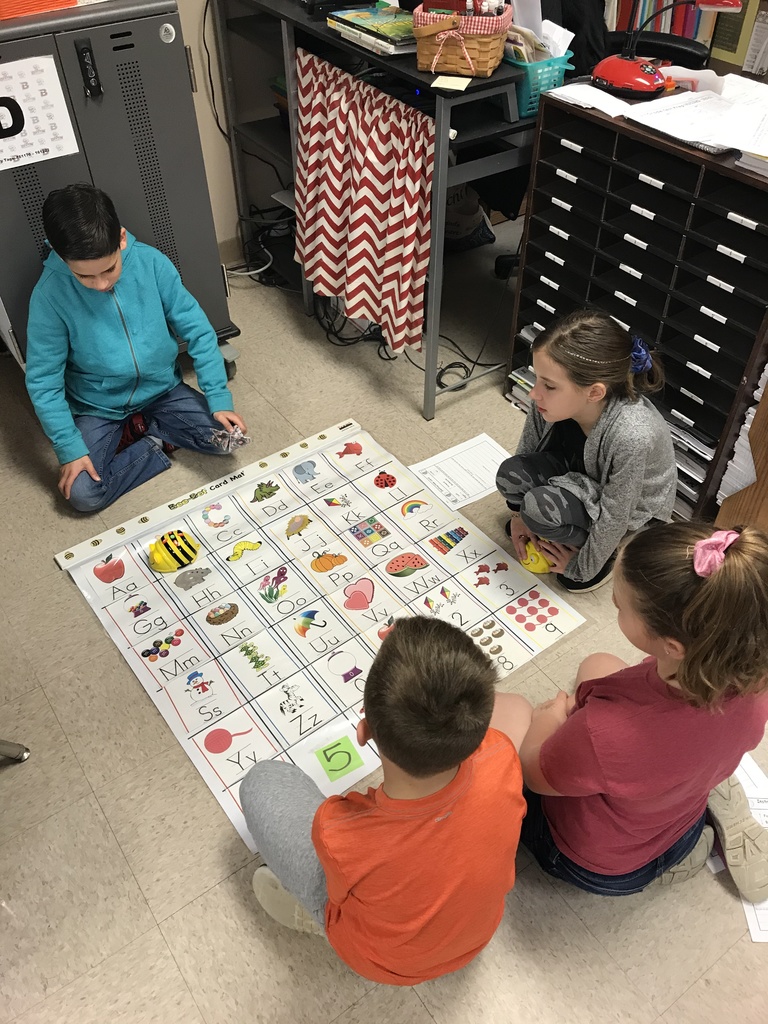 It's School Breakfast Week!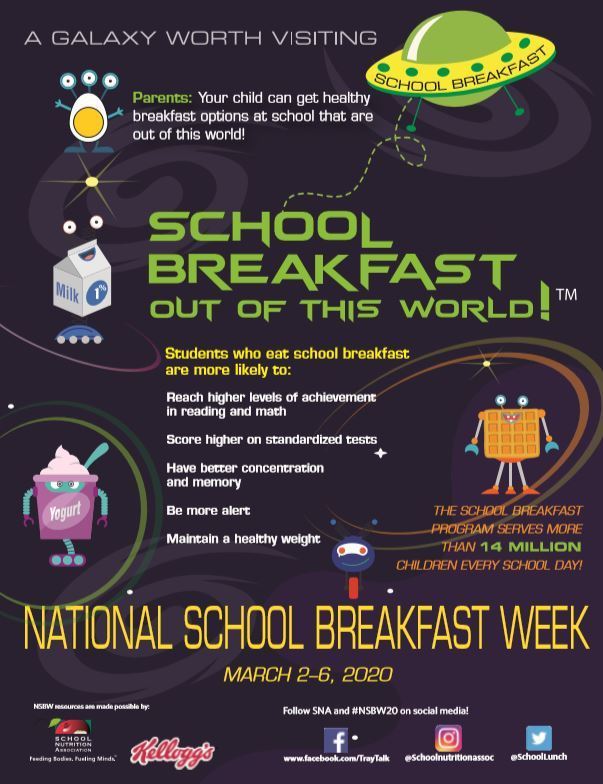 Happy Birthday Dr. Seuss! Thank you Lieutenant Governor Tim Griffin for visiting Caldwell and Ringgold Monday morning to read some books! #ReadAcrossAmerica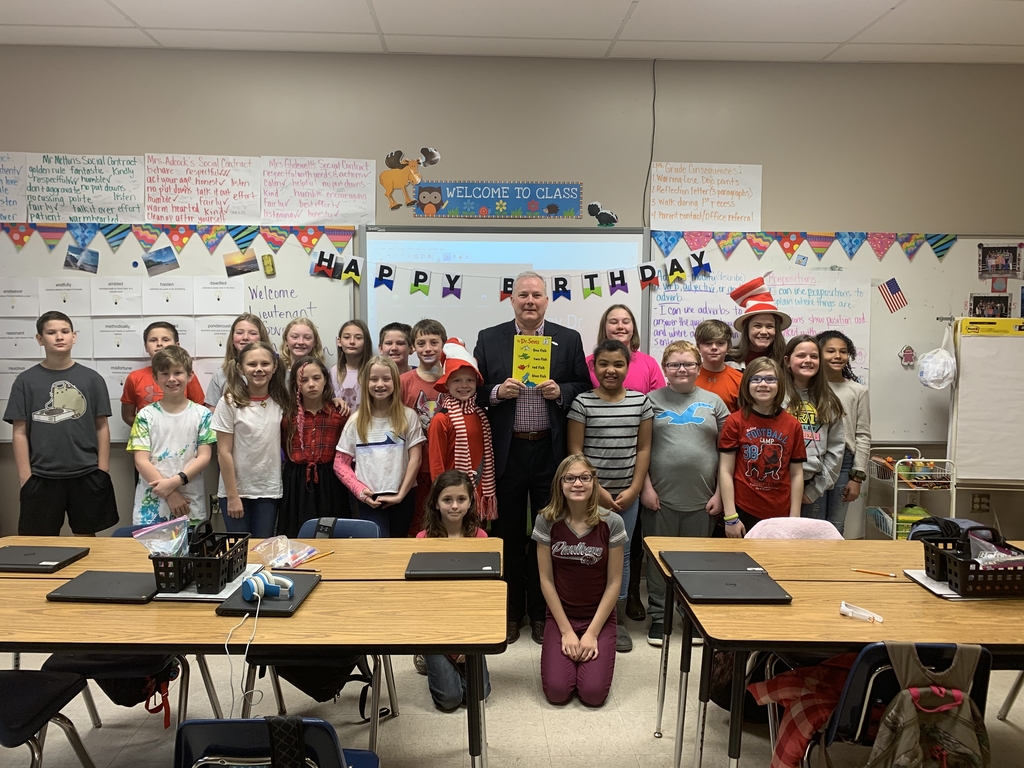 Save the date! Kindergarten roundup is April 3rd.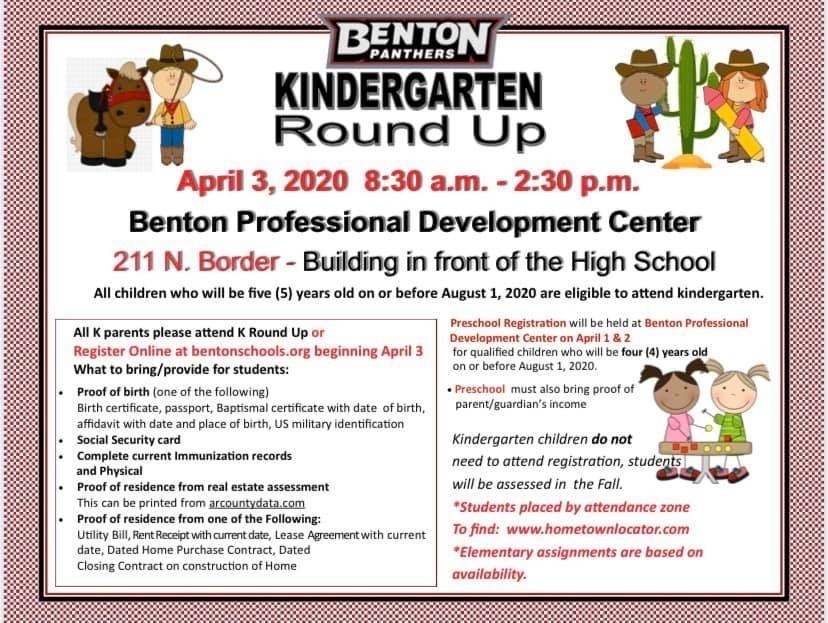 Today is the day!! Mention Benton High School when you order, dine in or take out!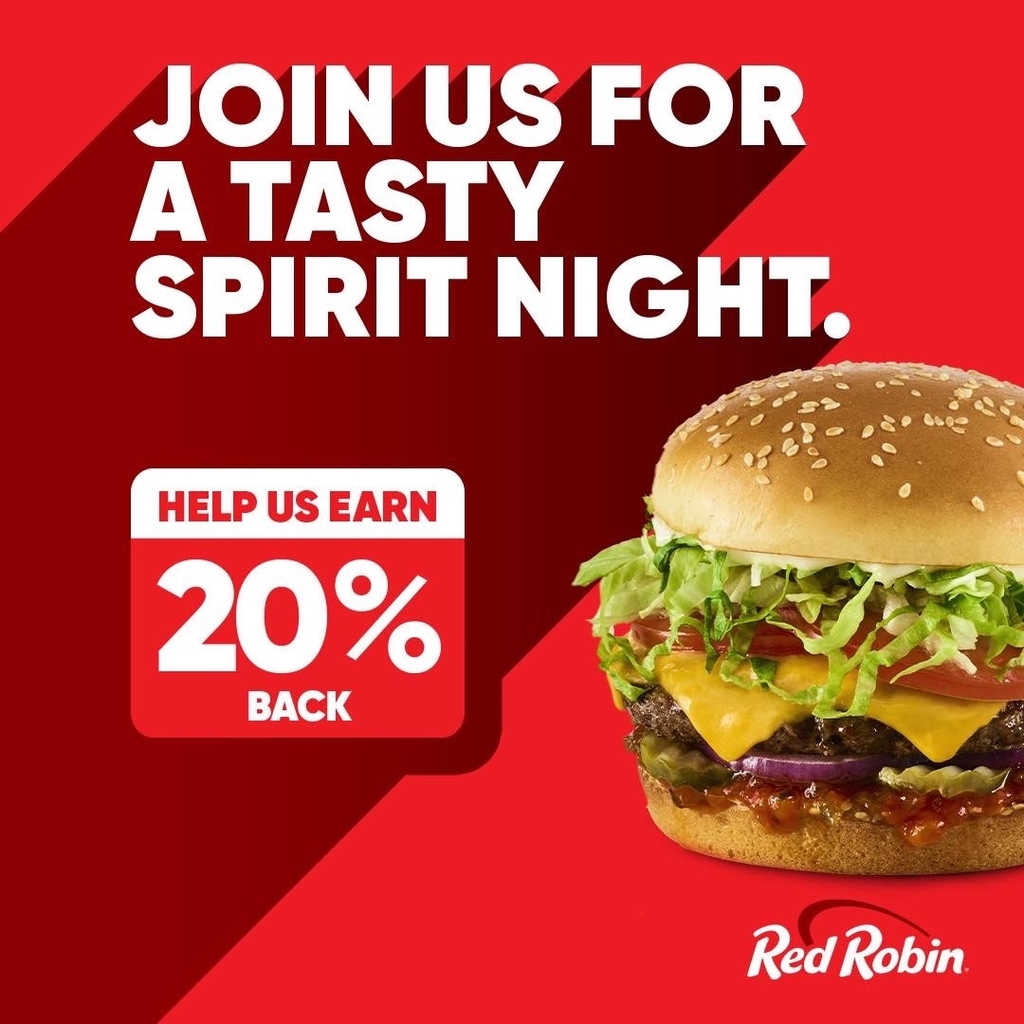 It's game day Panthers! Get out and support our softball and baseball teams tonight at 4:30 and 5! #BPSPantherPride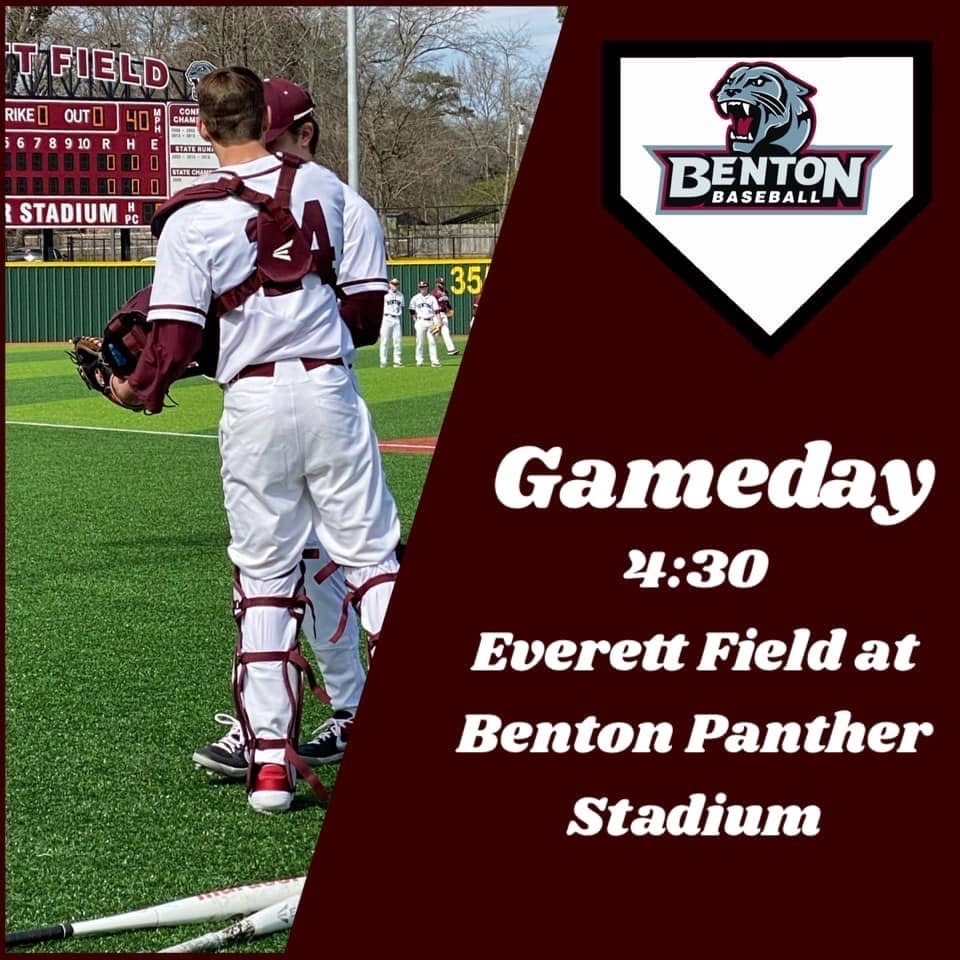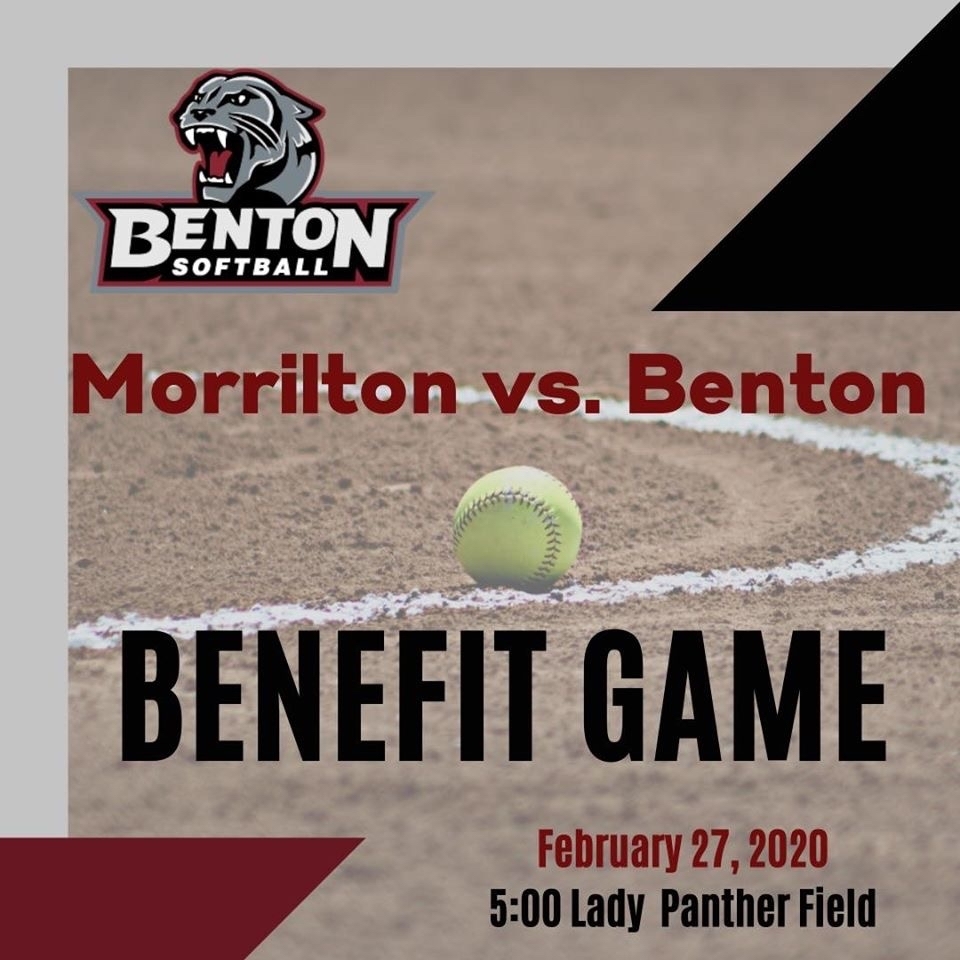 Mrs. Melton partnered with Arkansas Symphony Orchestra to teach first graders about instruments and the orchestra. What a fun time learning!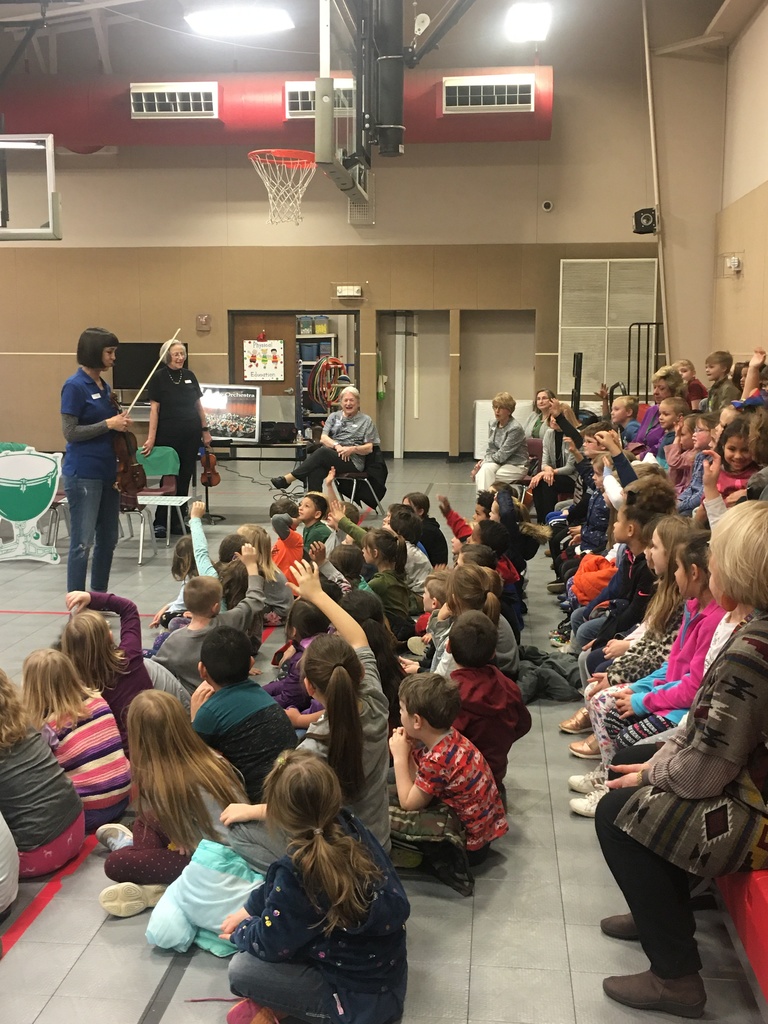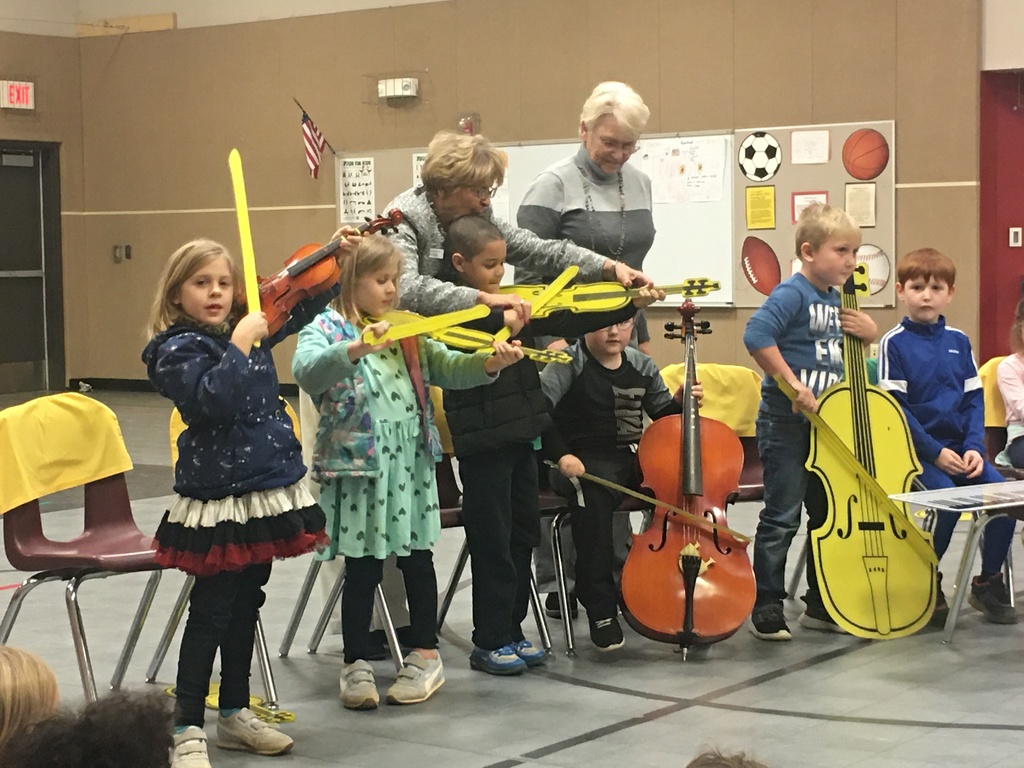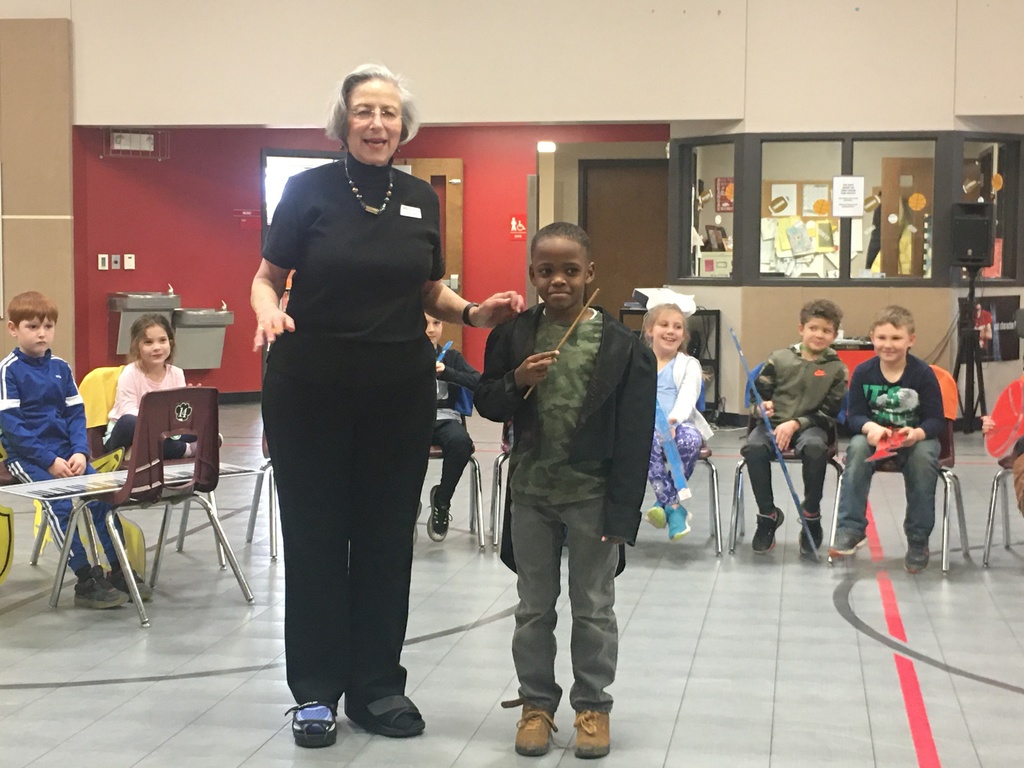 Officer Pennington was named officer of the quarter and we are so proud for him. He has done an amazing job as our SRO this year. You can often find him eating lunch with students, checking in with teachers, walking the halls, or even getting beat at arm wrestling.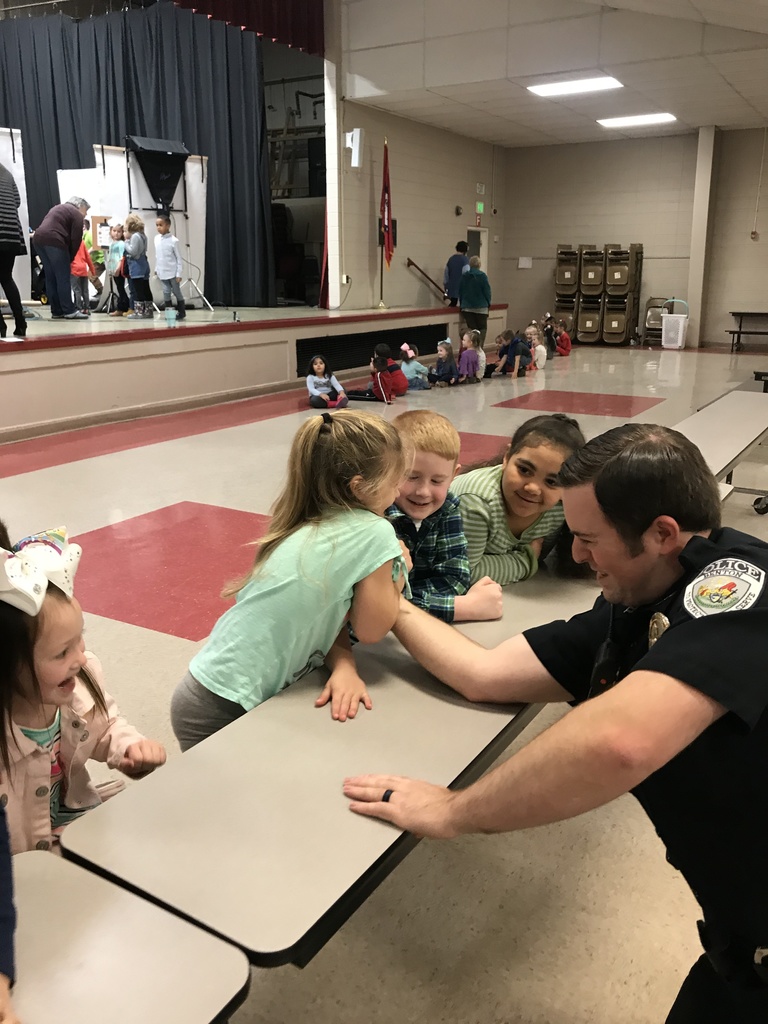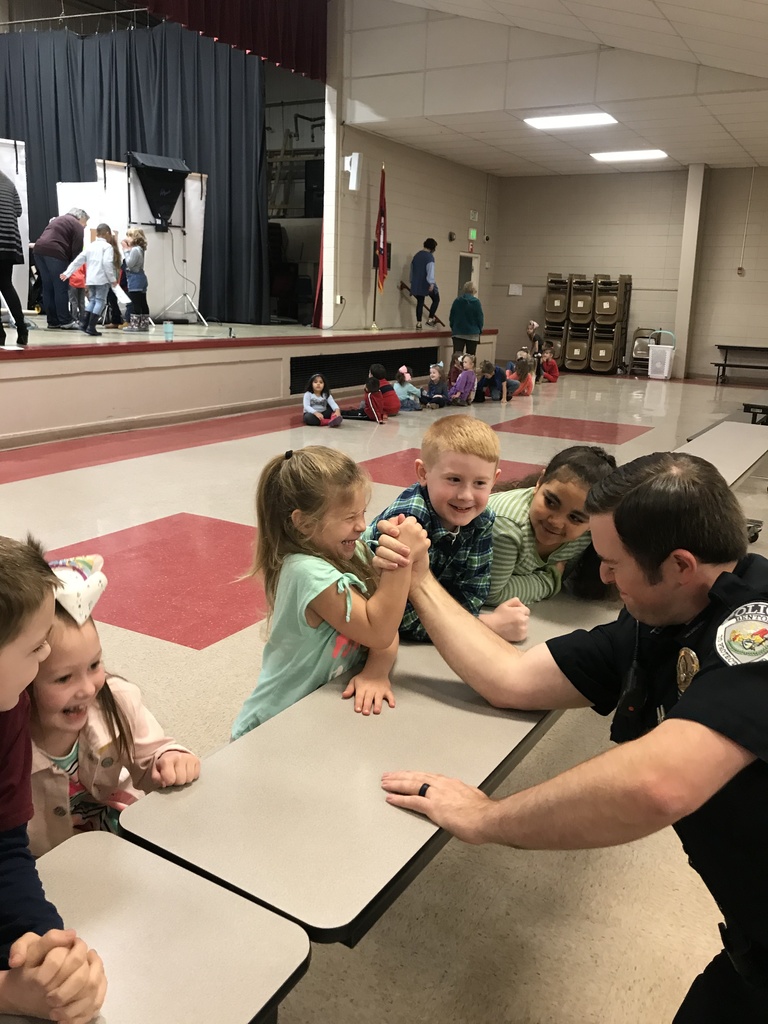 ᴅᴏ ʏᴏᴜ ʜᴀᴠᴇ ᴛʜᴇ ғʟᴜ? ᴋɴᴏᴡ ᴡʜᴀᴛ ᴛᴏ ᴅᴏ! Parents: -If your child has a fever to take him/her to the doctor -It's not too late to get a flu shot -Fluids, rest and proper nutrition are essential -Encourage frequent hand-washing -Wash clothes, lunch boxes, backpacks, etc...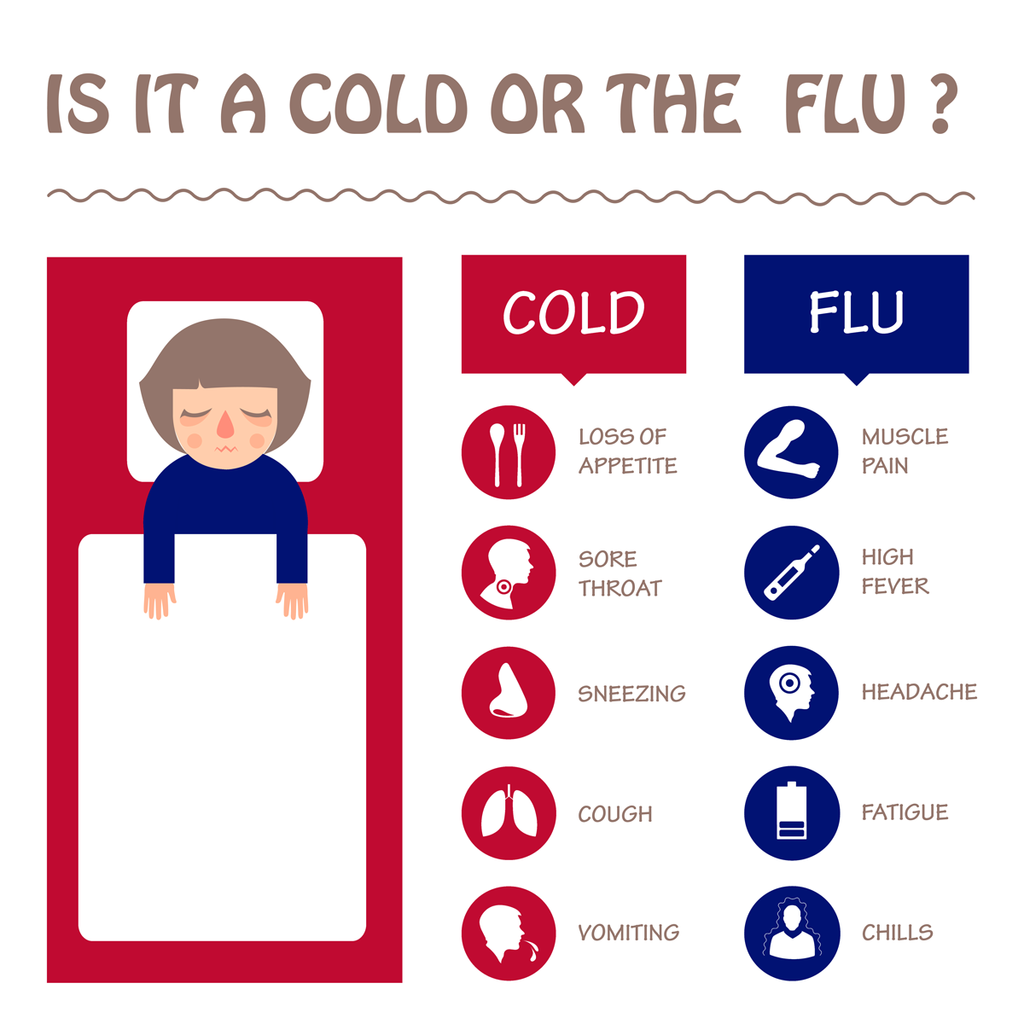 Math Night was a success! Parents, teachers, and students had fun learning math.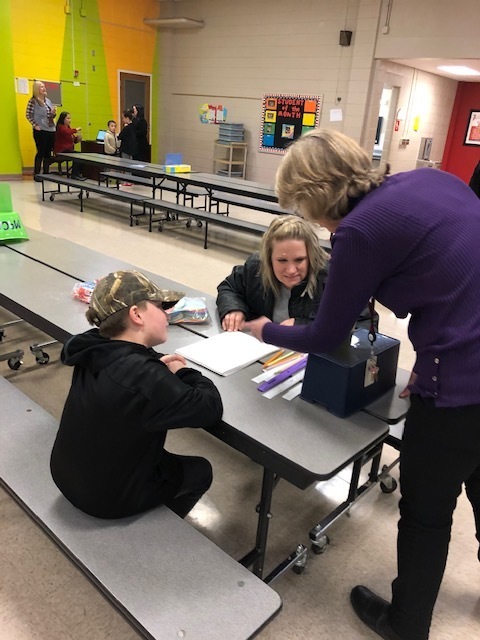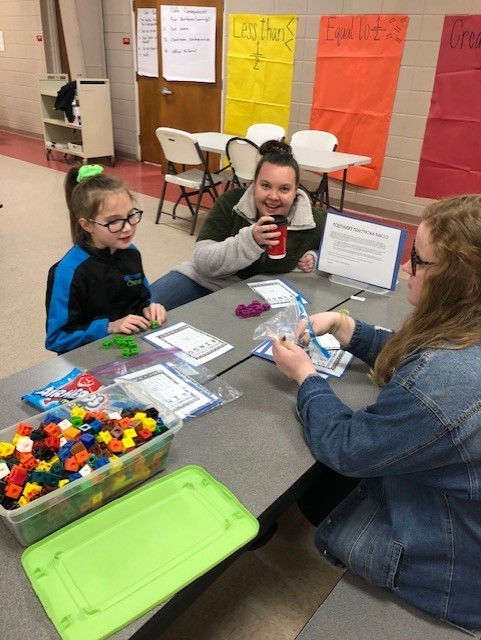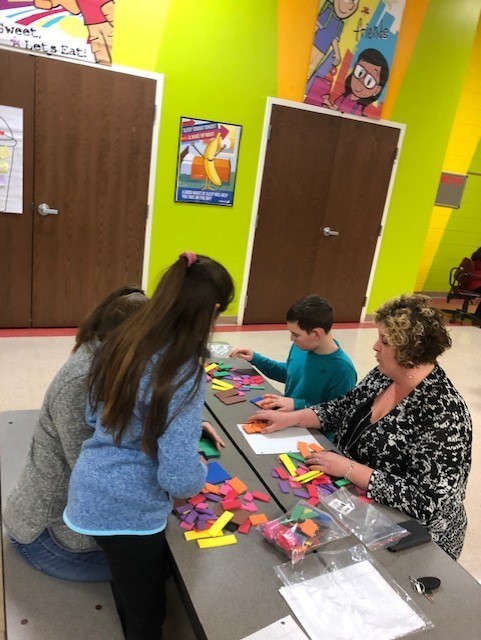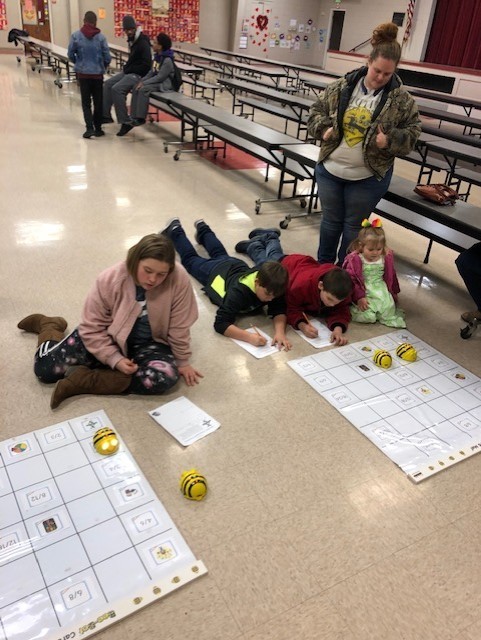 The morning Safety Patrol enjoyed the snow mix while it lasted.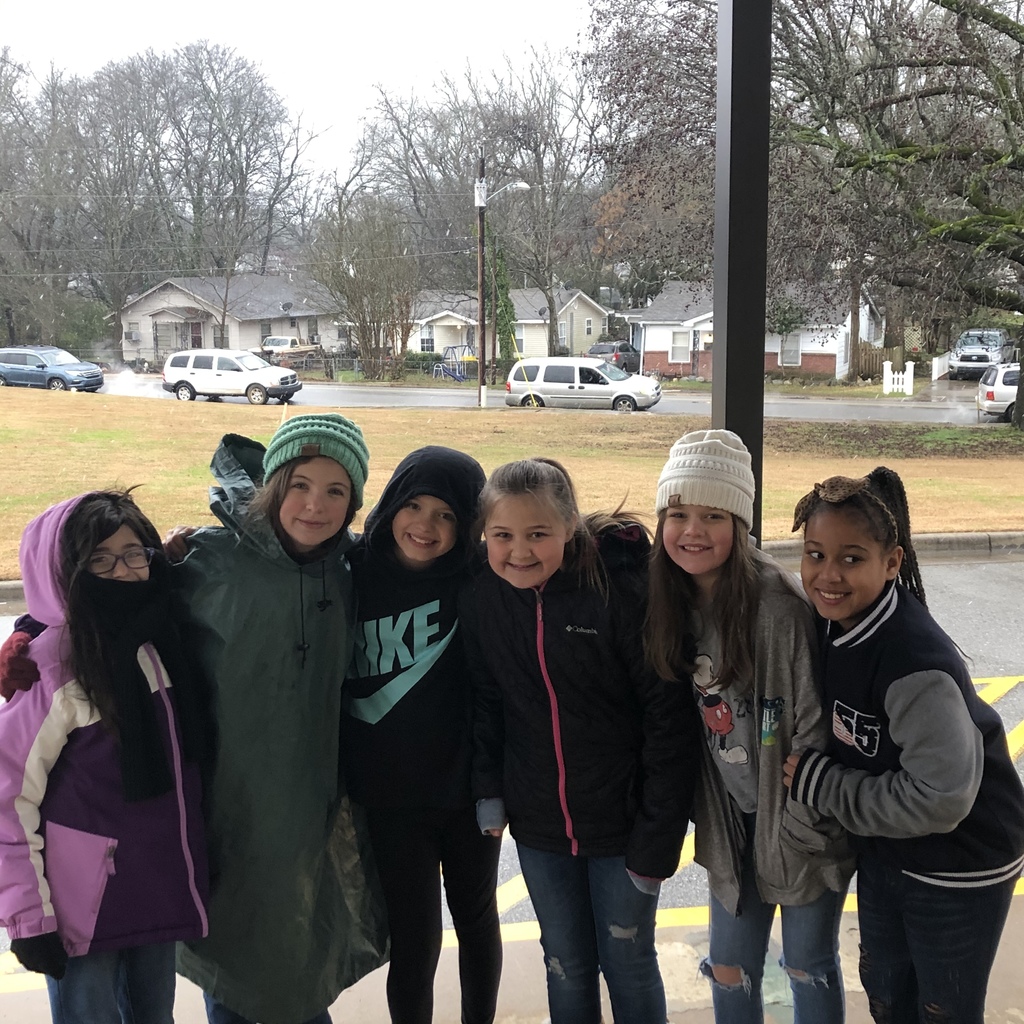 Mrs. Mayfield held a meeting today with our building ambassadors. This crew displays great leadership, character, and manners.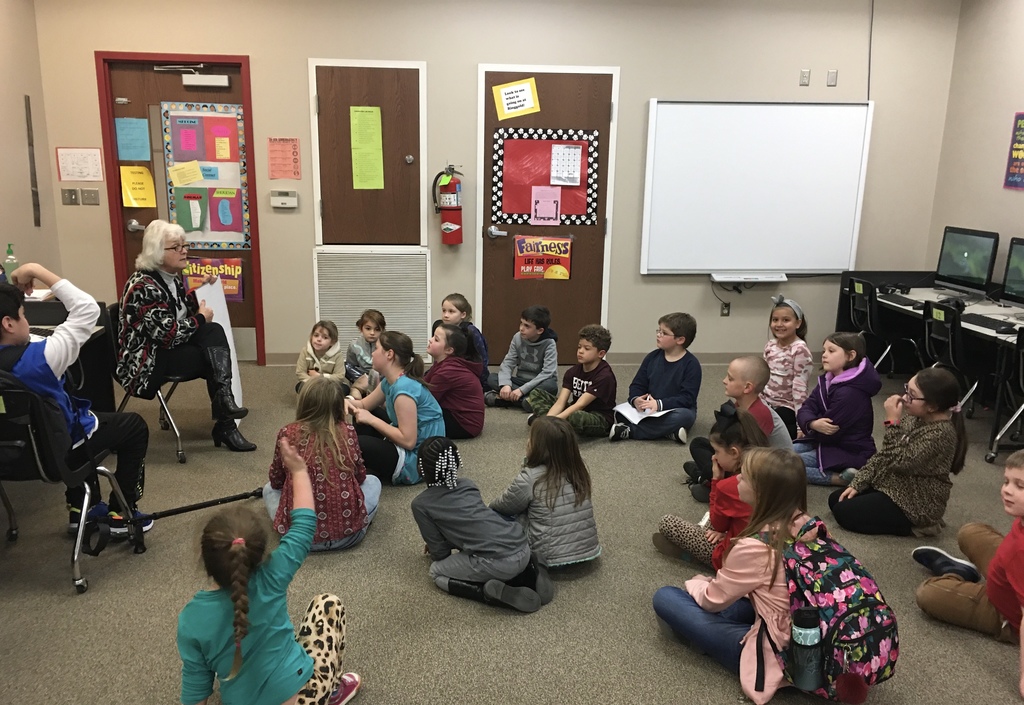 4th graders in Mrs. McCoy's classes raised $1,475 in a Math-a-Thon for St. Jude. Connor Hughes raised $600 and Balin Miller raised $200. Mrs. McCoy's classes have participated for many years; the goal this year was $1,000.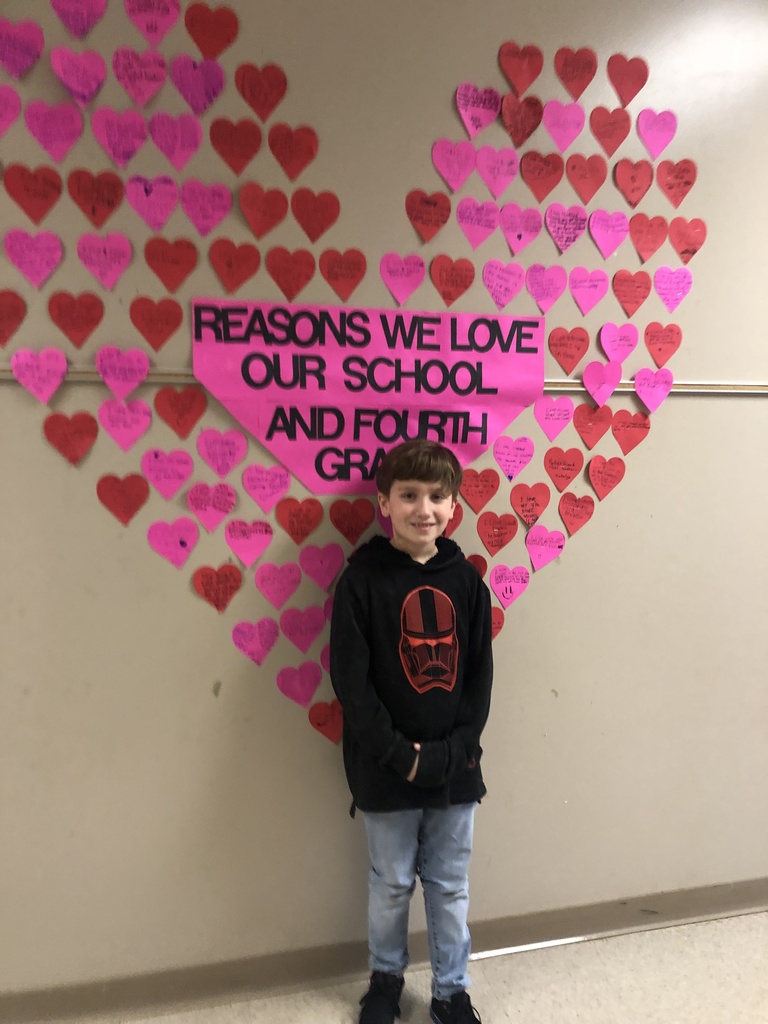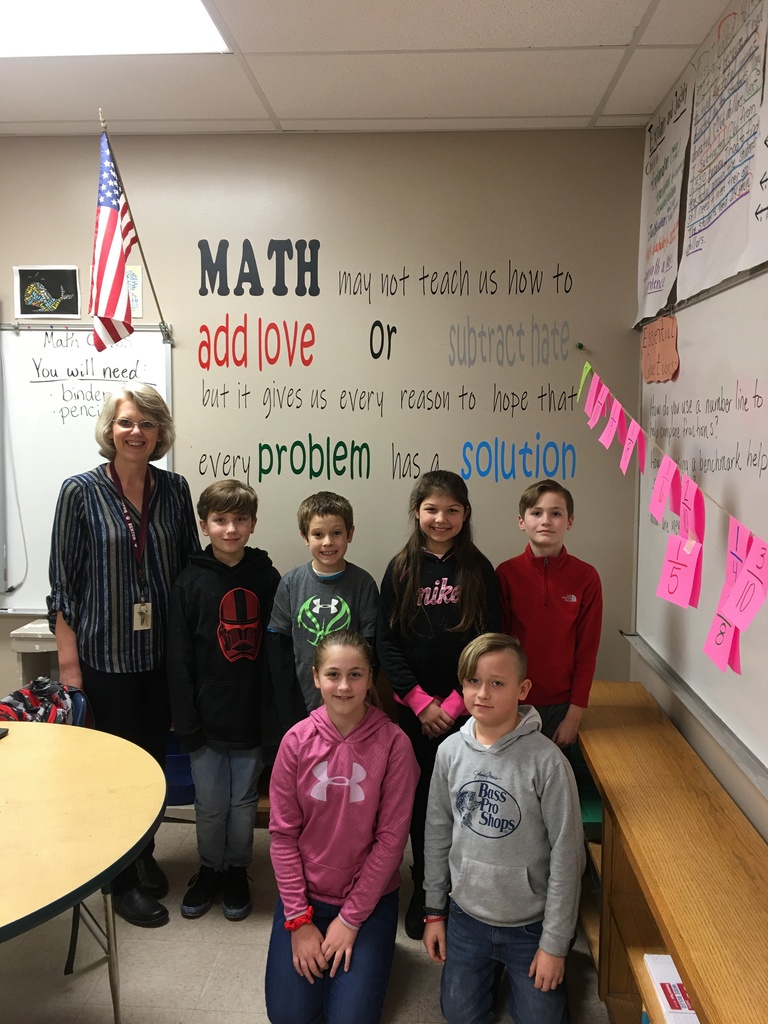 It's National School Counselor Week. Mrs. Sparks wears many hats, but the one she wears best is loving the kids of Ringgold. Join us in celebrating Mrs. Sparks!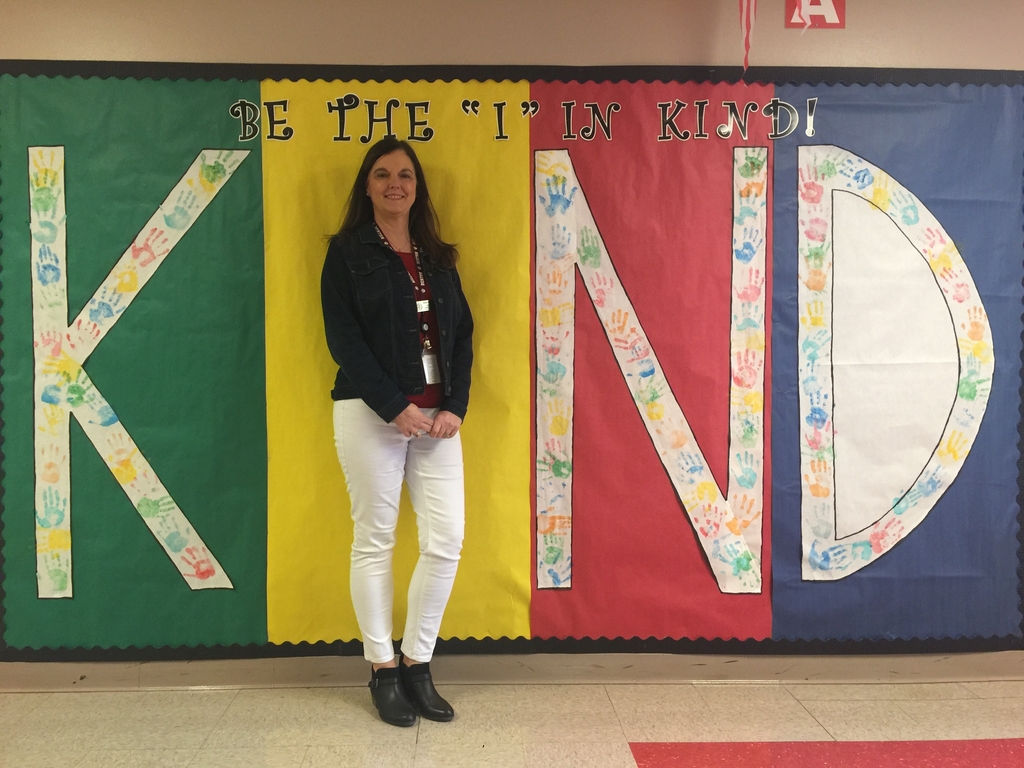 Today is Mrs. Redmond's birthday and she has some birthday buddies to celebrate with. Mrs. Redmond brings enthusiasm into our building and will step up to help when we call upon her. We love and appreciate all she does for teachers and kids. Happy birthday!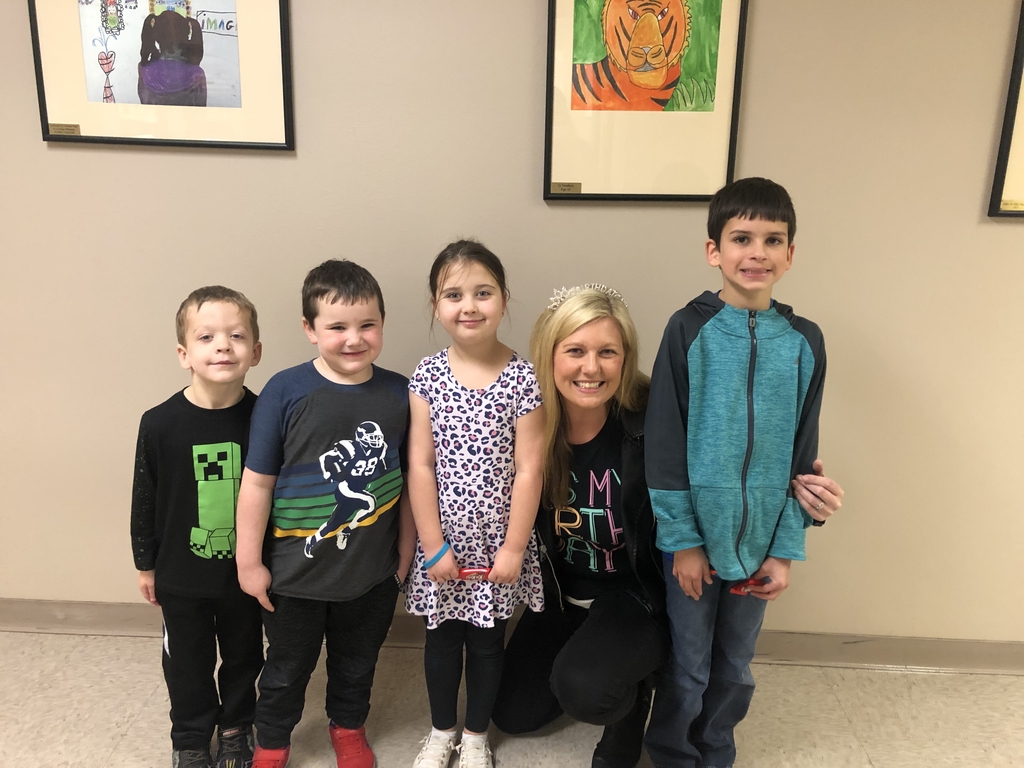 During the Great Kindness Challenge, students read the book How Full is your Bucket and learned we are either filling someone's bucket with kindness or we are dipping into someone's bucket when we are rude. Students and staff filled buckets with affirmations.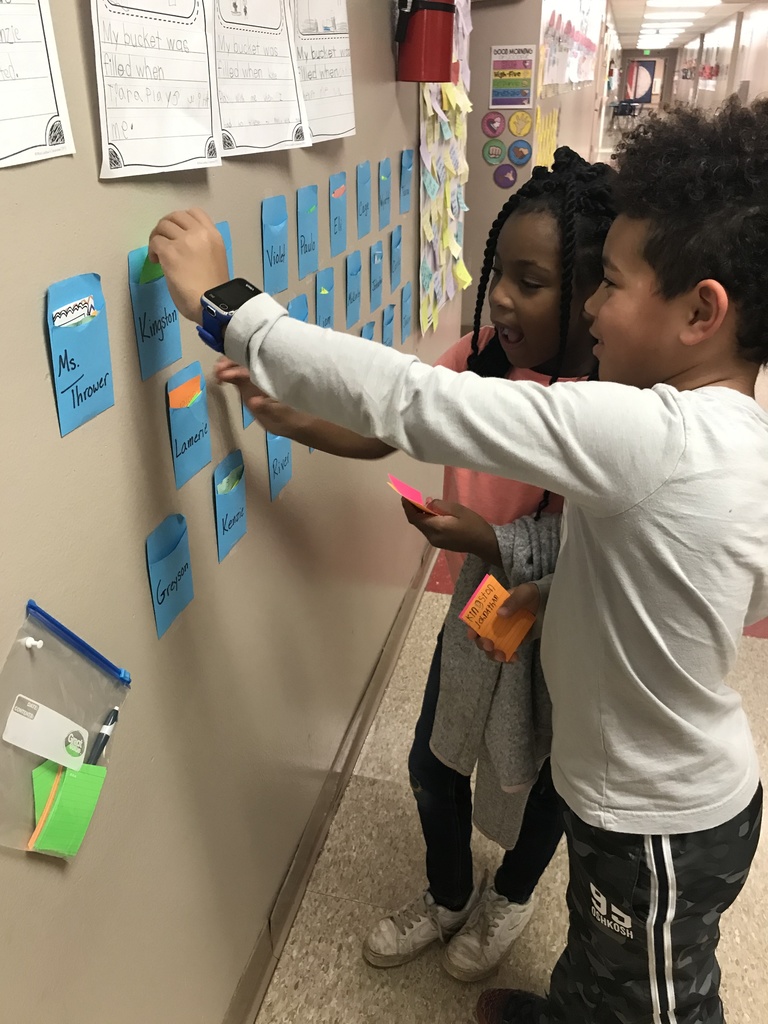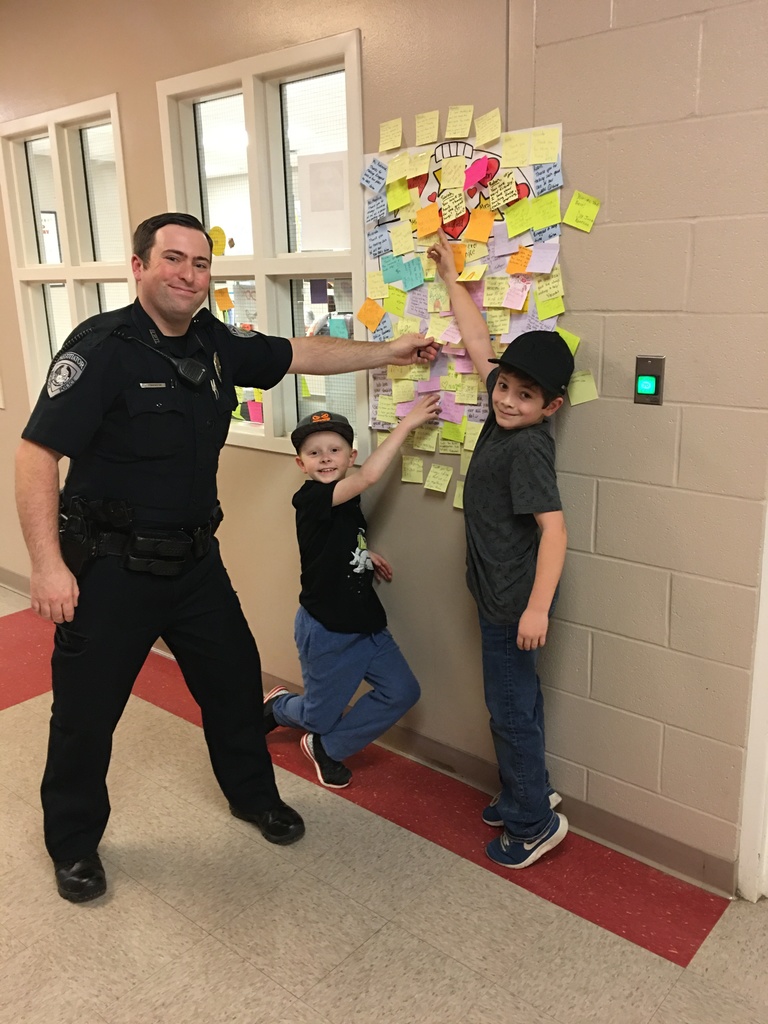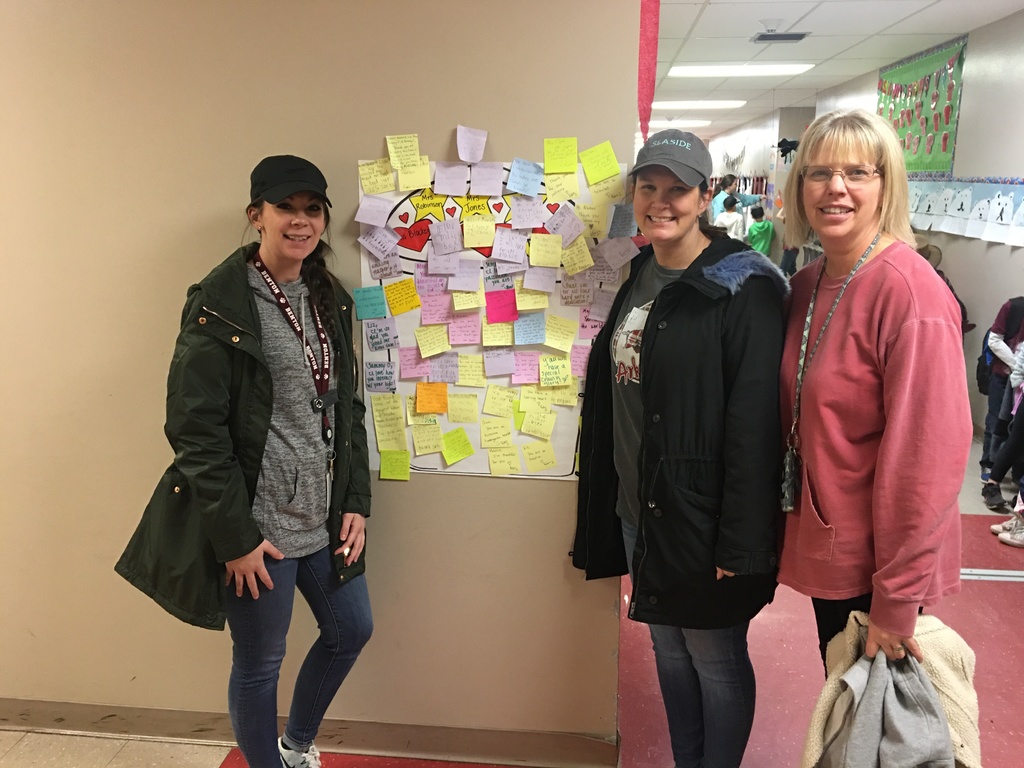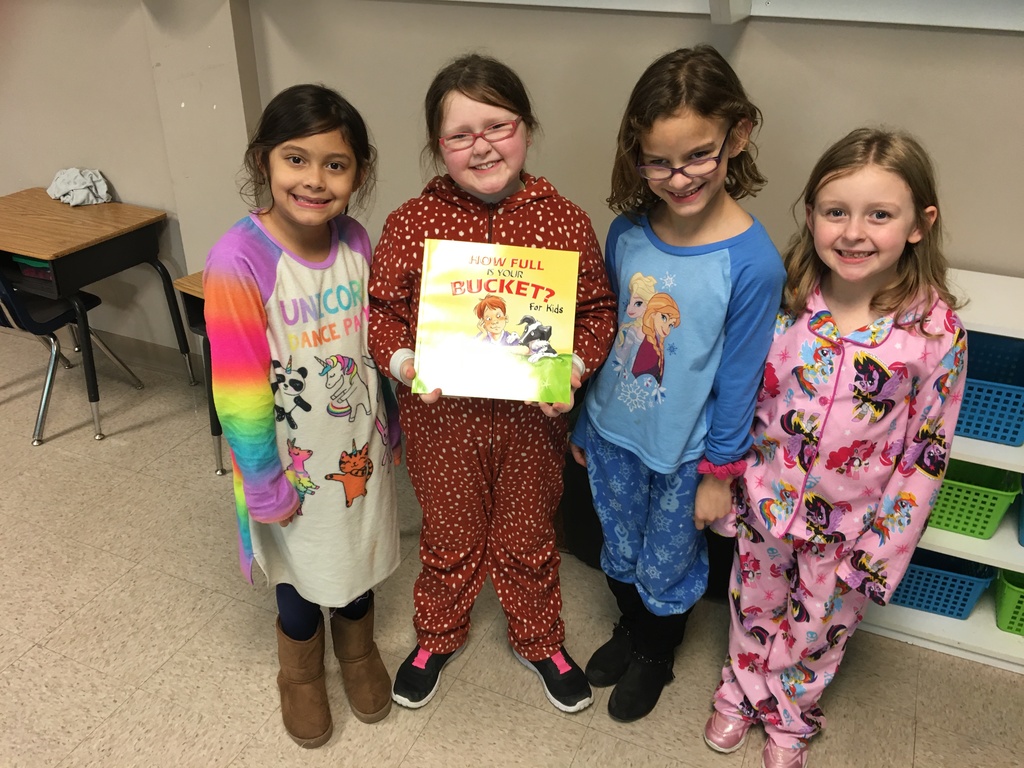 Huge thank you to our parents and students who participated in the Great Kindness Challenge Homeless Supply Drive. Students went above and beyond giving back to our community. Thank you!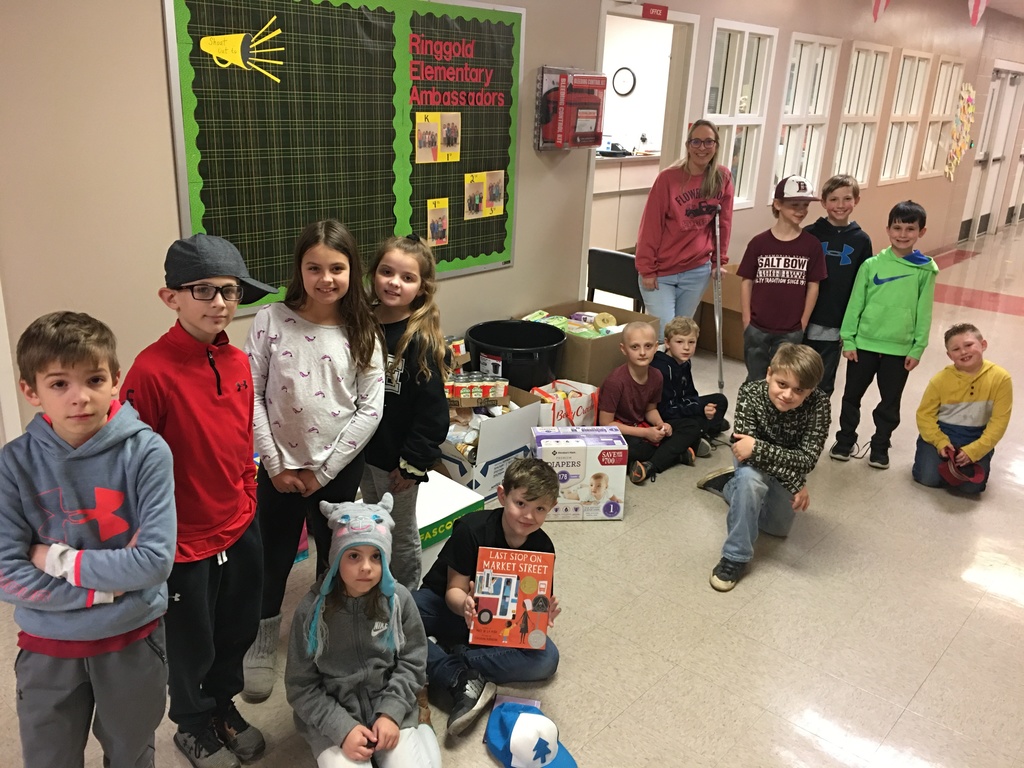 The Benton Lady Panther's Softball team will be hosting a softball camp for grades K-8 on Monday, February 17th at the Benton Indoor Complex. Fill out this form to register!
Order the 2019-2020 Ringgold Yearbook by March 12th. No extras will be ordered. Order online at: ybpay.lifetouch.com Yearbook ID Code: 11604520