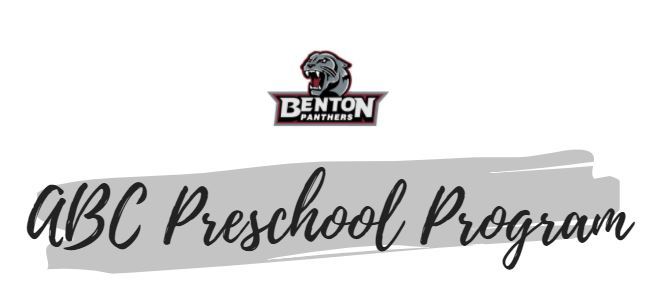 Arkansas Better Chance for School Success Preschool Program
Preschool Round Up (click here for details) will be held at Ringgold Elementary for qualified children who will be four (4) years-old on or before August 1. Preschool children will not be assessed at this time and do not have to be present at registration.
Click here to Register
Checklist of Required Documents
Copy of birth certificate

Copy of immunization record

Proof of income

Proof of residency

Copy of child's social security card
For more information go to Dawson Education Service Cooperative.