News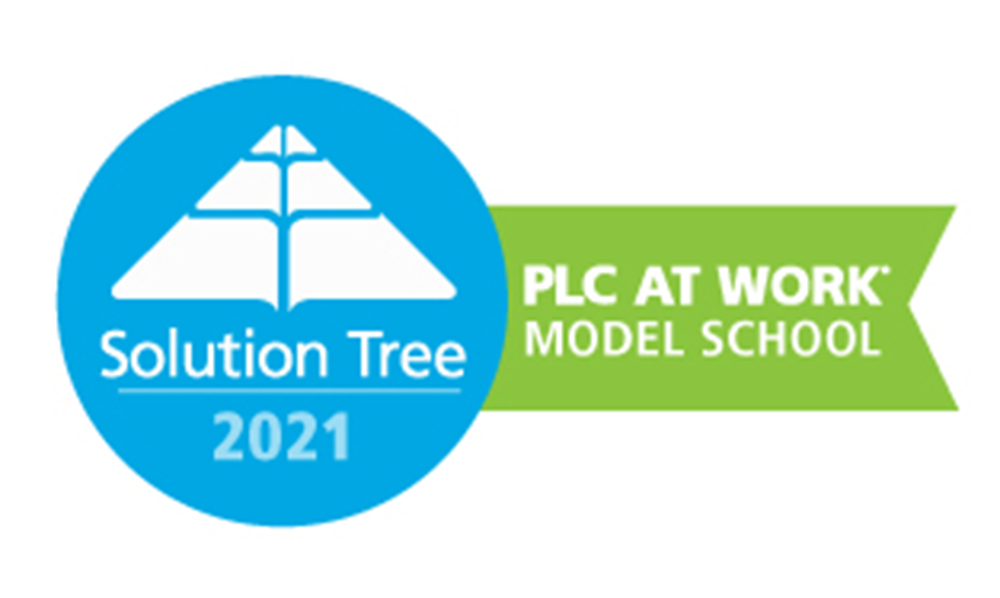 In May, Howard Perrin Elementary was awarded Professional Learning Communities' Model School Status. We will be featured on the All Things PLC website where we share our...

Communication with parents, guardians, students and the community is important to the Benton School District. The chart below shows how to stay informed of news, events,...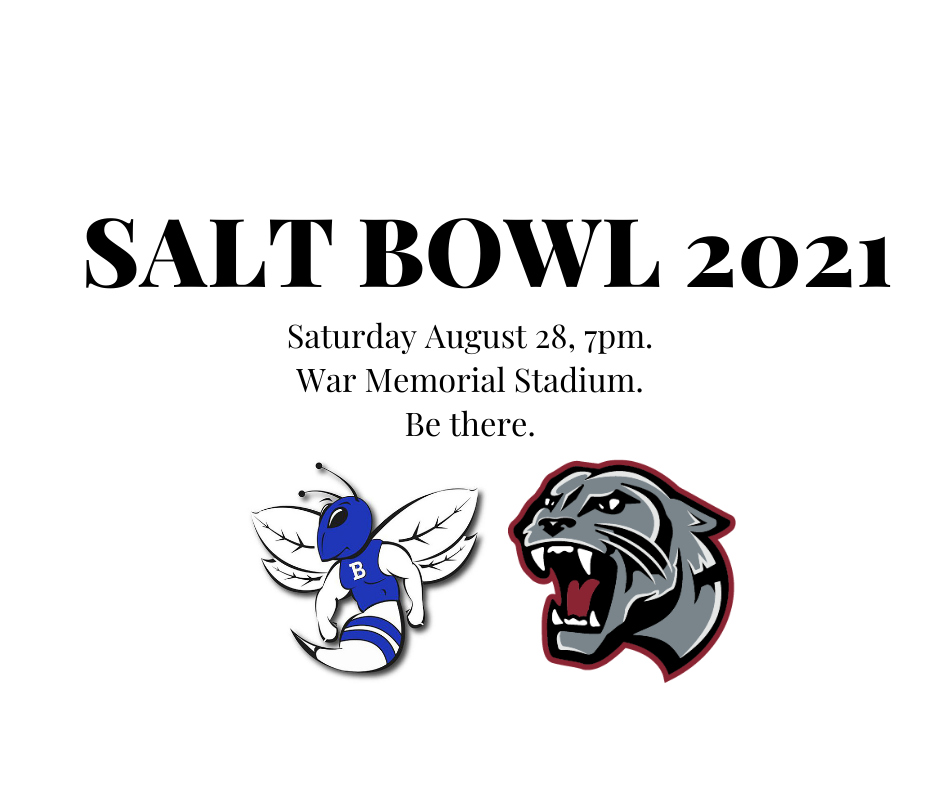 June 2, 2021Benton, Ark - The Salt Bowl 2021 will be played on Saturday August 28, 2021.More details coming soon!
SEE ALL NEWS
LIVE FEED

Benton School District
about 1 month ago
TONIGHT AT 5&6 on @thv_11 :
The importance of AEDs on campus. Who's trained, how they can save lives.
view image

Benton School District
2 months ago
Device Returns for Elementary Students is May 17/18. Please make sure your student returns their device, charger, and case to school.

Kelly Keene
3 months ago
Teacher Appreciation Week - Thank you to all the parents and community members who have loved on our teachers this week! The daily treats have been a pick-me-up that teachers need this time of year. Thank you!
view image

Benton School District
4 months ago
Benton School District
March 30, 2021
The Benton School District is committed to health and safety and has taken extensive steps to keep our staff and students healthy over the past year.
Tuesday afternoon, Governor Asa Hutchinson announced he is lifting the statewide mask mandate.
At this time, district leadership will take guidance from the AR Department of Education as this applies to schools.
A more formal announcement regarding the position of the Benton School District will be coming soon.

Benton School District
4 months ago
**BENTON PANTHER WINDOW STICKERS**
While they last! Come to the Benton Central Office for a window/car sticker to show your Panther Pride.
2 Options:
1. Sticks on outside of window
2. Sticks on inside (similar to oil change sticker)
SEE ALL POSTS