News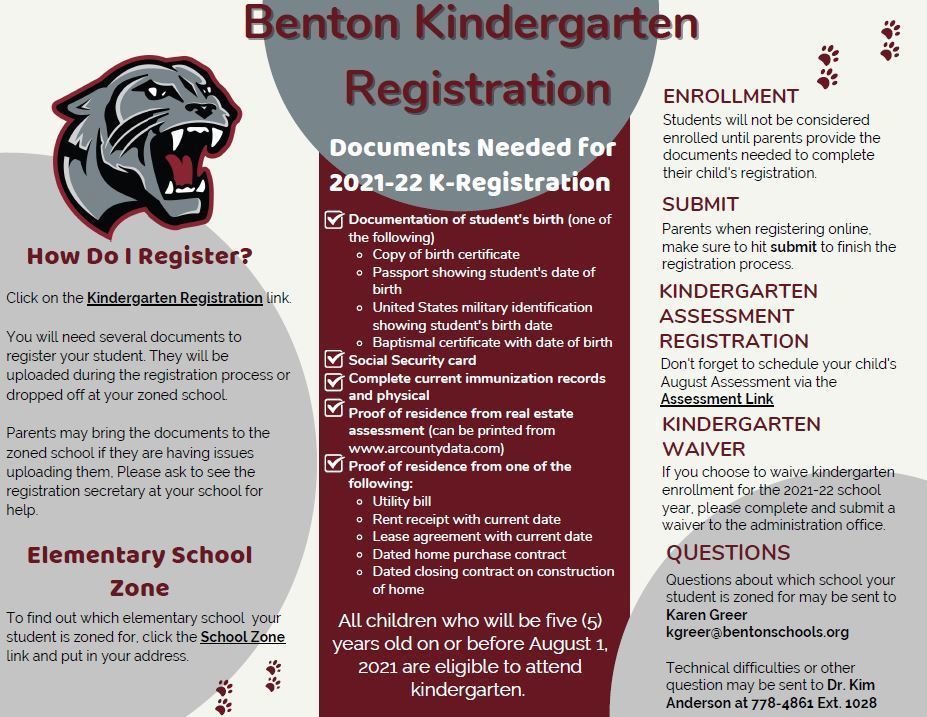 Benton School DistrictApril 1, 2021Registration for all future panthers that will be 5 years old on or before August 1st is now open. To register your student, please go to...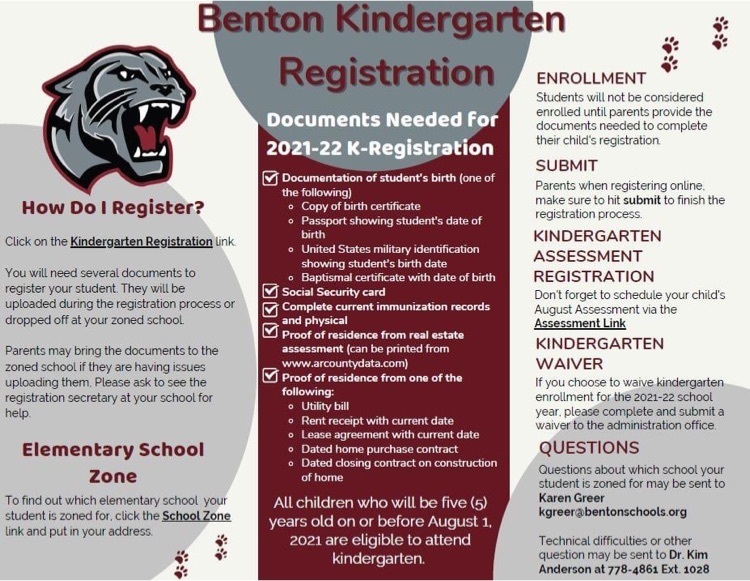 We're just 2 weeks from Kindergarten Registration! Click here for the Benton School Zone to find out where your future Panther will go to...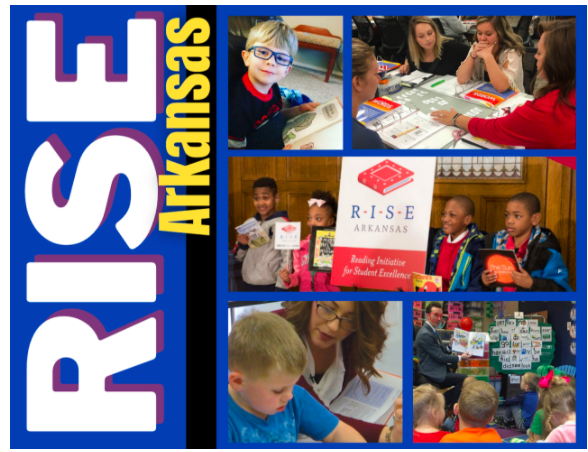 Check out the NEW RISE Arkansas Newsletter from ADE! It's a great resource for parents to find strategies and information to support students with reading.
SEE ALL NEWS
LIVE FEED

Benton School District
11 days ago
Benton School District
March 30, 2021
The Benton School District is committed to health and safety and has taken extensive steps to keep our staff and students healthy over the past year.
Tuesday afternoon, Governor Asa Hutchinson announced he is lifting the statewide mask mandate.
At this time, district leadership will take guidance from the AR Department of Education as this applies to schools.
A more formal announcement regarding the position of the Benton School District will be coming soon.

Benton School District
26 days ago
**BENTON PANTHER WINDOW STICKERS**
While they last! Come to the Benton Central Office for a window/car sticker to show your Panther Pride.
2 Options:
1. Sticks on outside of window
2. Sticks on inside (similar to oil change sticker)

Benton School District
about 1 month ago
The Benton Ringgold ABC Pre-K program is accepting applications for the 2021-22 school year. Children must be 4 by August 1, 2021. All applications must be completed online at this link:
https://forms.gle/gqLySVERvMy3KRe99
Please call the Dawson Education Cooperative at 870-246-1450 if you have any questions.

Caldwell Elementary
about 1 month ago
We are back ONSITE tomorrow! Here's the menu. 🍽 Can't wait to see you!
view image

Benton School District
about 1 month ago
Shout out to Benton Food Services Ladies and Aramark for handing out more than 200 meals last night for students out today!
Thank you for your dedication to all Panthers! 👏🏻
view image
SEE ALL POSTS