News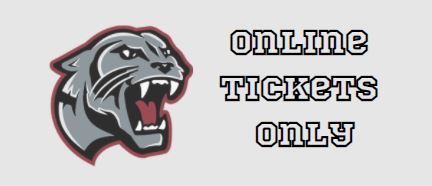 Panther fans can access ticket links for all sporting events at the link below, at any time: https://www.freshtix.com/organ... Benton Athletics will be using a new online...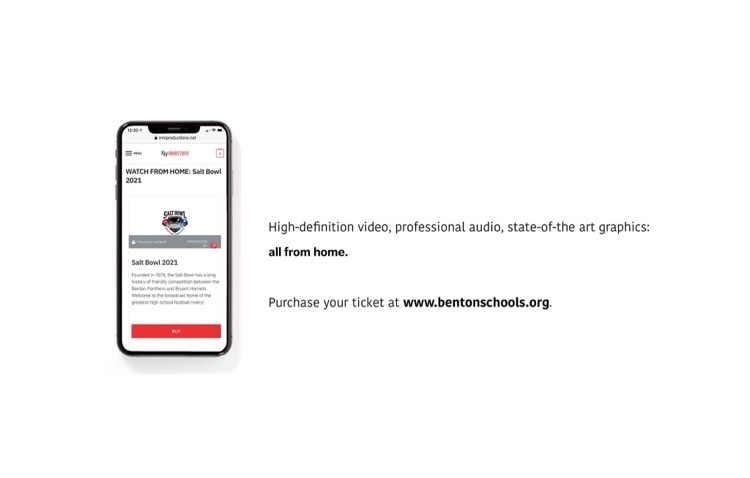 *SALT BOWL PAY PER VIEW OPTION*https://ww2.bentonschools.org/o/bsd/page/salt-bowl-watch-at-home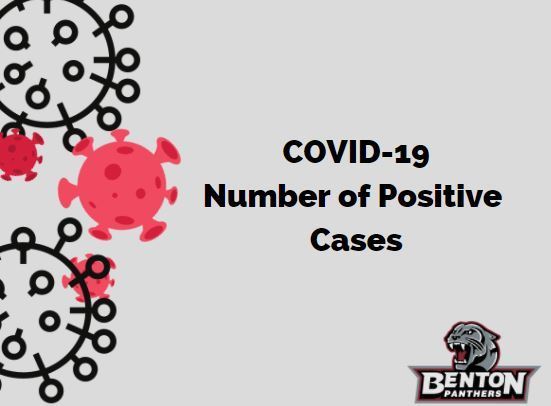 August 24, 2021The link for updated COVID-19 numbers within the Benton School District is linked below. Follow the link, and scroll down to find the report under...
SEE ALL NEWS
LIVE FEED

Benton School District
1 day ago
If you haven't already, please fill out a Free and Reduced Lunch application online. Although meals are free for EVERY student this year regardless of qualification, this application can qualify you for additional benefits.
Free/Reduced Meal Application:
ezmealapp.com
view image

Benton School District
6 days ago
FRIDAY NIGHT BHS FOOTBALL GAME INFORMATION:
1. Paid Parking
2. Enter on the East (Visitor) side of stadium.
3. Sit on the South East side of the 50 yard line. Both teams' fans will sit on visitor side.
4. Band, cheer, FB team will enter in the the South East corner (visitor) locker room side.
Online Tickets Only:
https://events.ticketspicket.com/agency/300b6299-0971-47c7-8f25-385f303c02a5


Benton School District
11 days ago
These Caldwell students are the recipients of the Avid Reader Award for this week! They love to read, and help their friends find great books to read too.
view image

Caldwell Elementary
14 days ago
Parents: If you drop your student off in the mornings in the front of the building and there is a line of traffic, please make sure to pull all the way to the right along the fence before entering the parking lot. We want to keep the roadway as clear as possible for other drivers. This will decrease the number of vehicles crossing the double yellow line and endangering others. Thank you for helping us keep everyone safe!
SEE ALL POSTS