News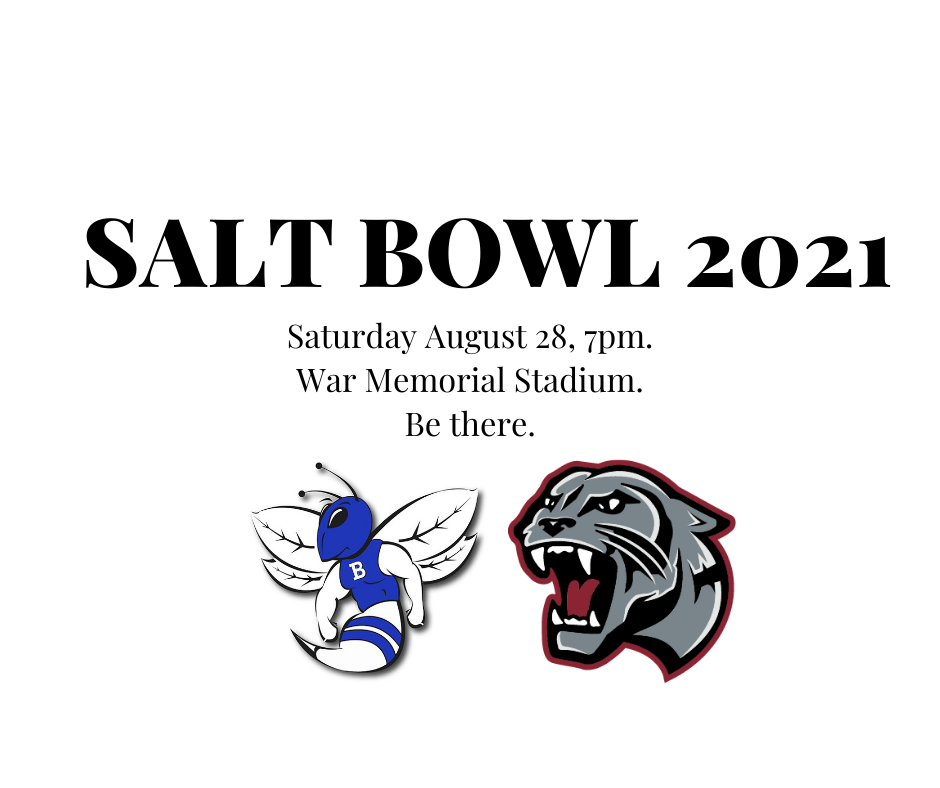 June 2, 2021Benton, Ark - The Salt Bowl 2021 will be played on Saturday August 28, 2021.More details coming soon!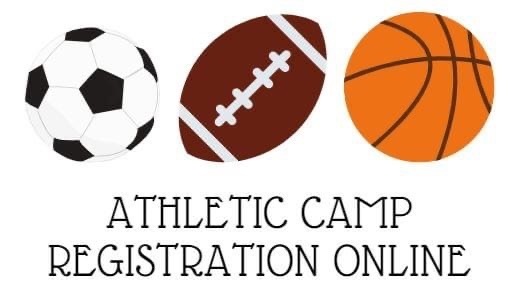 ATHLETIC CAMPS COMING UP:Girls BasketballBoys FootballGirls SoccerLink to sign up here: https://benton-school-district.square.site/shop/7Release forms are in the signup...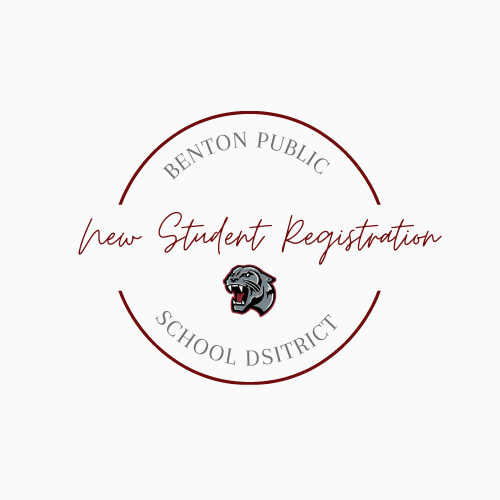 Benton, Ark -May 17, 2021New student registration is now open for Benton Public Schools.Please use the following links to register your student.We can't wait to meet...
SEE ALL NEWS
LIVE FEED

Benton School District
7 days ago
TONIGHT AT 5&6 on @thv_11 :
The importance of AEDs on campus. Who's trained, how they can save lives.
view image

Benton School District
about 1 month ago
Device Returns for Elementary Students is May 17/18. Please make sure your student returns their device, charger, and case to school.

Caldwell Elementary
about 1 month ago
Congratulations to our Staff of the Week!! We are so proud of you!! Thank you for serving our students and families so well!
This is the last month to nominate! Final nominations will be accepted through May 14 so get yours in TODAY!!! Click the link below to submit one from you OR your student!
https://forms.gle/2a6kEEPSFAJQ2BCf7
view image

Caldwell Elementary
2 months ago
Third grade has been reading Freckle Juice by Judy Blume. They have done an awesome job with summarizing and determining the central message! To celebrate the end of our book study, they did several challenges through a Breakout Box that ultimately led to ACTUAL Freckle Juice!
view image

Benton School District
3 months ago
Benton School District
March 30, 2021
The Benton School District is committed to health and safety and has taken extensive steps to keep our staff and students healthy over the past year.
Tuesday afternoon, Governor Asa Hutchinson announced he is lifting the statewide mask mandate.
At this time, district leadership will take guidance from the AR Department of Education as this applies to schools.
A more formal announcement regarding the position of the Benton School District will be coming soon.
SEE ALL POSTS