News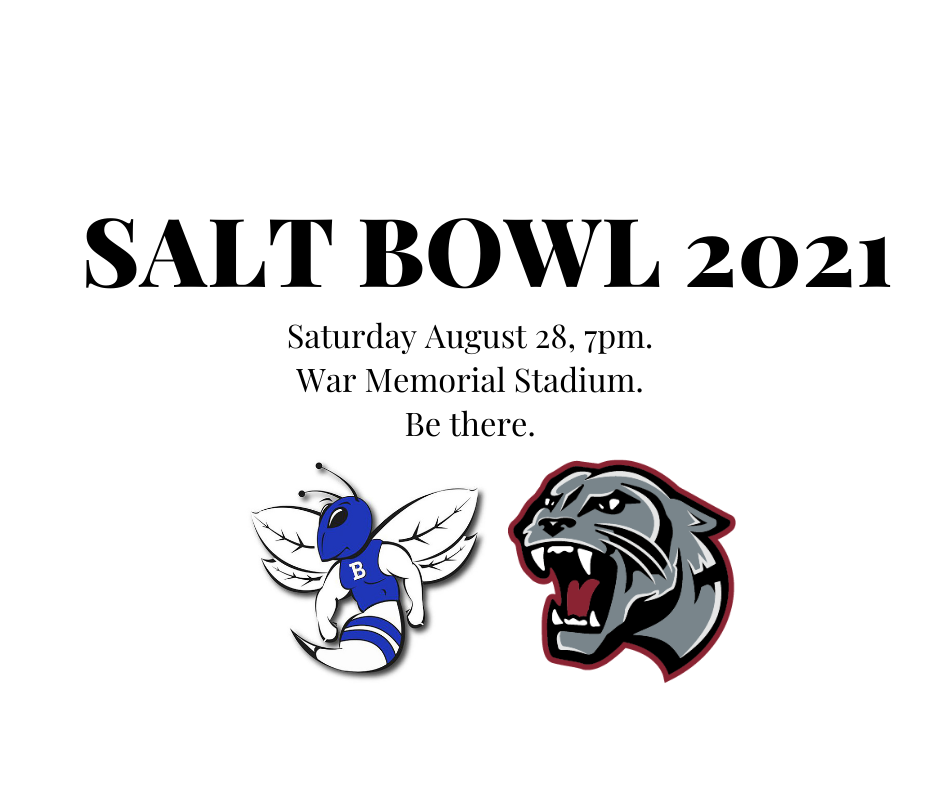 June 2, 2021Benton, Ark - The Salt Bowl 2021 will be played on Saturday August 28, 2021.More details coming soon!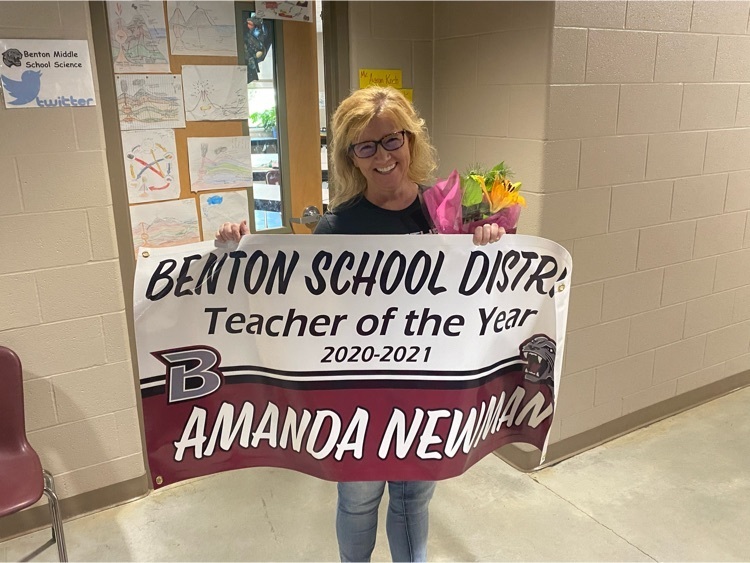 May 27, 2021Benton, Ark-Benton Public Schools names Mrs. Amanda Newman as the 2020-2021 District Teacher of the Year.Newman is a Science teacher at Benton Middle...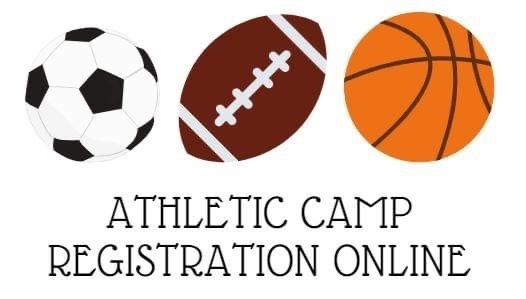 ATHLETIC CAMPS COMING UP:Girls BasketballBoys FootballGirls SoccerLink to sign up here: https://benton-school-district.square.site/shop/7Release forms are in the signup...
SEE ALL NEWS
LIVE FEED

Benton School District
7 days ago
TONIGHT AT 5&6 on @thv_11 :
The importance of AEDs on campus. Who's trained, how they can save lives.
view image
Karen Crosby
19 days ago
BMS- Thank you students and parents for a great year. We hope you have a wonderful summer. Report cards were mailed out today. If you have a Chromebook or library book to return, please do so asap at the BMS office Mon-Thurs 8:00-3:00.
BMS- Gracias a los estudiantes y padres por un gran año. Esperamos que tenga un verano maravilloso. Las boletas de calificaciones se enviaron por correo hoy. Si tiene un Chromebook o un libro de la biblioteca para devolver, hágalo lo antes posible en la oficina de BMS de lunes a jueves de 8:00 a 3:00.

Benton School District
19 days ago
Students/Parents/Guardians/Staff:
Benton School District will offer a COVID Vaccine Clinic on June 10, 2021, at Ringgold Elementary Gym starting at 4:00 PM for all students age 12 and up, their parents, and staff. Fill out the survey ONLY if you wish to receive vaccine on June 10th. We will be offering Dose 2 for any students or parents that received a vaccine during athletic physicals (5/18) or at Ringgold ESL night(5/20) at that time. Please fill out the survey to be added to the list. Pfizer Vaccine will be offered. https://docs.google.com/forms/d/e/1FAIpQLSfSjAs5M4_dp2TRwgpsSgOm8tiEd4q2CEA7PbQQEc3nghwcHQ/viewform?usp=sf_link
Ashley McKell
about 1 month ago
BENTON MIDDLE SCHOOL STUDENTS will return their Chromebooks on Tuesday, May 25, no sooner. The last day of school is Thursday, May 27.
LOS ESTUDIANTES DE LA ESCUELA INTERMEDIA DE BENTON devolverán sus Chromebooks el martes 25 de mayo, tan pronto como sea posible. El último día de clases es el jueves 27 de mayo.
Ashley McKell
about 1 month ago
BMS Virtual and Onsite students will return their Chromebook, charger, and bag on Tuesday, May 25. Once Chromebooks have been returned, the Benton Tech Department will assess the devices for missing/damaged parts. You will be notified by the Tech Department at a later date if you are placed on the fine list for any missing/damaged parts.
Los estudiantes de BMS Virtual y Onsite devolverán su Chromebook, cargador y bolso el martes 25 de mayo. Una vez que se hayan devuelto los Chromebooks, el Departamento de Benton Tech evaluará los dispositivos en busca de piezas faltantes o dañadas. El Departamento de Tecnología le notificará en una fecha posterior si se le coloca en la lista de multas por cualquier pieza faltante / dañada.
SEE ALL POSTS