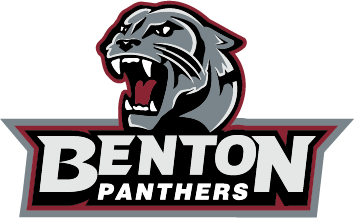 Virtual Learning for Ringgold Elem. Oct. 6/7
Benton Public Schools
Monday, October 05, 2020
Ringgold Elementary School is transitioning to Offsite Virtual Instruction Tuesday and Wednesday, October 6th and 7th, due to COVID-19 Exposure. After consultation with the AR Department of Elementary and Secondary Education and the AR Department of Health, this was determined to be the best course of action for the safety and well-being of our staff and students at this campus. We will update you as soon as we know if the closure must be extended.
All learning will continue to take place through virtual/remote learning during the in person learning closure. We will also engage in extra cleaning practices of the school during this time as well. Safety is a top priority and we appreciate your support as we work very hard to keep all of our students and staff safe.
If any staff member or student was directly exposed, they have been notified and asked to quarantine. If you have not received an additional phone call saying your student was directly exposed, they do not need to quarantine.
We apologize for the late notice, we just received this information.