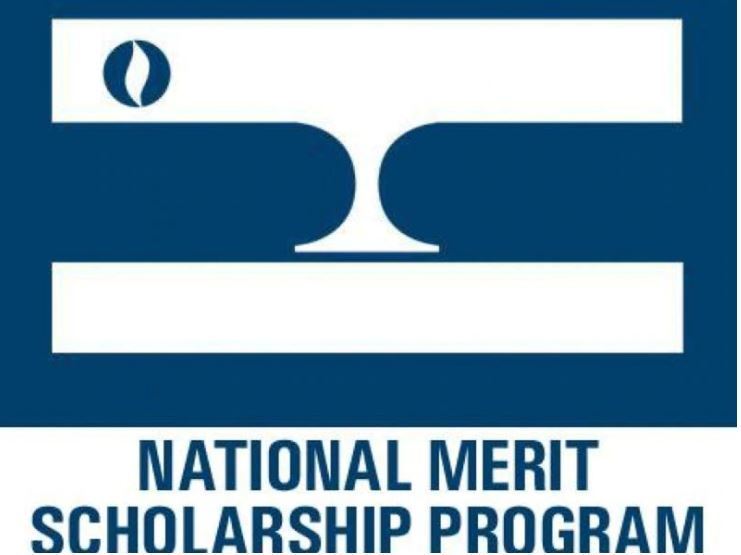 BHS National Merit Scholar Semifinalists
Benton School District
Wednesday, September 09, 2020
The Benton School District is proud to announce two High School seniors have qualified as National Merit Scholars.
Kolby G Payne (Left)
William H Herzfeld (Right)
Payne, is a member of the Mayor's Youth Advisory Council, Student Council, and plays on the school's basketball team. He says he was shocked when he found out he was a Semifinalist.
"I had emailed (Mrs. Ladd) about a transcript request and she told me then. It's really exciting and my parents are thrilled as well," said Payne.
Herzfeld, also a member of the Mayor's Youth Advisory Council, Student Council, Senior Class President, and plays on the school's tennis team.
"I had heard the scores were leaked and thought I would be in the running with the scores I have. My parents feel the same as I do, really excited, and proud," said Herzfeld.
Benton High School Counselor Lisa Ladd said she is so proud of these students for their academics and the young men they have become,
"It's awesome to have two students in the running from Benton, Arkansas and we couldn't be more proud of them representing our District," said Ladd.
From the approximately 16,000 Semifinalists, about 15,000 are expected to advance
to the Finalist level, and in February they will be notified of this designation.
Today officials of National Merit Scholarship Corporation (NMSC) announced the names of approximately the Semifinalists in the 66th annual National Merit Scholarship Program. These academically talented high school seniors have an opportunity to continue in the competition for some 7,600 National Merit Scholarships worth more than $30 million that will be offered next spring.
Over 1.5 million juniors in about 21,000 high schools entered the 2021 National Merit Scholarship Program by taking the 2019 Preliminary SAT/National Merit Scholarship Qualifying Test (PSAT/NMSQ T®), which served as an initial screen of program entrants. The nationwide pool of Semifinalists, representing less than one percent of U.S. high school seniors, includes the highest-scoring entrants in each state. The number of Semifinalists in a state is proportional to the state's percentage of the national total of graduating seniors.