EDIT MAIN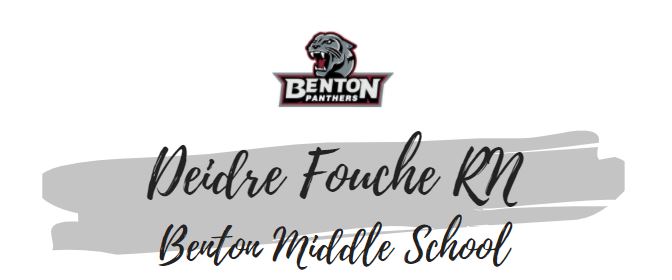 Email: dfouche@bentonschools.org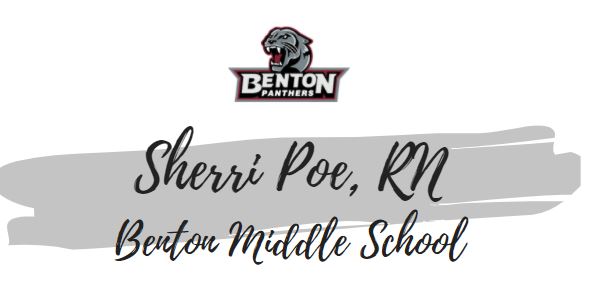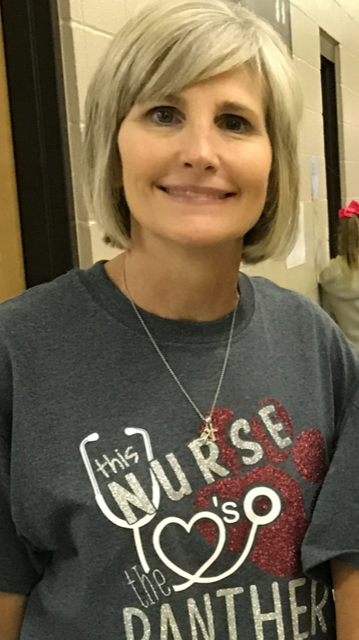 I am a registered nurse, graduating from Baptist School of Nursing in Little Rock. Having been born and raised in Benton and graduating from Benton High School, I had always hoped to some day raise a family and work here too. Saline Memorial Hospital is where I began my nursing career until I started working for the Benton School District 23 years ago. I worked both at Howard Perrin Elementary and Benton Middle School. Several years later my home school became BMS where I have been ever since. Working with both students and staff has been a very rewarding career. We have a school t-shirt that reads, "Beginnings are scary, endings are sad, but it's the middle that counts the most". Having said that, there is no other age group that I would rather work with.
I have been married to my wonderful husband for almost 40 years and we have three children who are all married. We have four grandchildren and our fifth is expected in September and they are the joy of our lives.
This has been the longest interval since seeing our middle schoolers and I am anxious to see them again and help them stay healthy and safe.
Email: spoe@bentonschools.org